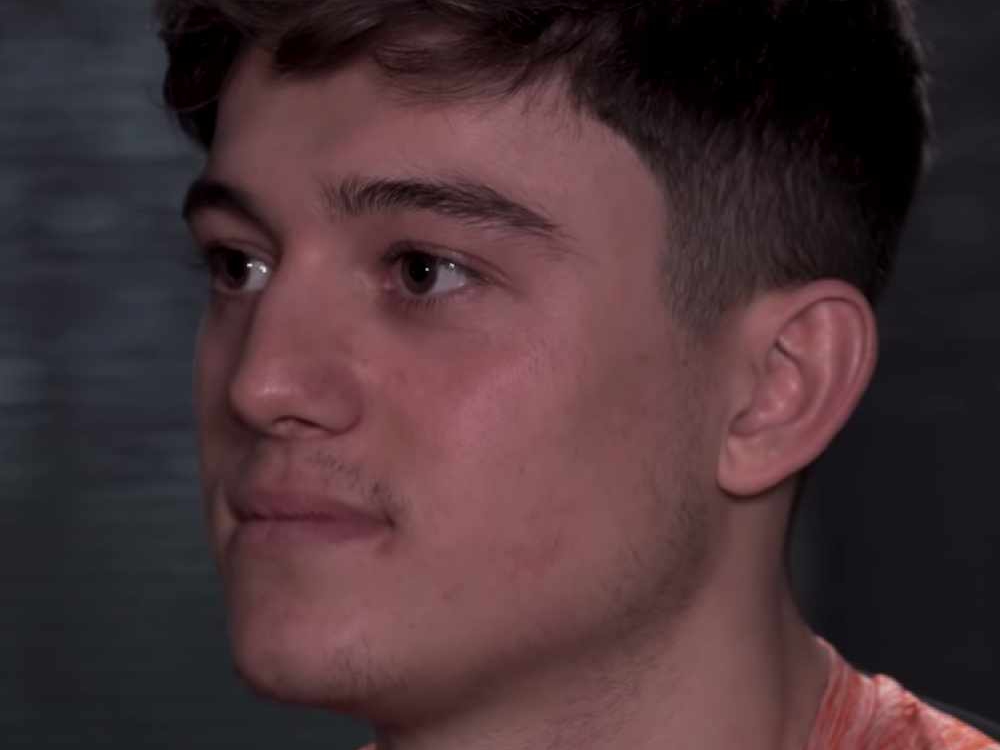 Daniel James has a bit of Ryan Giggs in the way he dribbles and Manchester United fans will be desperate for him to repeat that sort of form when he moves to the club this summer.
That's the opinion of former Swansea midfielder Adrian Forbes, who reckons Ole Gunnar Solskjaer has picked up a bargain for his first summer signing.
United announced on their Twitter earlier today that they had agreed terms in principle for the 21-year-old after he completed a medical at their training ground.
James has only just completed his first full season of professional football but Forbes reckons he has a bright future ahead of him.
"He has confidence to beat players and score goals, he scored a superb goal when he cut in from the wing and curled it into the top corner," Forbes told Love Sport Drive (weekdays 3.30pm-7pm with Richard Lee and Patrick Christys).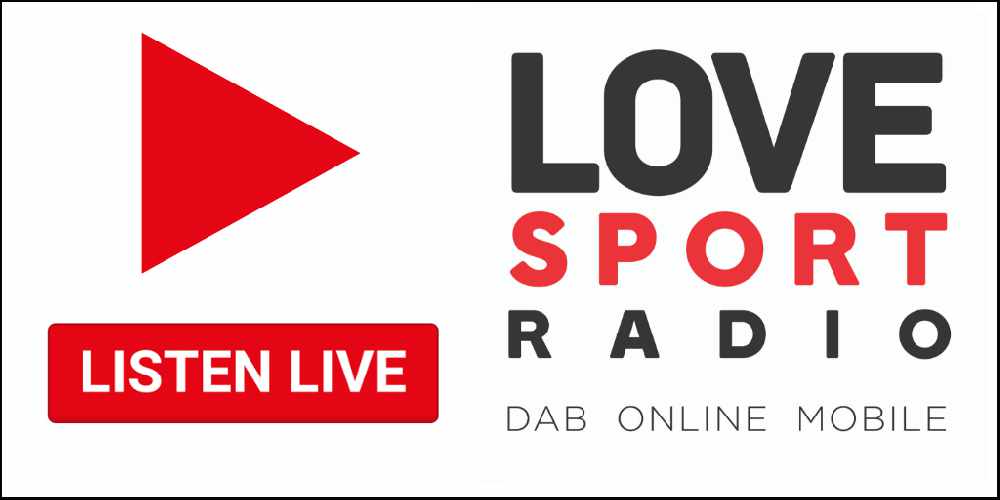 "You can see a bit of Ryan Giggs in his play and I'm sure Manchester United fans will take him to their hearts if he performs like Ryan Giggs.
"But ultimately what Daniel James needs to do is go into Manchester United and make a name for himself.
"Yes, it's great to have the plaudit of being likened to Ryan Giggs who is a legend in the game and a legend at Manchester United.
"Go to Manchester United, stake a claim for yourself and show the world what your about and why Manchester United are prepared to pay that amount of money for such a young player."
LOVE SPORT RADIO COMPETITION 🏏

We're giving you the chance to win an England cricket shirt SIGNED by @MontyPanesar.

To enter FOLLOW US @lovesportradio and RETWEET this tweet 🔁

Listen to Nick Compton's Cricket World Cup show weekdays 10-11am #CWC19

📲 https://t.co/XWhRQgRLH7 pic.twitter.com/FH0ny7SRtq

— Love Sport Radio (@lovesportradio) June 5, 2019
The fee has been reported as just £15m, rising to £18m with add-ons, a steal in the modern market if James is to become a first team player.
But Forbes reckons that will be the kind of player United make a priority this summer.
"If you look at someone like Daniel James, he could come into the squad and I don't believe he is someone who would play week in, week out but someone who they could nurture and develop and almost be seen as a home-grown talent because of his age," added Forbes, whose post-playing career has seen him become a key coach in the Norwich academy.
"You don't see many players now at Manchester United who have come through the academy and now plying their trade week in, week out at Manchester United.
"They probably need to go and put their stamp on football now.
"If you look at the other teams like Liverpool, Tottenham and Manchester City, they are going out and buying some real marquee players that are putting their stamp on the game.
"Manchester United need to start doing that and bringing in the best up-and-coming young talent could be the way to go as opposed to spending the money on players like Paul Pogba who many people are looking at and saying actually 'has he really repaid the price that Manchester United paid for him?'.
"So maybe they are looking at a completely different strategy."