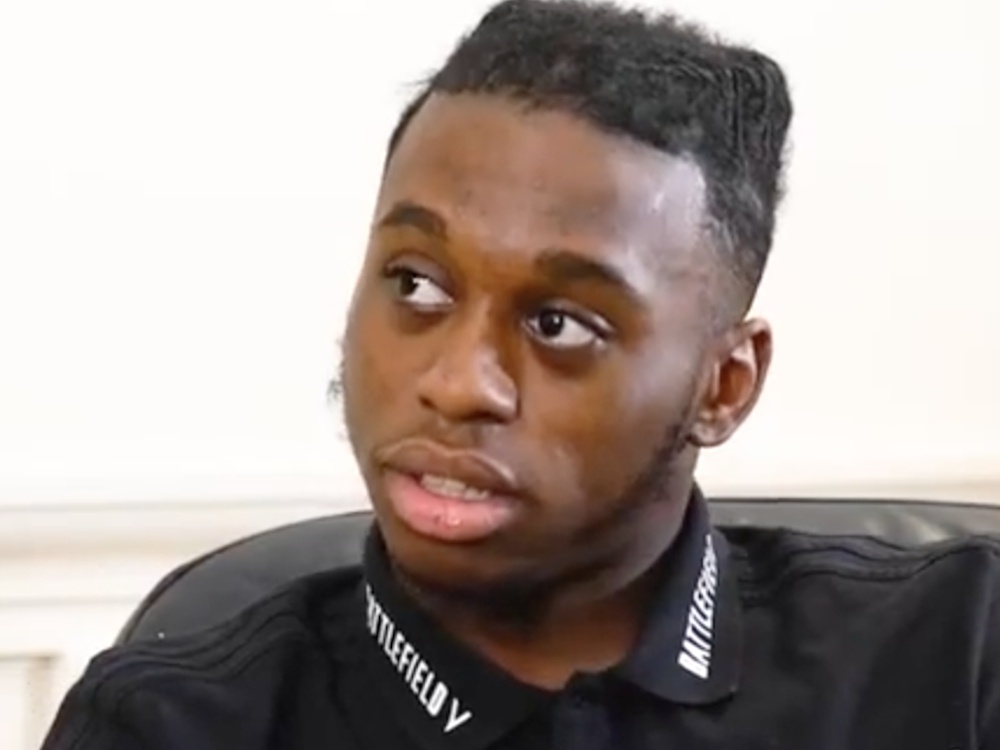 Crystal Palace must complete some 'good business' by selling Aaron Wan-Bissaka to Manchester United because they already have an adequate replacement in their squad.
That's the opinion of former Crystal Palace striker Neil Shipperley, who reckons that £55million is a sum the club cannot afford to turn down.
The Eagles initially rejected bids of £40m and £50m but have now reportedly agreed a fee of £55m for the 21-year-old, a figure that Shipperley reckons should alleviate the pain of losing one of their own.
"I think it's good business for a right back that has made 42 appearances," Shipperley told Ian Stone's Comedy Breakfast (weekdays 6.30am-10am).
"It's a great deal for the club. This is football at the moment. There's not a bidding war for him. Manchester United are the club. No-one else is coming in for him so you're not going to have this bidding war.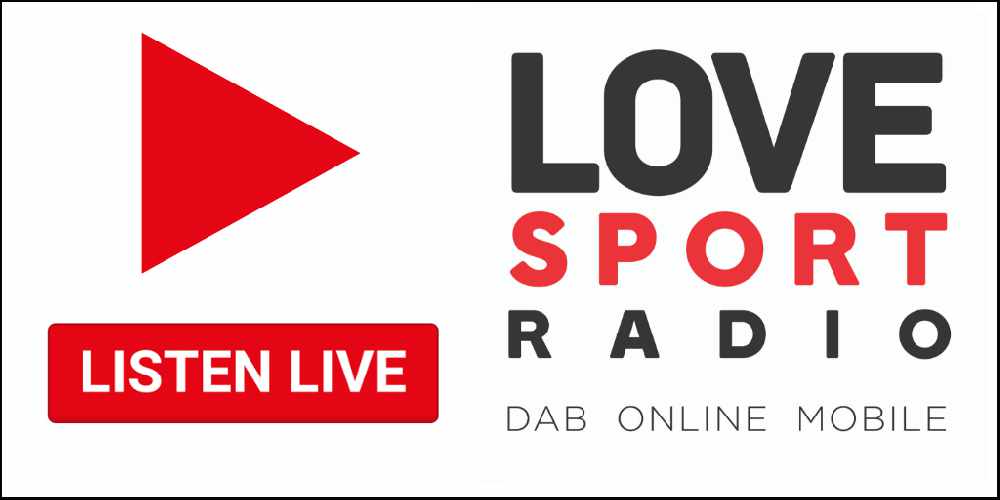 "I think £50million or £55million is a fair deal. The fans aren't going to like this but what they've got to realise is that this kid could still be in the Under-23s.
"He only came on the scene because we had no-one else to play right back. He came in and he has made that position his own.
"He's a great player but at the end of the day, he's a right back. He's not a centre midfielder or a centre forward like Wilf [Zaha].
"He's a right back and I think we've got a replacement in Joel Ward who is not as good as Bissaka but he can certainly play right back and do a job.
"Credit has to be given to the youth system at Palace because it's going to be a while before we see something like this again.
"It does happen every now and again but after just over one season for a player to command a £50m+ fee is great for the club."
The deal will smash Palace's record for a transfer fee received, surpassing the £25m Everton paid them for Yannick Bolasie back in 2016.
However, that record could go again if Wilfried Zaha gets his wish to play Champions League football with Tottenham the most likely destination for the forward.
"There will be uproar if Wilf and Bissaka both go," Shipperley warned.
"I can understand this one because I don't think Crystal Palace are a club at the moment who can turn down that money.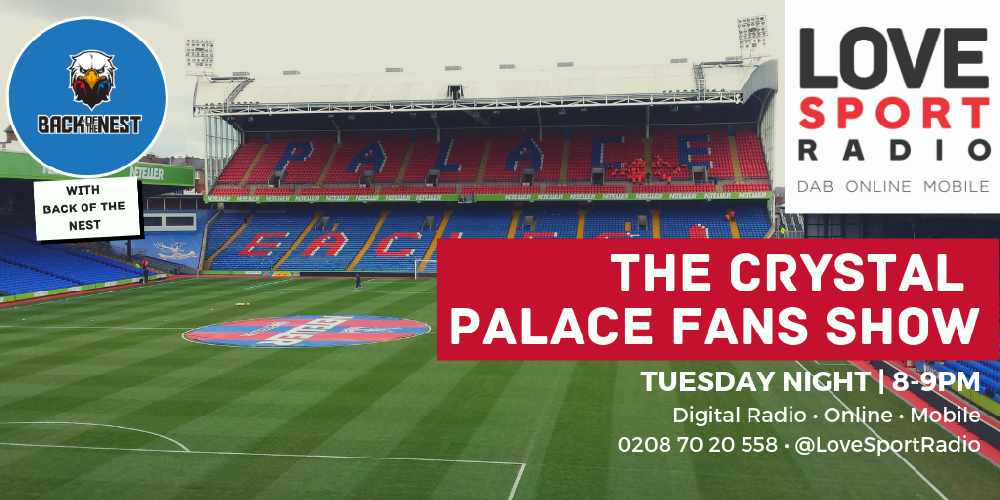 "I thought it was going to be the other way round because I thought WIlf would go and we'd keep Bissaka.
"But I would imagine with this looking like it's going to get over the line, Wilf will stay.
"If he doesn't, I think the fans… you can't lose two big players like that unless we've got something up our sleeve where we can go and buy some able replacements.
"It's not all about money but I am a little bit concerned that we are not spending what we should do.
"It's amazing that Roy Hodgson gets a bit of stick every now and then because he's kept us in the Premier League and if he does it again without spending any money then I would personally call him 'Sir'.
"He's doing a great job because all these teams coming up are going to be spending money and if they spend it wisely enough then Palace finishing fourth from bottom again would be a success I'm afraid."