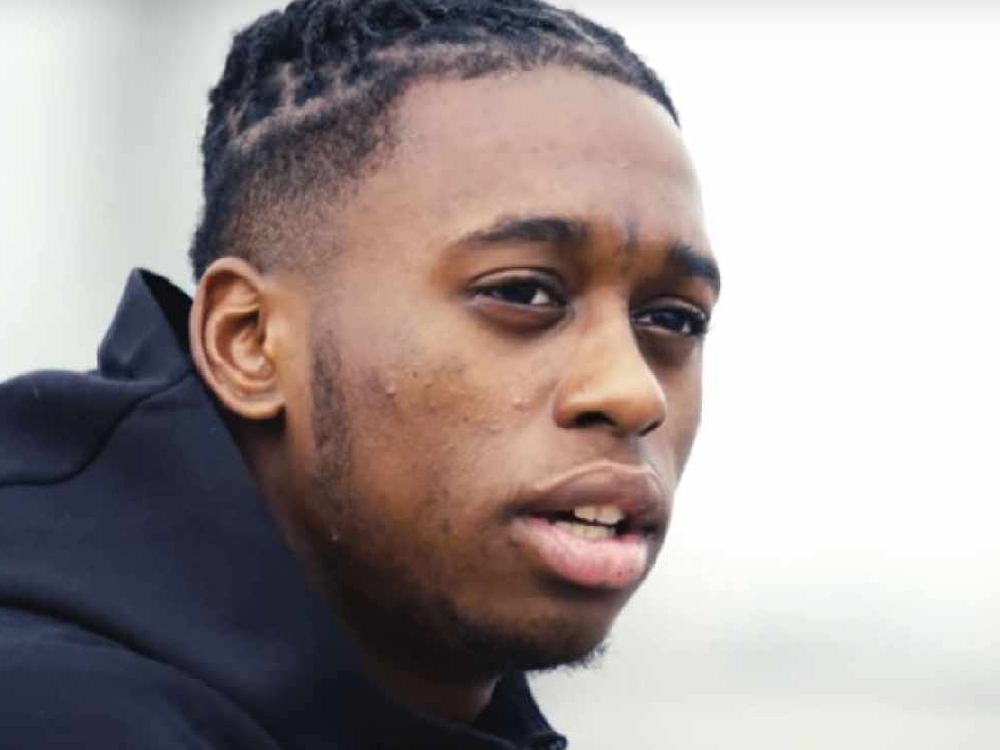 Aaron Wan-Bissaka should remain at Crystal Palace to learn his trade rather than join Manchester City and play in the under-23s, according to one former player.
Wan-Bissaka was born in Croydon and joined Palace at the age of 11, progressing through the academy to make his senior debut in February of this year.
The 20-year-old quickly took to first-team football and has only missed one Premier League game so far this season, attracting attention from some of the league's biggest clubs.
The Times reported earlier this week that Manchester City had made multiple enquiries about his availability but Crystal Palace legend Jim Cannon is desperate for him to stay.
"[I would not advise him to move], certainly not to Manchester City," Cannon told Love Sport's very own Crystal Palace Fans Show (Thursdays, 7pm-9pm).
"He would be in their under-23 team for the next two years! Crystal Palace is the perfect club for him. He's a young lad and he's learning.
"Aaron Wan-Bissaka is an unbelievable prospect and I dare say the way he's going, one day he will push his way into the England set-up.
"You can't tell these days because agents suddenly throw numbers at you but he's best suited playing at Crystal Palace for a couple more seasons and getting the experience that he needs, hopefully still in the Premier League."
Wan-Bissaka has been a rare bright spark in Palace's season in which they have won just two Premier League games from 11 and scored just eight goals.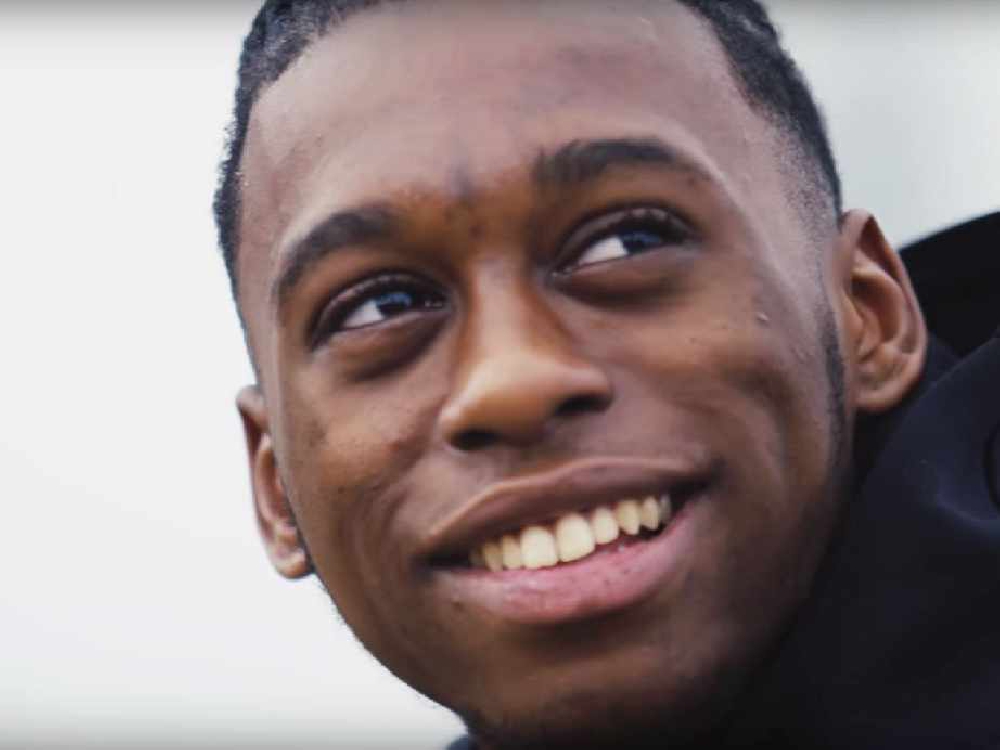 But the 20-year-old's progress has been quite remarkable given he has been playing in the league for just nine months, even to manager Roy Hodgson.
"Of course I am surprised, because he came into the team against very tough opponents," Hodgson said.
"I think his opening games were ​Manchester United, ​Chelsea, ​Tottenham; sort of ones where you are almost putting him to sink or swim and he certainly learnt to swim very quickly.
"He's got a very good mentality and he's got pace and determination. He's bright in that he's very receptive to information. He's very serious about his football.
"I think I've seen him get better over the last six months. How much better he can get? Who knows but at the moment we're more than happy with him because he's doing everything we need him to do on the field."