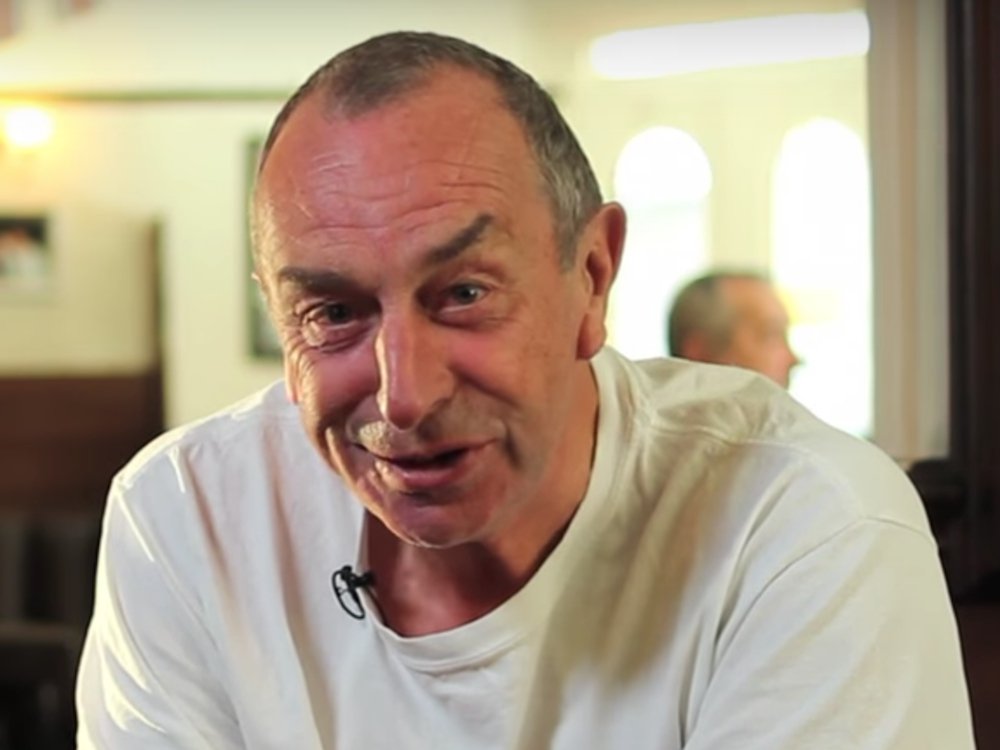 Cricket World Cup reserve days would be impossible to organise and that's why David 'Bumble' Lloyd believes fans must just ride out the wet weather in England this summer.
The tournament has already lost three games to rain with two not featuring a single ball of cricket while the clash between South Africa and West Indies featured just 7.3 overs.
It has left fans and coaches, notably Bangladesh head coach Steve Rhodes, asking why the ICC had not built reserve days into the tournament group stages.
But Lloyd, a former international player and England coach himself now an experienced umpire and pundit, reckons rain is part and parcel of the game and sometimes teams just have to accept it.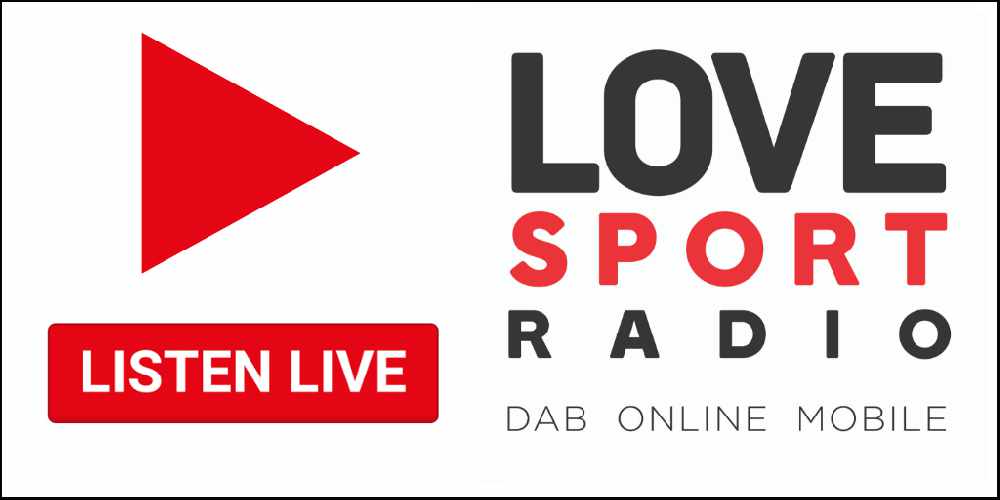 "The World Cup is long enough as it is. It's just the vagaries of the weather," Lloyd told Ian Stone's Comedy Breakfast (weekdays 6.30am-10am).
"It's tough, you're unlucky and it's probably unseasonal. If you look at last year, it was scorching at this time.
"Just look at the logistics of booking hotels and moving personnel from A to B.
"The competition is long enough as it is. It's potluck, mate.
"If you're on the receiving end, it's tough but crikey - we've had rain in cricket since Methuselah started so you're just unlucky!"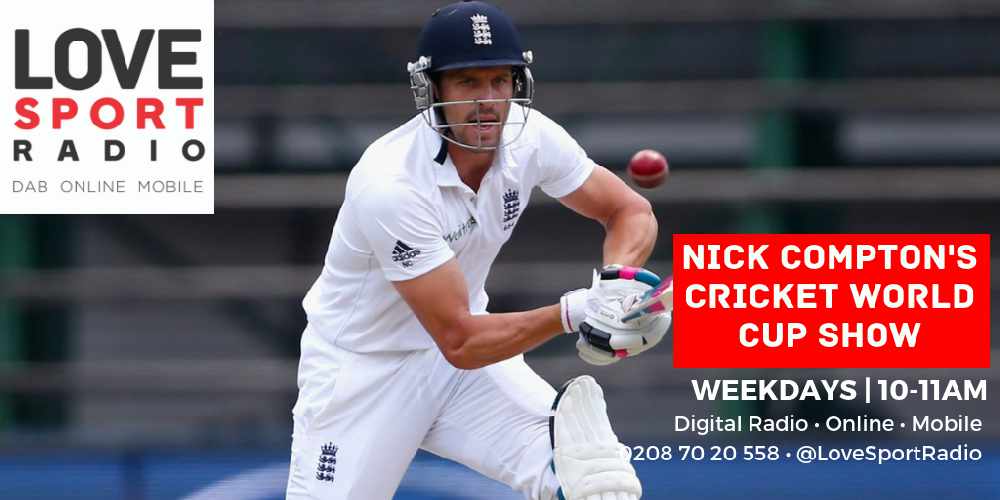 England have managed to avoid the rain so fair in their three games, wins over South Africa and Bangladesh and defeat to Pakistan, but Sri Lanka have lost two matches to the weather.
But the rain has not been the only point of contention in the Cricket World Cup.
On five separate occasions, the ball has struck the stumps and failed to dislodge the bails with some blaming the 'Zing' system which triggers LED lights on both stump and bail when the wicket is broken. But umpire Lloyd has a theory on that one too.
"The grooves are too deep so it's not the bails it's actually the stumps!" Lloyd added.
"They need to modify the stumps, if they haven't already, and make the grooves a little bit shallower so that they don't actually sit in.
"If you watch worldwide T20, it's a rarity [that the bails do not dislodge]. We've had zing bails for some time and there have been isolated incidents.
"For a World Cup, they've said 'let's have some brand new stumps, this and that' and the grooves are obviously too deep because the ball is clattering into the stumps and the bails aren't coming off!"