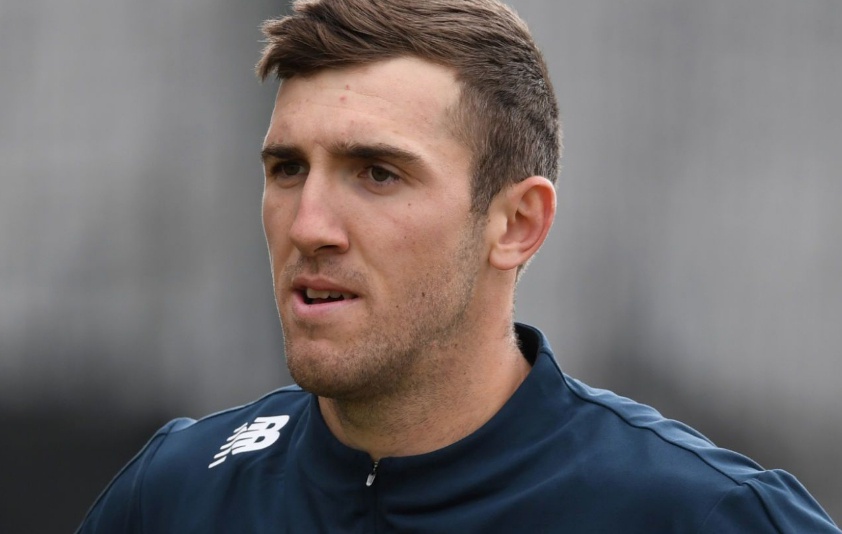 'I love the fact he plays the game like he's playing club cricket'
Love Sport Radio spoke to Somerset County Cricket Club's Head Coach Jason Kerr to find out some inside information on England's Craig Overton, who is bowling at the Australians at Old Trafford in the fourth test.
Overton managed to get the number one batsman in the world, Steve Smith, out in the 2017 Ashes Down Under, and also impressed with the bat - top scoring for England in two of his three tests.
But Kerr told Love Sport it is Overton's level-headed attitude that sets him apart from the rest - but he's so relaxed, he actually has borderline narcolepsy!
He said: "I love the fact that he plays the game like he's playing club cricket.
"That's not to be patronising. It's the fact that he just gets on with it.
"He won't be overawed by the occasion. He'll go about it as if he's playing for his club side North Devon or if he's playing for us.
"That's one of his super strengths and he'll be 100% committed to the cause and that's why he was held in such high regard after the last Ashes series Down Under and made such a positive impression in the infancy of his test career.
"I've never seen anything like it. He's got an unbelievable ability to fall asleep at the drop of a hat.
"He can come off after a game, win a game, you've got euphoria, sing the team song of which he's very much apart of and 30 seconds later he'll be asleep on the dressing room floor.
"He's not quite got narcolepsy but I'd say he's borderline at this stage."
The Old Trafford crowd should make enough noise to keep the Somerset all-rounder awake if England manage to keep the Ashes alive and serve up another awe inspiring victory!
Tune in to Love Sport Radio for all your latest sporting news.