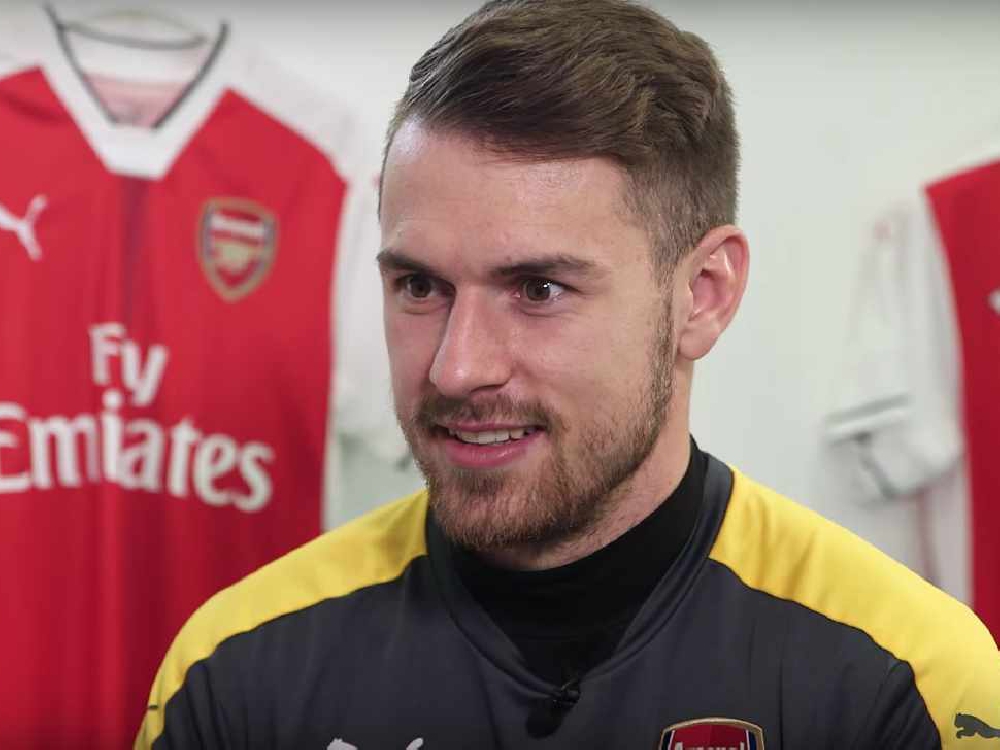 Aaron Ramsey is set to leave Arsenal on a free transfer if his current contract stand-off is not resolved and Love Sport's resident Arsenal fan Mike Stavrou reckons fans are wrong to bemoan his departure…
After hearing the news that Aaron Ramsey's proposed £200,000-a-week contract offer had been withdrawn, outpourings of abuse were aimed at Arsenal chiefs on Twitter. The infamously frivolous Arsenal fans went as far called the move a "disgrace", branding Aaron Ramsey a "legend" they shouldn't in any circumstances be letting go.
Remind me how many club legends have completed a full season on, realistically, just two occasions, and nothing won more than a few FA Cups?
This is not an assassination of Aaron Ramsey as a player. On his day, the Welshman can produce a moment of jaw-dropping magic. But when it's going against him, he can seem uninterested and out of his depth. He is, like many, a product of the latter Wenger-era, where young promising players were shackled, consistently falling short of their potential: Theo Walcott, Jack Wilshere and Alex Oxlade-Chamberlain to name but a few.
Ramsey's potential might have been tapped into by a more malleable coach. But under Wenger, Aaron Ramsey was deployed in more questionable positions than Anastasia Steele in Fifty Shades of Grey and he too looks like he needs to be whipped into shape.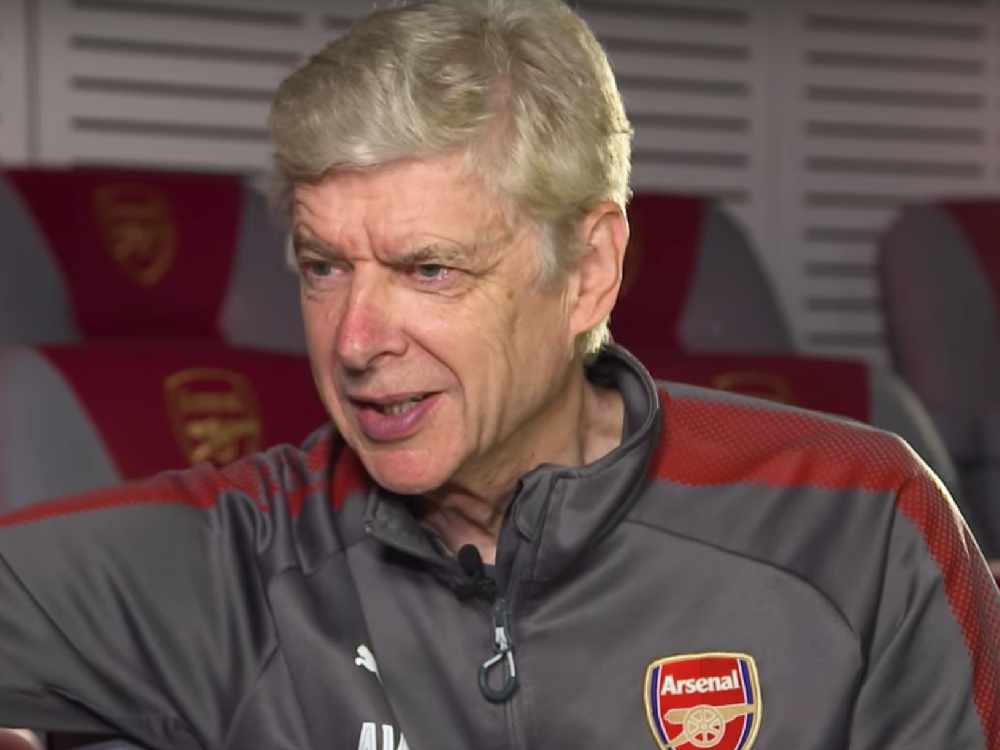 The damage of those years without a consistent focus is only now beginning to show. Ramsey seems to prefer to play as a No 10, and now he's actually been given that opportunity he looks like a lost puppy. He scarcely touches the ball in some outings, let alone creates opportunities for our forwards.
Next to him, we have a true No 10 in Mesut Ozil, who is playing on the wing, coming inside and basically doing the Welshman's job for him. It's quite clear the two can't play in the same team so it seems Arsenal are choosing their German going forward, understandably not willing to dish out an obscene amount of cash on having both.
Mostly, Ramsey suffered from the Wenger-istic mentality that after any number of poor performances, you're exempt from criticism, because fourth place and mediocrity is acceptable. Theo Walcott enjoyed his best seasons between the ages of 16 and 20, then got progressively worse. It seems like Ramsey has suffered the same fate; since his spectacular season in 2013/14 where he scored 16 goals in all competitions, he has shifted into reverse rather than top gear.
😶/ WELBECKS WILL BE JUST KNOWN AS A SQUAD PLAYER @HarrySymeou from the @chronicles_afc and @ALittleBitArse1 told @mediaAaron that despite his brace against @BrentfordFC, @DannyWelbeck will always be known as just a squad player at @Arsenal.

Thoughts on this #Arsenal fans ? pic.twitter.com/cI2YwsQH9i

— LOVE SPORT Radio (@lovesportradio) September 27, 2018
The mentalities of Wenger's later sides were not good enough for true winners such as Cesc Fabregas, Robin van Persie, both of whom went on to win trophies after escaping the sinking Gunners ship.
Maybe in the new Unai Emery era, this mediocrity won't be tolerated, as we've seen with Ozil being completely dropped from the squad just a few games in.
A move away may well be the best thing for Ramsey's career. He is undoubtedly a talented player, judging from his excellent performances for Wales under a totally different coach and system.
But if Arsenal want to finally move away from the mess they endured under Wenger, Ramsey's departure signals a change in what is and crucially is not going to be acceptable: a player who has been at the club for 10 years, and not progressed, is clearly not.