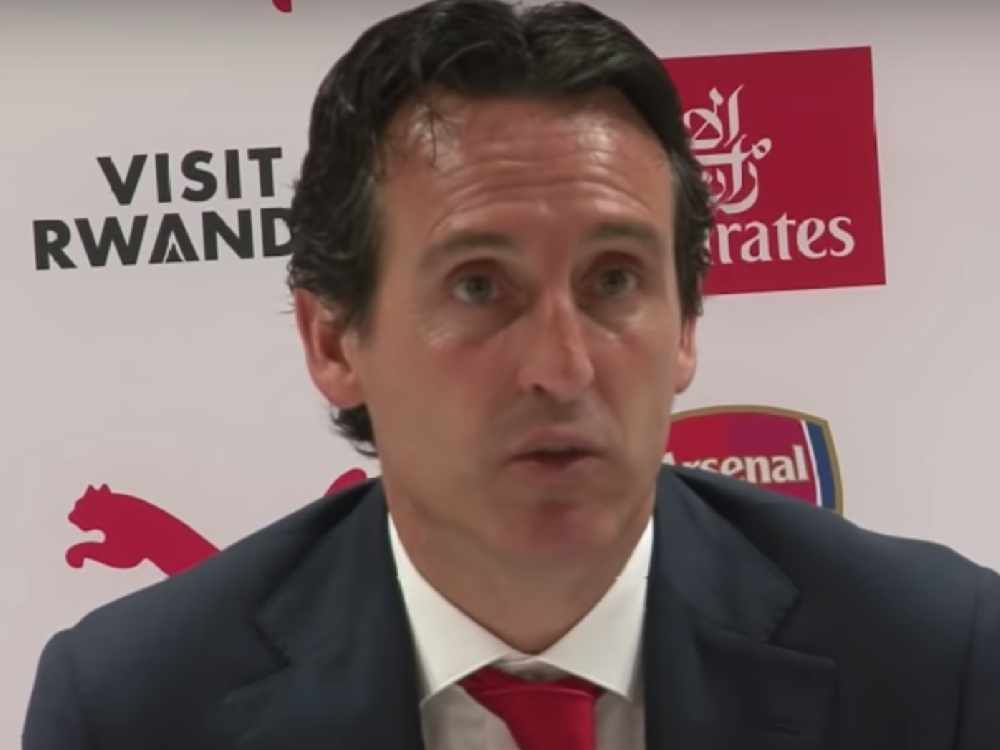 Arsenal are aiming to make it 12 wins in a row against Crystal Palace today but Mike Stavrou wants his fellow Gunners to keep their enthusiasm under wraps…
"It's 11, it's heaven for Jamie Vardy" were Martin Tyler's words when the Red Bull-powered Leicester striker broke Ruud Van Nistelrooy's record by scoring in 11 consecutive Premier League games.
After that incredible feat, Vardy certainly didn't think he was going to win the Ballon d'Or - or even Player of the Year thanks to N'Golo Kante - so why after 11 wins in all competitions do Arsenal fans think we will win the league?
Now I imagine there are going to be plenty of comments in reply saying 'here we go with this negative Arsenal agenda, you're just a good looking version of Paul Merson'. (I'm not sure about the the last bit. Ed.)
But it isn't negative, it's realistic. While Arsenal have been impressive since their opening two defeats against Manchester City and Chelsea, they haven't played anyone who is really good at football since.
Former Arsenal goalkeeper @LeeHarperGK still thinks Arsenal are lacking something to challenge for the major honours...

Is Lee right? @ALittleBitArse1

📞 0208 70 20 558
📻 558 AM/DAB
📲 https://t.co/XWhRQh9myF pic.twitter.com/viz6fmtNIh

— LOVE SPORT Radio (@lovesportradio) October 26, 2018
The sternest tests the Gunners faced in this current run were probably the Watford clash and the 3-1 win over Leicester City on Monday night. Both opposition dominated in the first half but Unai Emery's half-time team talk seemed to spur the Gunners on to find a way to win, and in some style it must be said.
And to that point, I'd be lying if I didn't stand up and give Mesut Ozil my blessing to marry my first-born after that dummy in the build-up for Pierre-Emerick Aubameyang's goal to seal the win against the Foxes. It was almost 'total football'.
The style Unai Emery has Arsenal playing is sublime, easily bettering some of the backwards, or sideways and frankly soporific football seen at the Emirates in recent times. Free-flowing and sexy replaces predictable and flaccid; the latter words much are more than suitable to define the final years of Arsene Wenger's reign. There's genuine excitement around the club for the first time since the 2014 FA Cup win - which ended a decade-long stint without a trophy.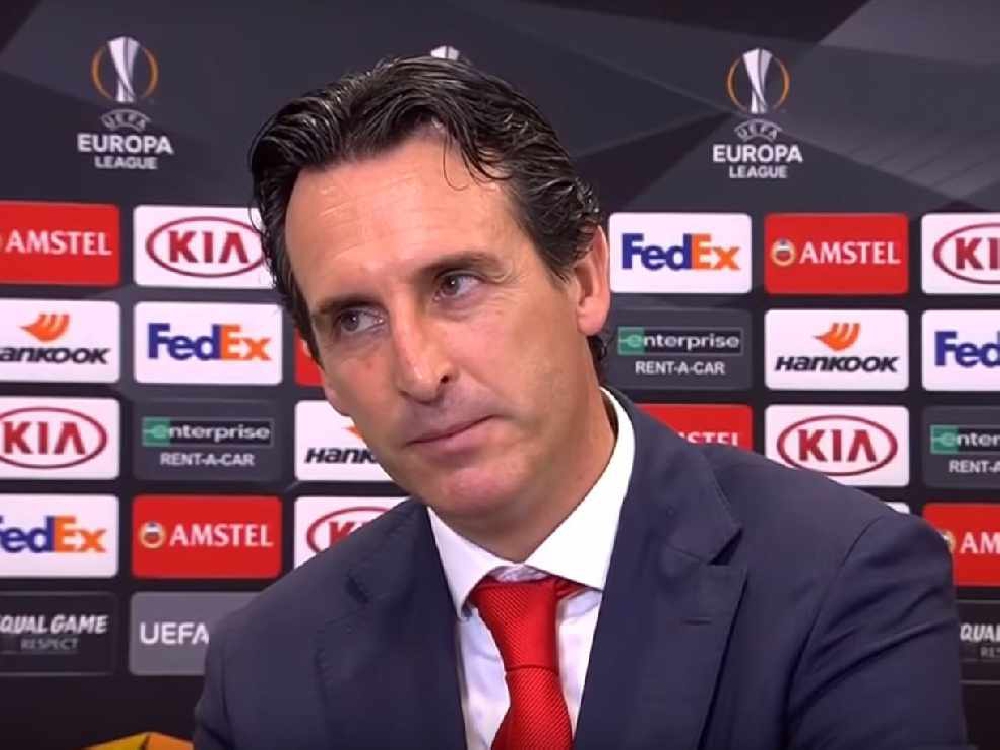 By no means do I want to dampen the Gunners' parade, but let's gain some perspective please. The opponents of this 11-game run has featured the likes of Azerbaijani farmers FC Qarabag, a Sporting Lisbon team whose best players have walked out and Brentford, 16th in the Championship.
The real test will come when Arsenal face the teams which are competing at the sharp end of the Premier League. That begins with Liverpool next Sunday, who have been the side to inflict the most pain on the Gunners in recent years. The Reds famously start out of the blocks quicker than Usain Bolt, and the ball doesn't bounce five feet off them, like the wannabe footballer Jamaican.
One on-pitch criticism of Arsenal during this excellent spell is that they don't seem to start playing until the second half. It has to be questioned whether it's a tactical ploy by Emery. He's big on showing the team videos, and in his analysis he has probably focused on games where his side were 3-0 down to Liverpool within 20 minutes. It could be argued he is telling his side to go into half-time with something to play for. That's all well and good against the minnows, but a team like Liverpool will punish them. You don't fight fire with water, do you? (Actually Mike, you do. Ed.)
But if Emery can pull a rabbit out of the hat and beat Liverpool next week followed by a second, smaller rabbit against Spurs next month, then you might be able to say there's something really special happening in north London. And with the recent news that Tottenham's new stadium won't be ready until at least 2019, Arsenal may be able to head down to B&Q and start painting the town red and white again.