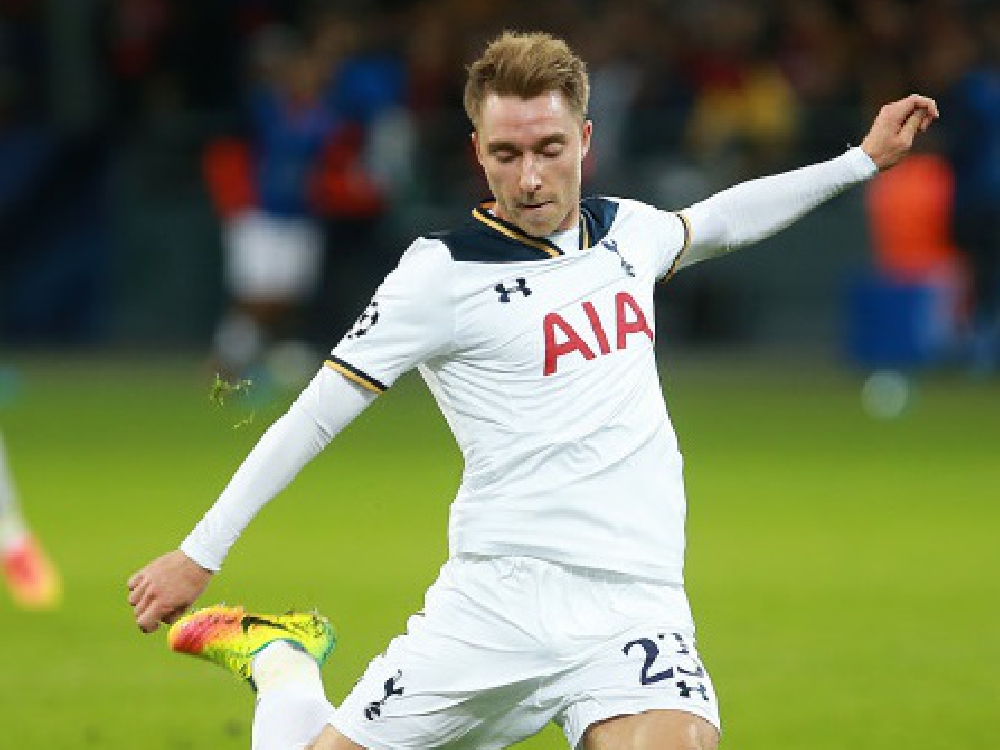 Christian Eriksen will not run down his contract or force a move away from Tottenham because if that was his intention, he would have left last summer.
That's the opinion of former Tottenham defender Gary Mabbutt, who won the FA Cup and UEFA Cup during his 16-year spell with Spurs.
Eriksen's current contract has less than 18 months remaining and talks that have been ongoing since last summer are yet to yield a new deal.
The Denmark international is currently paid £75,000, half of what team-mate Dele Alli reportedly earns, and would more than double his salary if he were to make a move to Barcelona or Real Madrid, both of whom are said to be interested if he becomes available.
But Spurs legend Mabbutt is confident Tottenham will be able to keep their talented squad intact despite a number of Europe's top clubs eyeing a raid.
"Going into the end of season last year, there were a lot of concerns among people and the media that all the main top players like the Harry Kanes, Dele Allis and Christian Eriksens would be leaving. Hugo Lloris, Alderweireld and Vertonghen too," Mabbutt told Ian Stone's Comedy Breakfast (weekdays 6.30am-10.30am).
"As it was, not one player left last summer.
"It's all down to the individual. They had the options available to them but I see no reason why, where the club is at the moment and where we're going, a player needs to leave."
It seems unlikely that there will be any inbound transfer activity at Tottenham either with Mauricio Pochettino insisting his squad can withstand current injuries to Kane and All.
Chairman Daniel Levy did not bring in any players last summer either meaning that Spurs are approaching a full 12 months without a single senior signing - but Mabbutt isn't worried.
"I think if you look over the course of a normal season you'll have spells when players will get injuries. It's just very unfortunate," Mabbutt added.
"What is happening to us at the moment is similar to Liverpool losing Mo Salah, Virgil van Dijk and Roberto Firmino all at once. Of course, it will have a big effect on the clubs.
"I don't think it's got anything to do with the transfer policies. We've got a decent in-depth squad of players.
"We saw against Chelsea that they came out second half, even though they didn't have the players that would have been first choice, we put in an excellent performance and we could have turned the game around.
"What it is for me is that I think players have to step up to the mark. They've been bit-part players and they have to realise this is their opportunity."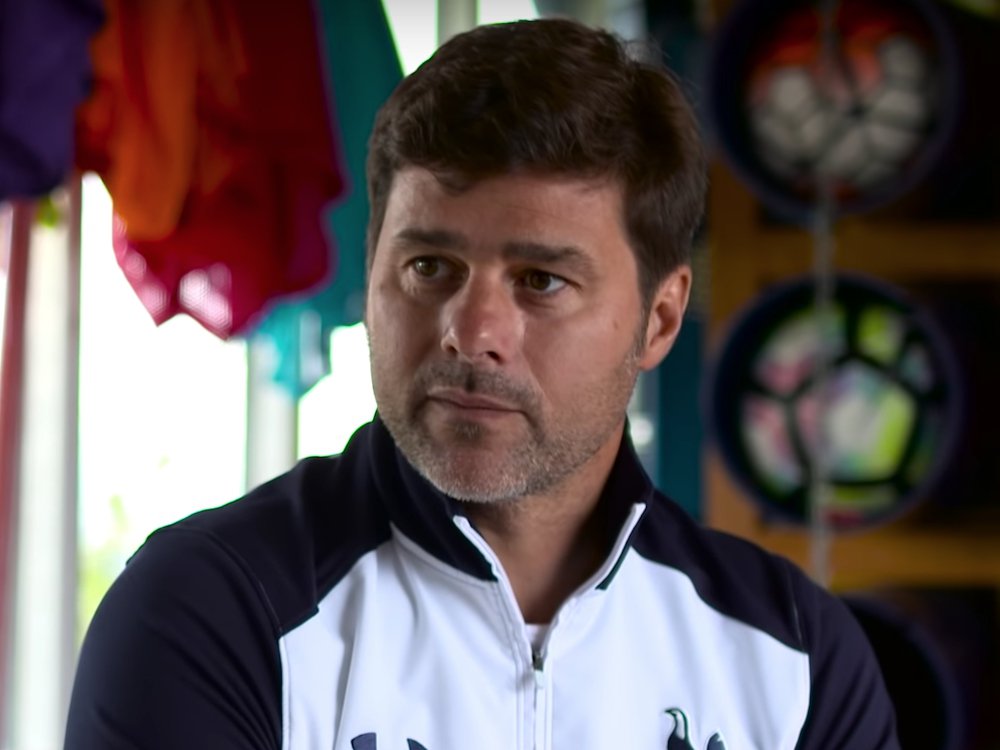 He also said: "In the 1980s, Liverpool were in every competition and they won it all with a squad of about 16 players. You never really hear a player saying 'excuse me, I need a bit of a rest today'. Players want to play in every single match.
"I believe that the way the players are brought through in this day and age with the fitness regimes, they are supposed to be so much fitter than they were before.
"Can a player not play two games a week? To me, I don't think it's a real argument.
"Players love playing football, they love to go out and play and I don't think the World Cup has had much of an effect."