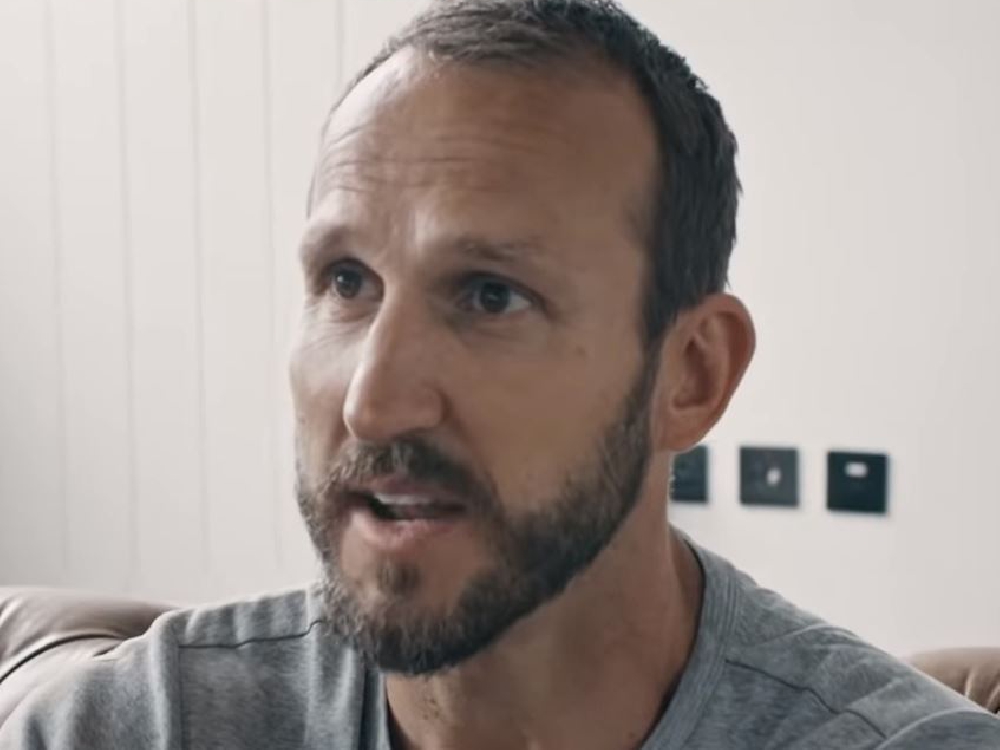 Chelsea need to consider abandoning their trigger-happy attitude to managers if they want to continue being successful, according to Mark Schwarzer.
The Blues could move into third tonight by beating West Ham at Stamford Bridge but remain in a tight battle for the top four with Arsenal, Tottenham and Manchester United all in contention for Champions League qualification.
Chelsea have missed out on Europe's top club competition twice in the last three years and doing so again is thought to be more than owner Roman Abramovich will tolerate from Sarri - but former goalkeeper Schwarzer is desperate for him to give the Italian more time.
"If Chelsea do finish top four, I think that will give Sarri another season. There's no reason why it wouldn't," Schwarzer told Love Sport Drive with Richard Lee and Patrick Christys (weekdays 3.30pm-7pm).
"But as we know, Chelsea are used to winning silverware. They don't go too long without winning anything.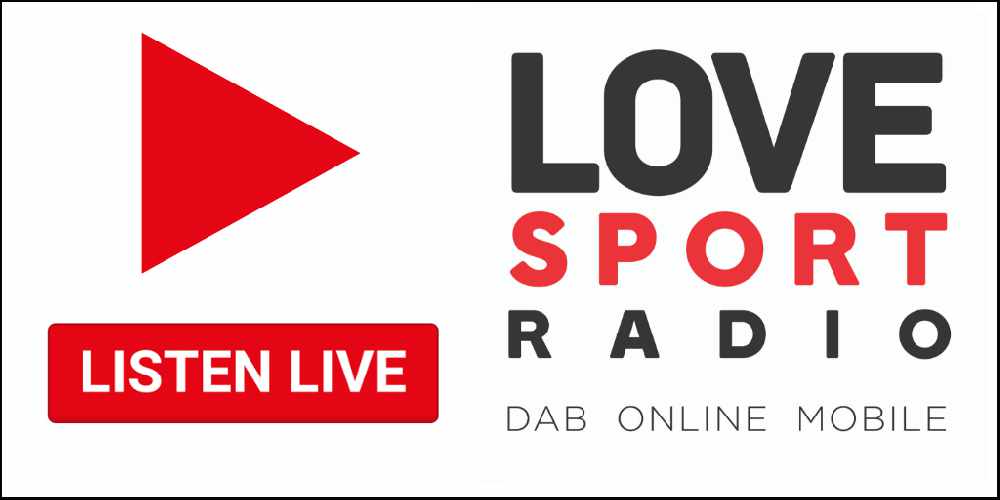 "If they were not to win anything again, then all of a sudden it's two seasons in a row and all of a sudden it's two seasons in a row and people are not particularly happy with it because they are used to winning trophies every season. That is the pressure.
"Everyone knows that the minute you go into Chelsea as a manager you are expected to win almost from day one. But somewhere along the line the mould has to break.
"You're not always guaranteed success and sometimes you've got to look at it a bit longer term, particularly when you want to change a style of player as drastically as Maurizio Sarri has wanted to do."
The new manager's style of football - 'Sarrismo' as the Italian press titled it - is a more patient, possession-based attitude to football than the more common cut-and-thrust style of the Premier League.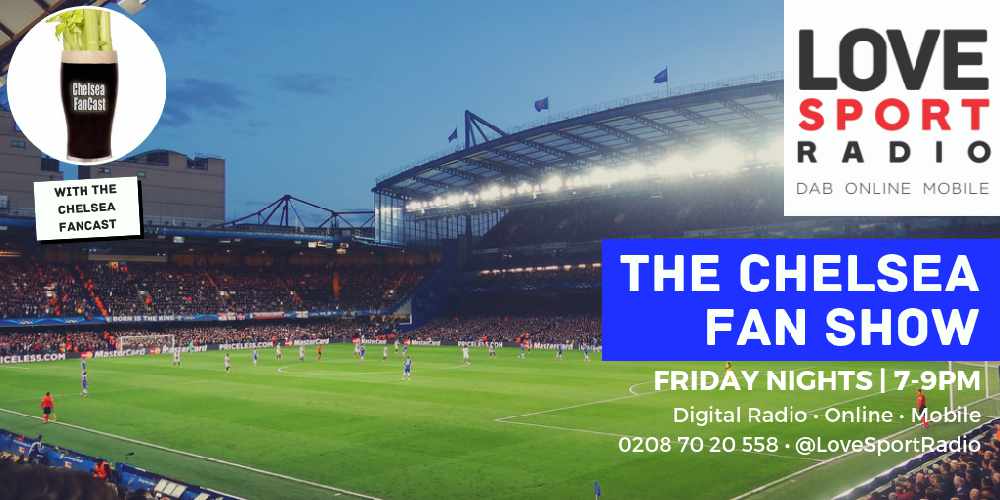 But Sarri has resisted the boos from the crowd urging him to make a drastic changes and continued to use Jorginho and Gonzalo Higuain, his key players at Napoli, as his main foils in the Premier League.
"Considering it's his first season in the competition, it's always tough," Schwarzer added.
"He's got a very distinct way he wants his team to play. He's very rigid in that regard and he's obviously sticking to his guns.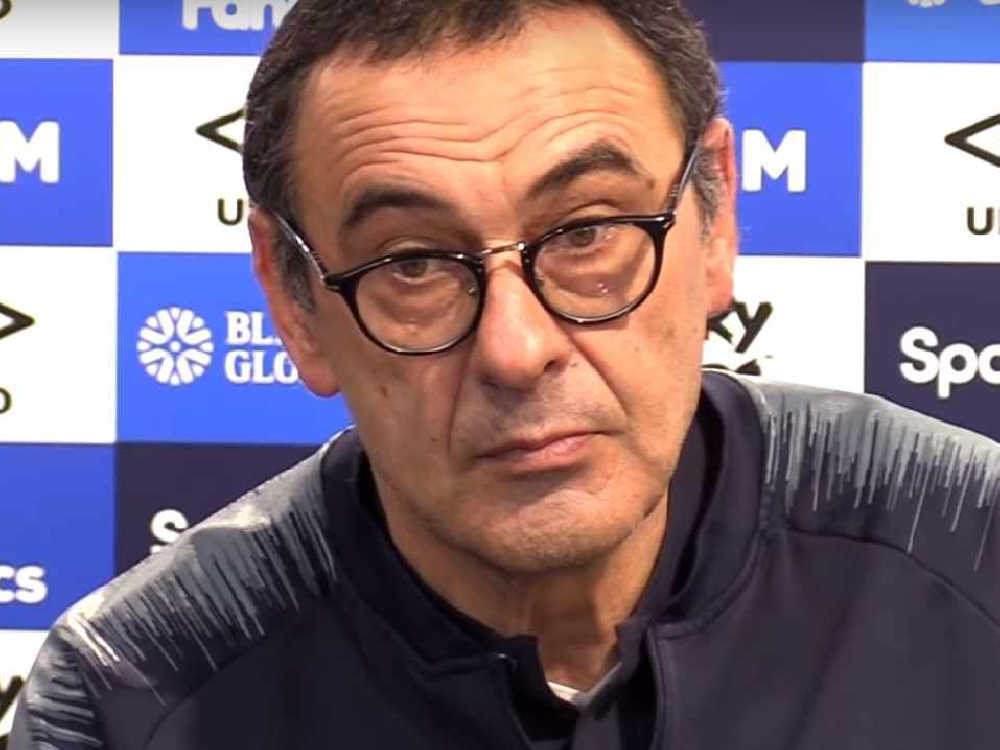 "The Chelsea supporters are in generally not particularly happy with the way he's playing. But Maurizio Sarri is adamant that it's what he is going to stick to.
"There's a whole load of challenges that have cropped up over the season for him but now the fact that the fans are on his back as well just adds to the pressure.
"You'll judge at the end of the season. If Chelsea finish in the top four, that;'s the bare minimum they need to achieve."