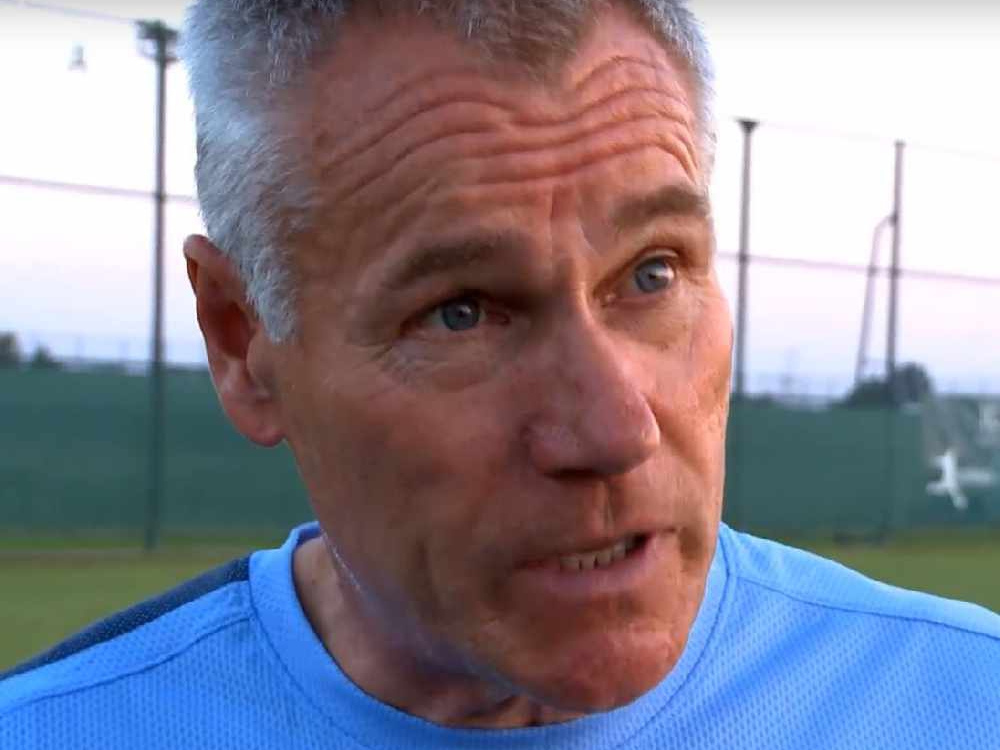 Kepa Arrizabalaga will regret his actions during the dying minutes of yesterday's Carabao Cup because he has undermined his manager Maurizio Sarri.
That's the view of another manager Peter Taylor, who despite admitting his love for Tottenham, did not enjoy seeing a fellow boss humiliated.
Sarri tried to bring on back-up goalkeeper Willy Caballero during extra time of Sunday's Carabao Cup final, only for record signing Kepa Arrizabalaga to refuse to leave the field.
The under-pressure Chelsea manager was left seething by his charge's behaviour while Caballero could only watch as his former club Manchester City took a 4-3 victory on penalties.
"I've never seen anything like that before and I don't particularly want to see it again," Taylor told Ian Stone's Comedy Breakfast (weekdays 6.30am-10.30am).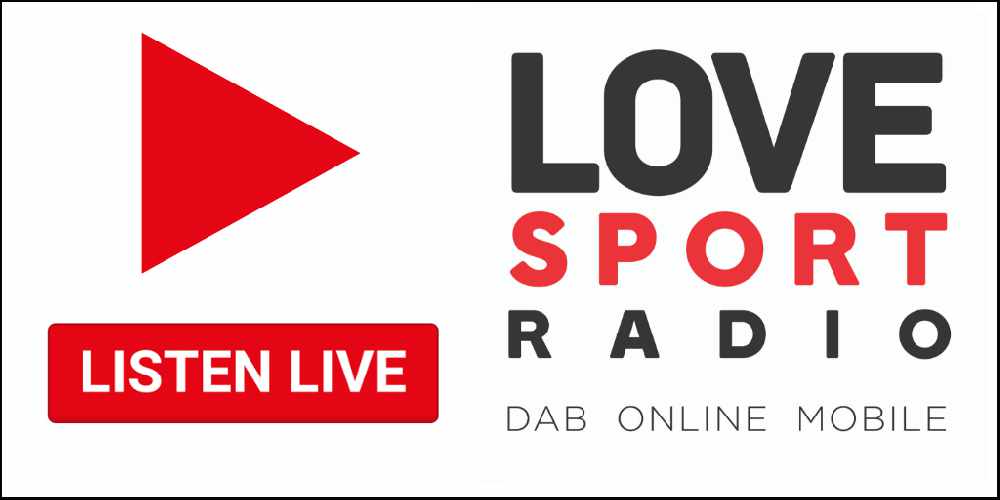 "I'm a Tottenham fan but yesterday I was a Sarri fan. I felt for him yesterday. He's doing the right things.
"If I was him, I'd have taken the goalkeeper off. If he was getting cramp, that would have affected his ability to save a penalty so for me the manager was doing the right thing.
"I'm sure the goalkeeper is now a little bit embarrassed about his actions because he's made the manager look not so strong.
"I think at that time the adrenalin is really high so it's not an easy one but I felt for the manager. I think if John Terry had been on the pitch, I think the goalkeeper would have come off."
Arrizabalaga, who had been treated for what appeared to be cramp and missed Thursday's win over Malmo with an injury, published an apology on Twitter after the game in which he stressed that it was not his 'intention to disobey the coach or any of his decisions'.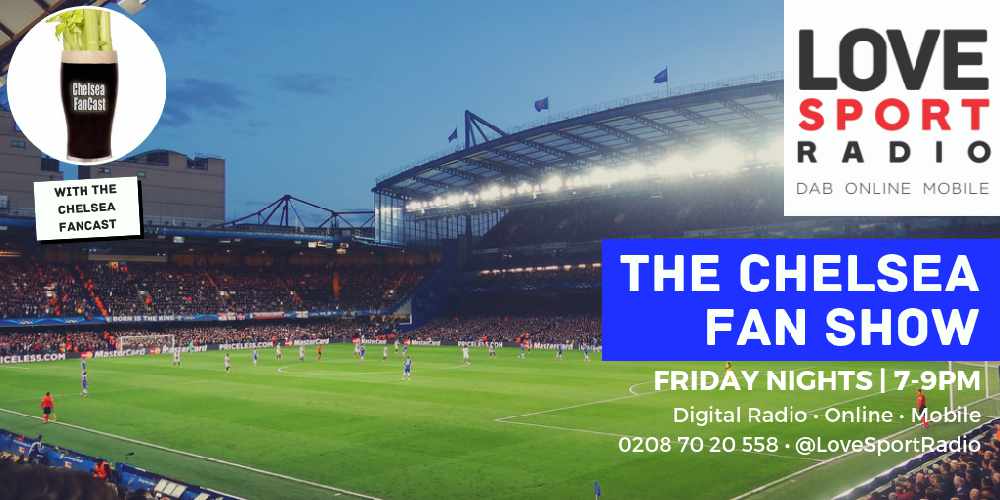 Sarri has since clarified that there was a misunderstanding and that referee Jonathan Moss had helped clear things up.
"I realised after, when the doctor arrived. I have talked to him [Moss] but only to clarify because now I have understood the situation," Sarri said.
"It was a big misunderstanding because I understood the keeper had cramp and was unable to go to penalties. But it was not cramp and he could go to the penalties.
"I needed to return [down the tunnel] to be quiet."