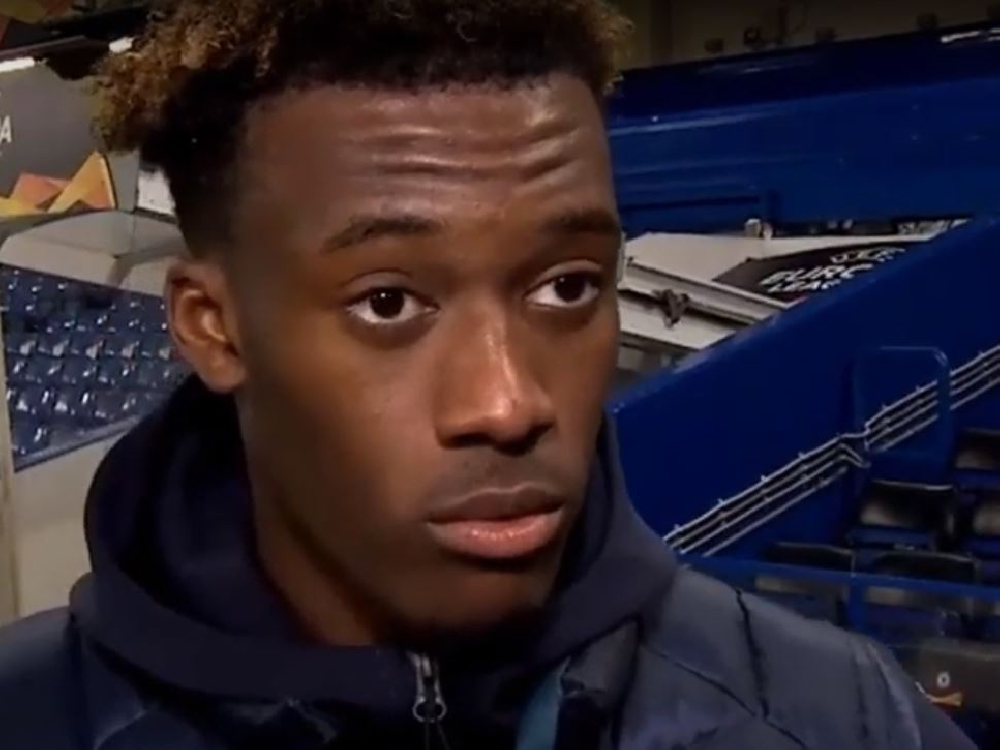 Chelsea's senior players must be wondering why Callum Hudson-Odoi is suddenly the focus of all the media attention, according to ex-player Pat Nevin.
Hudson-Odoi reportedly handed in a transfer request in an effort to force a move to Bayern Munich who have made a series of bids with the latest said to be as high as £35million.
But he remains behind the likes of Eden Hazard, Willian and Pedro in the pecking order of wingers and Nevin, another man who hugged the touchline at Stamford Bridge, reckons the older players might start to wonder why Hudson-Odoi thinks he has a right to a chance in the team.
"If you're Hazard, you've been at incredible levels," Nevin told Ian Stone's Comedy Breakfast (weekdays 6.30am-10.30am).
"If you're Willian, you've been in a Brazilian World Cup team. If you're Pedro, you've got Champions League and World Cup medals
"You're them and you're looking at this kid who has done the square root of nothing and apparently everything is about him! You'd be fed up with him."
The 18-year-old has yet to win a permanent spot in the Chelsea starting XI and has been frustrated by his lack of opportunities under Maurizio Sarri - he has just 61 minutes of Premier League football this season.
But Nevin will not hold that against him if he does end up joining Bayern Munich in the next 36 hours."If he gets sold and he gets £35million for Chelsea, I suspect he's paid back something of what he owes there," Nevin added.
"It might not be what Chelsea or any club wants but if you get £35m for spending a good bit of time developing a player, that's good business.
"I would much, much prefer the lad to stay but I understand he wants games of football.
"It's down to four things that could happen: he stays, signs a new contract and Chelsea are happy; secondly, he signs for Bayern or whoever, Chelsea are slightly less happy but they get the money, Chelsea are slightly less happy but they can reinvest it and that's doable; the third option is that they let him run down to the end of his contract which would be absolutely sub-optimal for Chelsea so they can't allow that to happen as it would be the worst case scenario for the club.
"The other slight possibility is the one that Chelsea are going for just now and it's high risk: they are allowing him to stay until the end of the season while trying to talk him into a new contract.
"If that doesn't happen and he finds himself in the last year, then Chelsea lose £35m or 40m and that's a dereliction of duty. Somebody will have made a massive mistake there.
"I'm not talking about the joys or beauty of watching good football, I'm talking about what the business says."