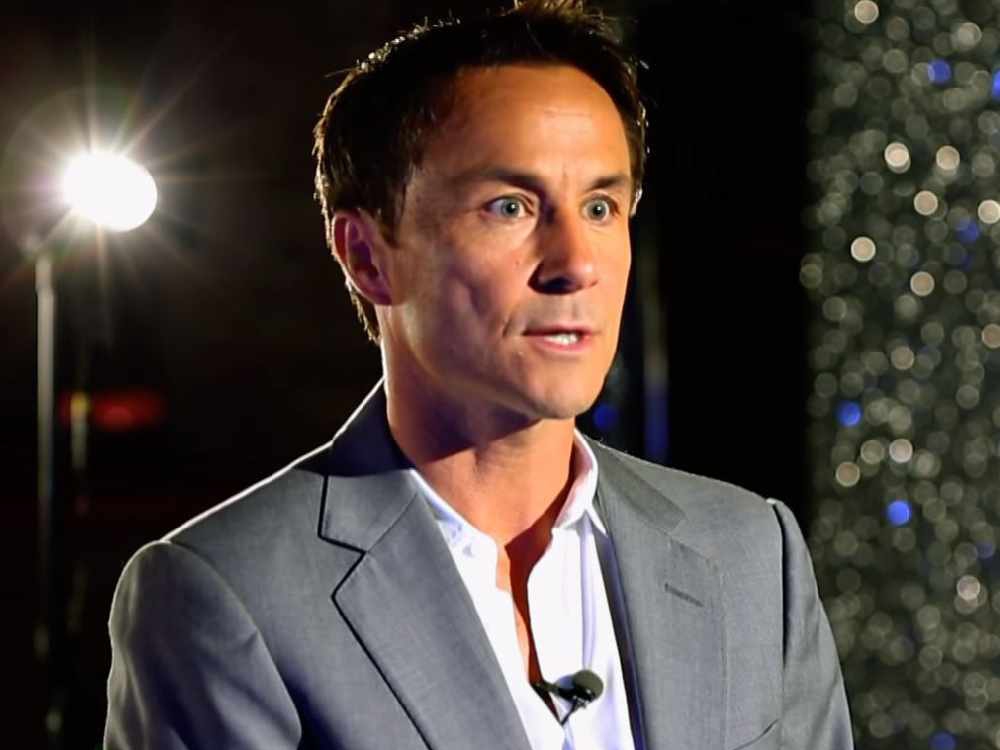 Chelsea's key players must look at themselves and ask whether they have given Maurizio Sarri the best chance to succeed at Stamford Bridge, according to Dennis Wise.
A much-changed side completed a 5-1 aggregate victory over Malmo last night in the Europa League but Sarri remains under pressure after heavy defeats to Bournemouth, Manchester City and Manchester United.
The Italian will face a rematch with City on Sunday in the Carabao Cup final before hosting Tottenham in the Premier League on Wednesday and it is believed that either game could be his last in charge.
However, former Chelsea captain Wise is unhappy with the attitude of some of the players, whom he believes should be given more blame for the struggles.
"You look at the Man City game and you look at some individual performances, some of the positioning," Wise told The Brian Moore Show (weekdays 3pm-7pm).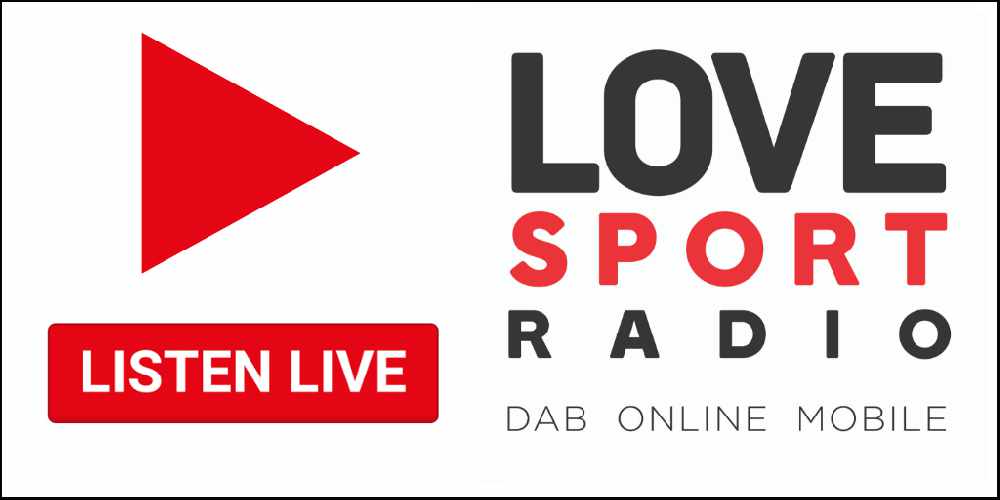 "You only have to look at the first goal and ask why Alonso decided to walk away and turn his back. You can do something like that. That's an individual mistake. That's not something that the manager can be blamed for.
"Sometimes as players - and I've been lucky enough to play quite a few games - you have to look at yourself because you know when you're not performing and you know when you are performing. You have to put that right yourself.
"People have talked about motivation and motivating the players. I never needed a manager to motivate me! I motivated myself.
"If you want to go out and play football, you motivate yourself."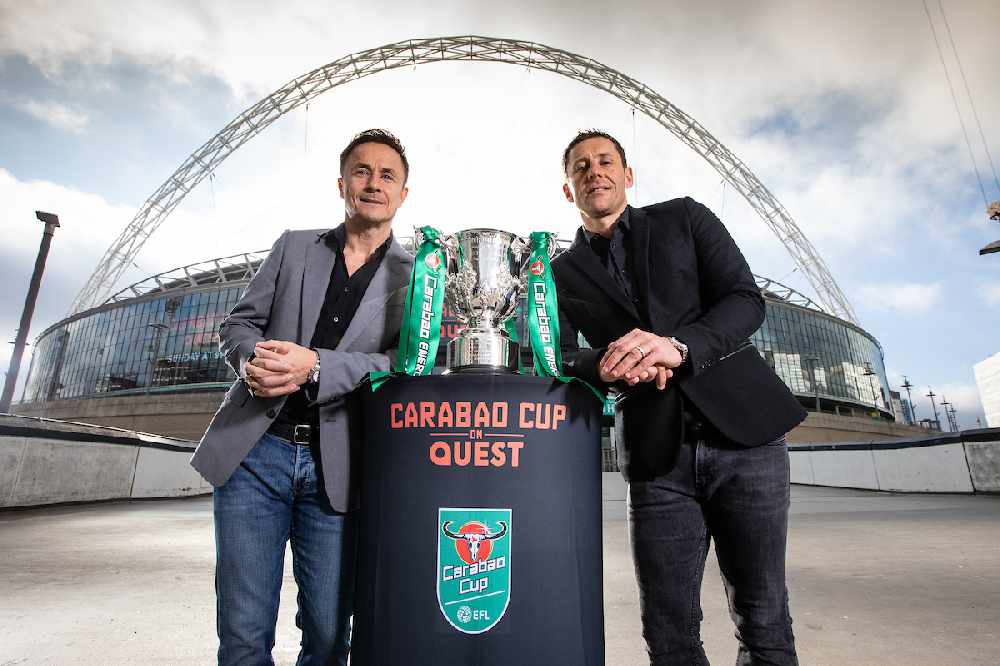 If Sunday at Wembley heralds anything close to a repeat of the Blues' humiliation at the Etihad, Sarri's head will surely be on the block with axeman Romain Abramovich notorious for reactionary decisions when it comes to managers.
However, Wise has urged the club hierarchy to give Sarri the sort of time that Pep Guardiola was afforded at City; the current Chelsea boss has a better record than his Spanish counterpart at the same point in his tenure.
"I think a lot of people jumped on the bandwagon early doors but he's been in the job seven months and as a Chelsea fan, you have to take a little step back and allow him to do what he's got to do for a period of time. It's his first season," Wise added.
The fans made their feelings clear with chants of 'you don't know what you're doing' and 'f*** Sarri-ball' on Monday night.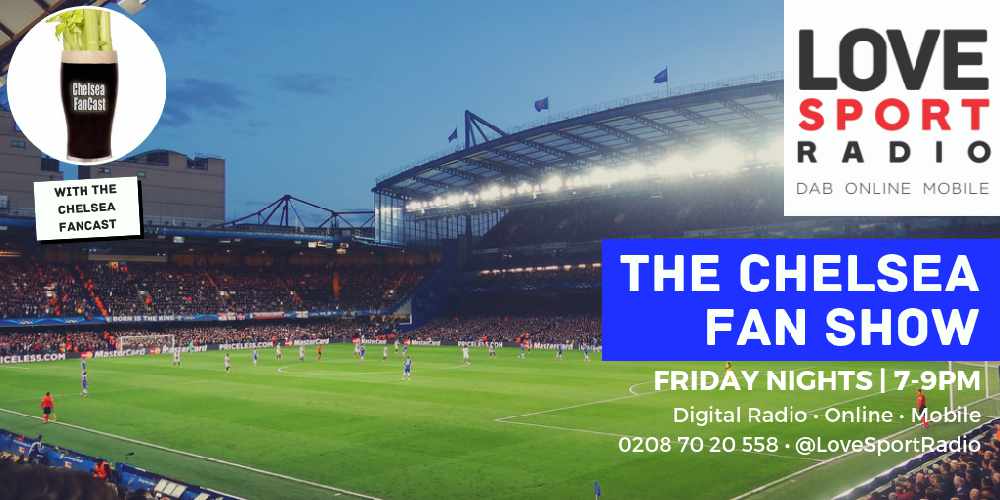 "This is the way it sometimes happens. They point the finger at the manager because he is the person who is in charge," Wise also said.
"Inside, the players know themselves that some of them are not performing in the manner that they should do. So he could have maybe done something slightly different in the personnel he puts out.
"But he sticks in his way that he plays and Pep, when he first went to Man City, also stuck in the way that he played. He wanted to play out from the back, from the goalkeeper.
"He gave Joe Hart an opportunity to have a go and then decided that he was not the right person for him and therefore replaced him.
"He's giving people the opportunity to show that they can do what they can do for their team and what he's asking them to do.
"You ask players to do certain things and if they can't, then you hopefully get someone who is able to do what you want them to do."
Watch the Carabao Cup Highlights Show on Quest this Sunday at 9pm. Also available live and on demand at questod.co.uk and via the QuestOD app