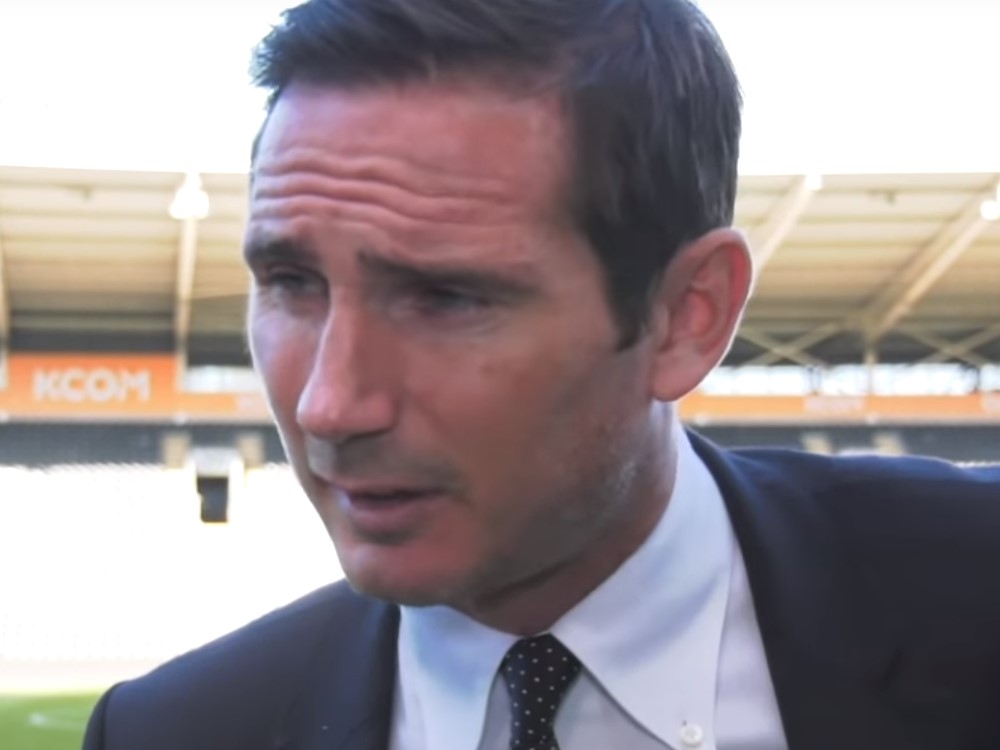 Chelsea have never replaced the likes of John Terry and Frank Lampard in the dressing room and the resulting lack of leadership makes them a difficult side to trust, according to one of their former players.
The Blues bounced back after a tumultuous week at the club to beat Tottenham 2-0 at Stamford Bridge last night.
Willy Caballero was preferred to Kepa Arrizabalaga in goal after the record signing refused to be substituted during Sunday's Carabao Cup final.
Manager Maurizio Sarri insisted that the matter was now closed and the victory has shored up his position, which had been under threat after damaging Premier League defeats to Bournemouth and Manchester City.
But former Chelsea midfielder Alan Hudson reckons the Jekyll and Hyde nature of the performances will continue until they develop the kind of leadership that was aplenty in previous years.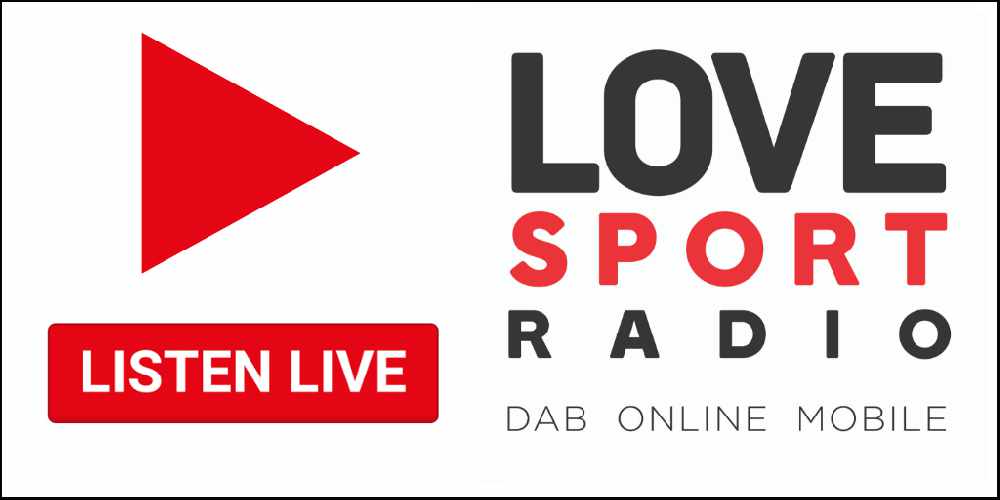 "They are lacking a leader. It's all about Hazard. Although he wasn't great last night, he still gives teams a problem just being out there," Hudson told Ian Stone's Comedy Breakfast (weekdays 6.30am-10.30am).
"They lack a John Terry and a midfield player like Frank playing regularly but I always rate football on consistency and that's something Chelsea are lacking at the moment."
Sarri was subjected to chants of 'sacked in the morning' and 'you don't know what you're doing' at Stamford Bridge 10 days ago as the Blues were beaten 2-0 by Manchester United.
But victory over bitter rivals Spurs last night appears to have scared the wolf from the door - for now - even if Hudson remains unconvinced by the current squad.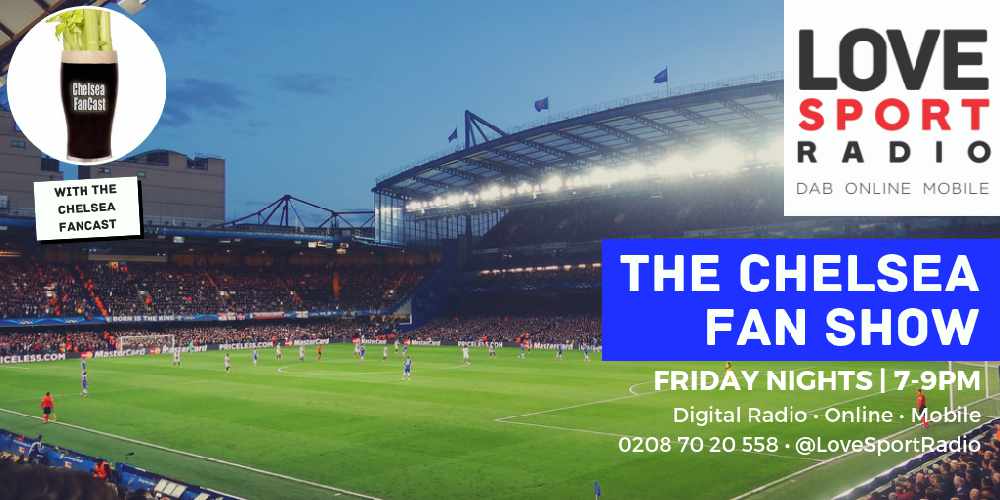 "In the last 10 or 15 minutes when there were a few scuffles, I was wondering why Chelsea don't play like this all the time," Hudson added.
"A few years ago when they were winning things with the likes of Terry and Lampard with Drogba up front, this was what they were like all the time. But now you wonder which Chelsea is going to turn up.
"A couple of years ago City were flying and Chelsea went up there and put the best performance of the season on them.
"I'm a bit of a gambler and with my gambling head on I ask 'can I trust Chelsea?'.
"You just don't know which Chelsea is going to turn up. Last night's Chelsea were like when they beat Man City at home.
"They didn't play great but they stopped Man City playing and that seems to be their route at the moment."