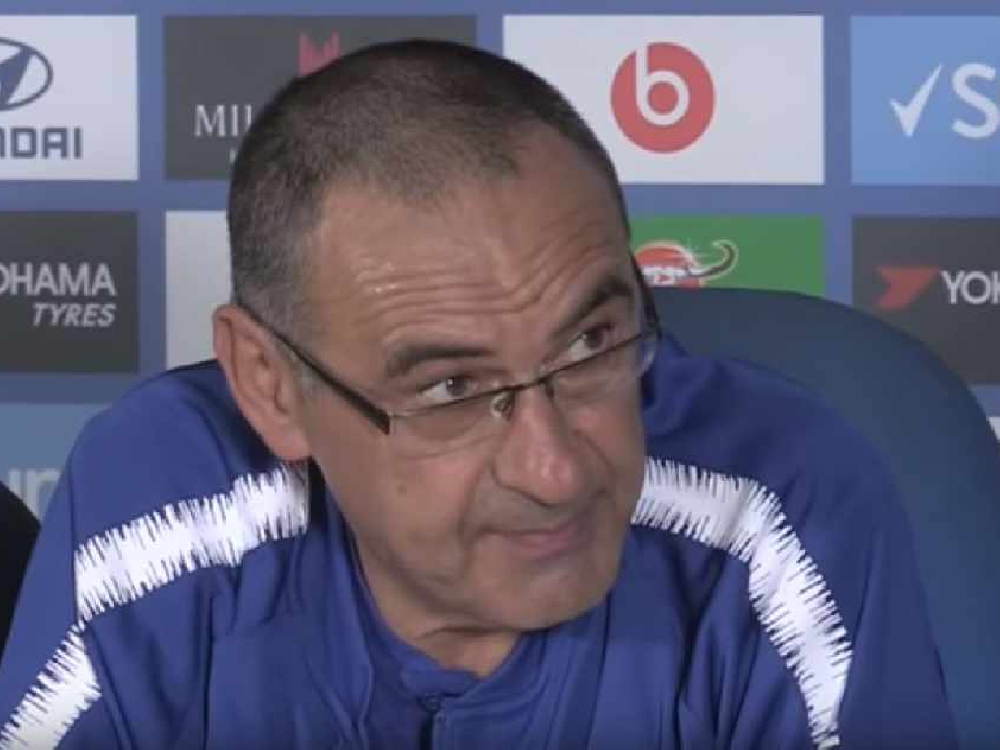 Maurizio Sarri must not be sacked - even if Chelsea lose to Manchester City at the weekend - because he has been let down by the club's transfer dealings.
That's the opinion of former Blue Kenny Swain.
The Italian manager, who saw his team knocked out of the FA Cup last night following a 2-0 home defeat to Manchester United, is under increasing pressure following the clubs recent run of form that has seen them win only twice in their last five games in all competitions.
With a Carabao Cup final against Manchester City at the weekend, a team by whom they were thrashed 6-0 in their last meeting, ex-Chelsea player Swain says it's too early for fans to call for the Italian's head, even if history was to repeat itself.
"Instead of looking at the outcome of the manager's tenure, I think people should be looking at Chelsea's prospects and just be patient with him," Swain told Ian Stone's Comedy Breakfast (weekdays 6.30am-10.30am).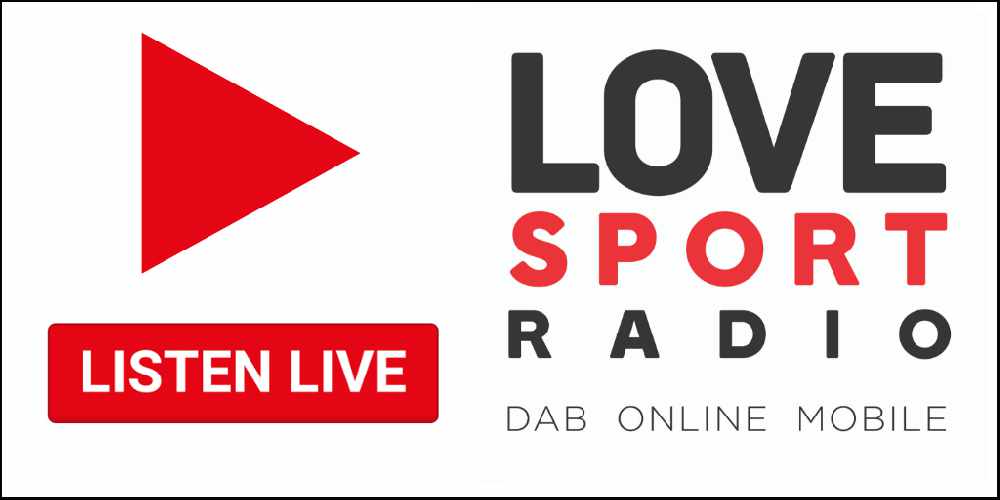 "City are a very good team, but I can't see that kind of result happening again on Sunday.
"I think you've got to give the him a chance as I think he's been unlucky with the transfer windows.
"We know about Chelsea's policy of signing certain players and not others and, as the manager, he's got to put up with that.
"You can't get away from the fact that they have excellent players at Chelsea and it will be very alien to them being where they are in the table but no, I wouldn't sack him."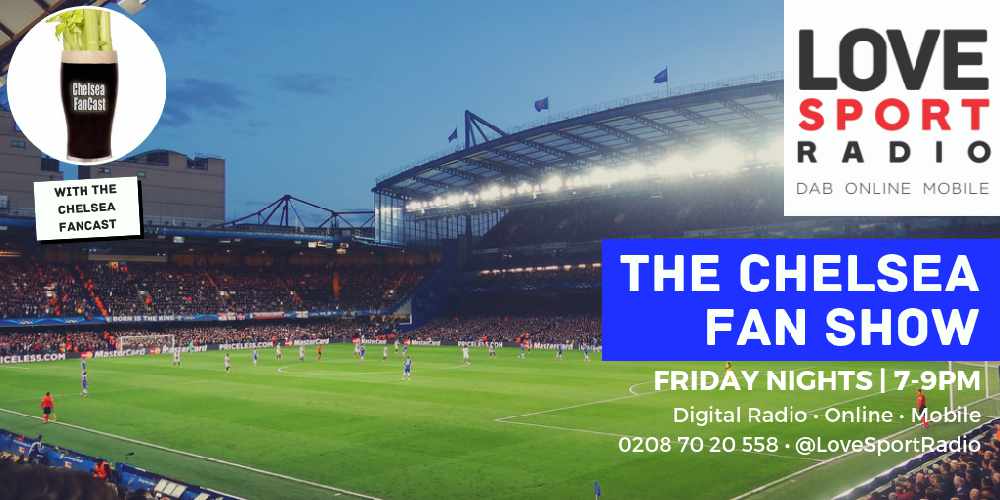 Specifically, Sarri has been criticised by pundits and fans for his substitutions with many suggesting he has become 'predictable'.
Although the former Blue's man still backs the current boss, Swain reflected on some of the Italian's decisions in last nights game including his shun of youngster Callum Hudson-Odoi.
"That's his (Sarri's) choice but the game needed opening up and Chelsea needed to sustain that period of the second half when they were being direct and positive," Swain added.
"They needed to get at them in one on one situations to try and exploit them, but you're not going to do that by bringing on defenders."