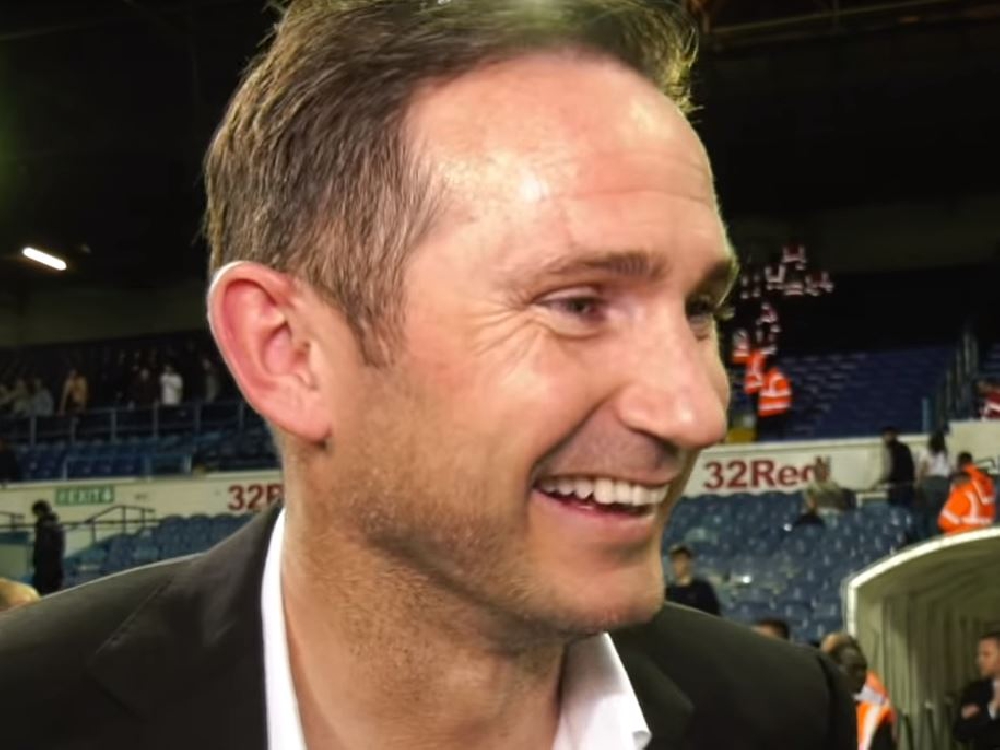 Chelsea would be taking a 'big gamble' on Frank Lampard this summer because according to Ron 'Chopper' Harris, great players do not always make great managers.
Derby County are reportedly already looking for a replacement with Steven Gerrard one of those to have already rejected their advances, so confident are the Championship club of losing Lampard.
The Chelsea legend is the odds-on favourite to take over from Maurizio Sarri, who left on Sunday to take the Juventus job, but Harris has urged a little caution when it comes to expectations of a man who has just one year of management under his belt.
"The majority of Chelsea supporters would love the fella to come back," Harris told Ian Stone's Comedy Breakfast (weekdays 6.30am-10am).
"But Bobby Moore many, many years ago, one of the finest players England have produced, got just one job as a manager, so good footballers don't always make good managers.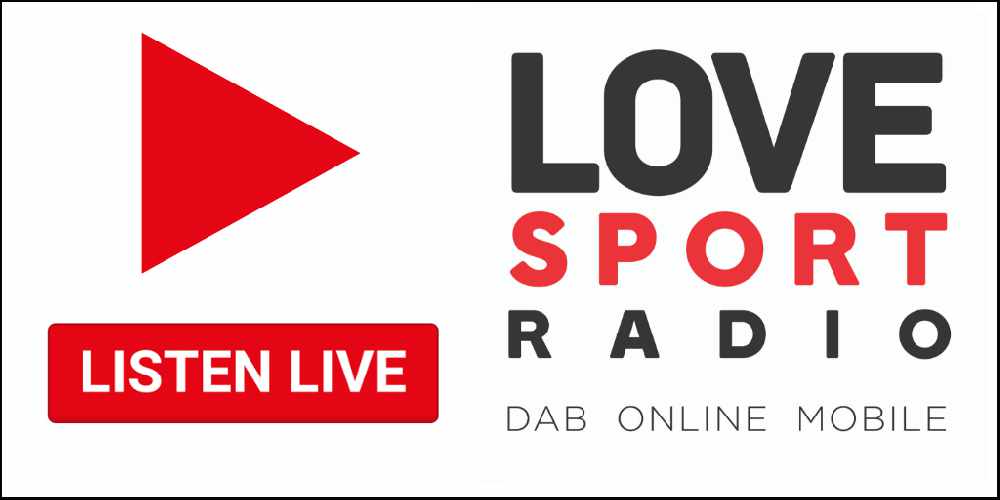 "But if Chelsea supporters had an opinion poll, Frank would win it hands down.
"It is a big gamble but I know he is well respected by the players at Chelsea and the supporters. It will be interesting to see if he does eventually take over. It will be a big challenge.
"They finished third in the table, 25 points or so off the top. It is a big ask to go there and pull the strings."
Lampard guided Derby to sixth place in the Championship last season but with one point fewer than the previous season and saw his side beaten in the play-off final by Dean Smith's Aston Villa.
But it has done little to cool the excitement of Chelsea fans, whom Harris reckons will have to change their tune when it comes to patience if they get their way with the new man.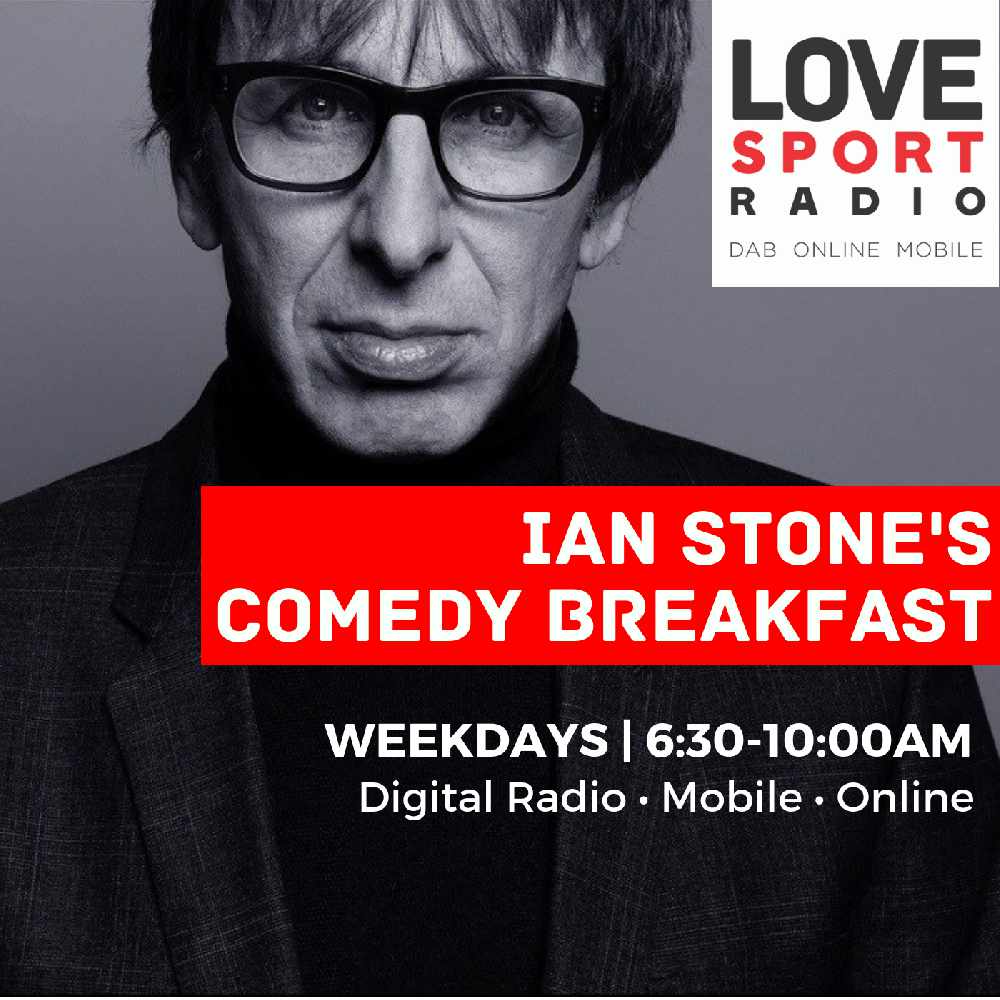 "If you look at the top-class managers who have been there, they don't seem to last more than two years," Harris added.
"If Frank did decide to come, I think things would change a little bit and they would give him some time, especially if the transfer embargo comes into force.
"People get a little bit impatient when things are not going so well. They have had a few good years at Chelsea.
"Would they stand for it if he is not successful?
"The question is would [Chelsea supporters] be happy if it takes two or three years to bring these [young] fellas through?
"No disrespect to the players out on loan, there is a big, big difference between playing in the lower divisions and having to come and play in the Premiership.
"As much as some of the lads have done ever so well at Derby on loan, I think it is a different ball game.
"I'm not knocking sides in the lower divisions, but there are half a dozen tremendous sides in the Premiership. Sometimes supporters can get very impatient."