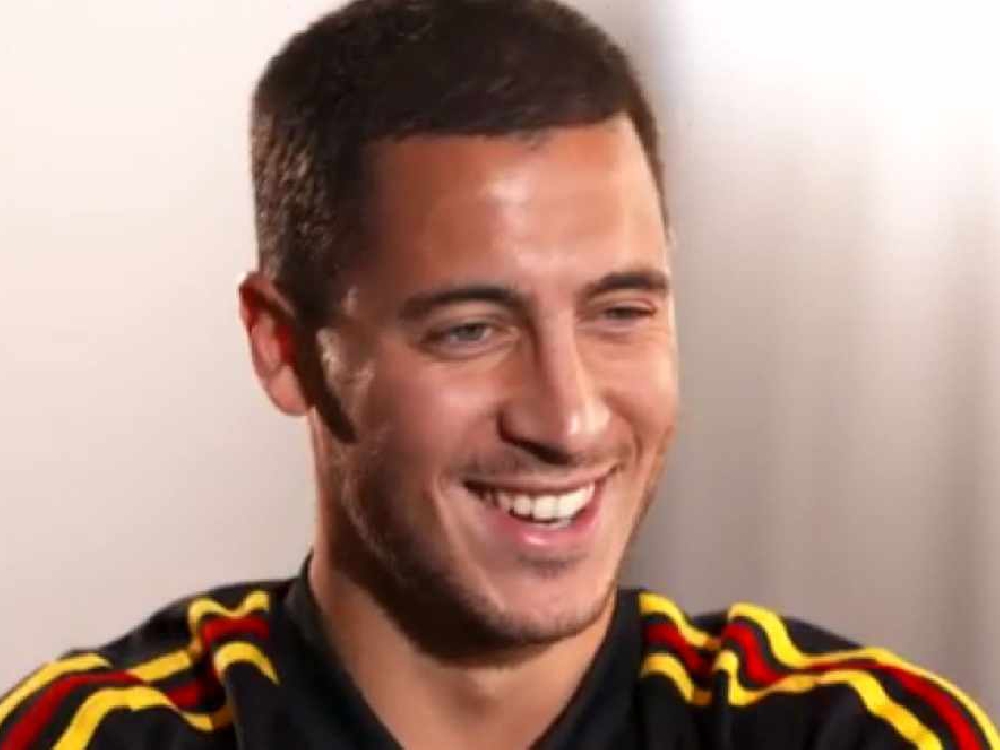 Eden Hazard is happy at Chelsea and has no reason to leave, according to one club legend.
Hazard has been in red-hot form for the Blues so far this season with seven Premier League goals already that have fired them to the top of the table, level with Manchester City and Liverpool.
But the rumours of his desire to join Real Madrid have been persistent, fuelled by his own assertion over the international break that such a switch remains 'a dream'.
However, Hazard has also said he will not move in January and former Chelsea captain John Hollins reckons even next summer he will end up staying - especially if the club keep up their current form.
"Hazard is happy here, he's in London, it's a lovely city and his family are all settled," Hollins told Ian Stone's Comedy Breakfast (weekdays, 6.30am-10.30am).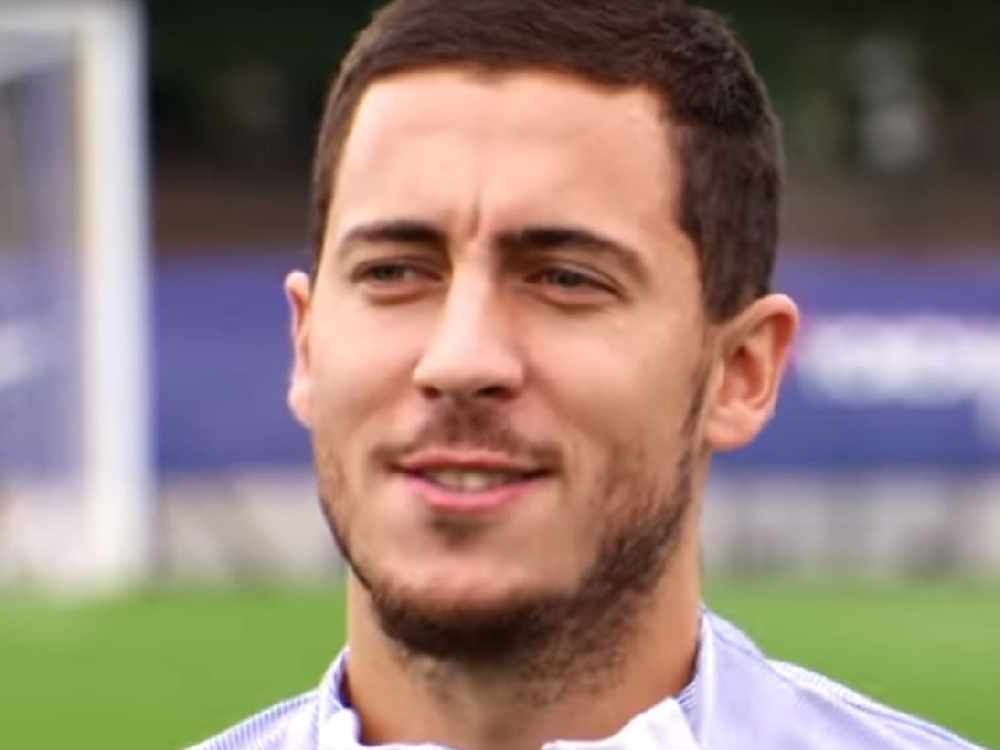 "Why would you want to get up and settle again when you are on top money, you're the main man of Chelsea who can do anything you want, and you're still a Belgium international?
"You must think to yourself 'why would I want to move?'.
"The players around him suit him, he also uses his skills against players who want to kick him and [those around him] protect him."
Hazard is Chelsea's top-scorer and has been at the centre of their success so far this season.
🚆| MOURINHO COULD DERAIL CHELSEA TODAY

Former Manchester United and Chelsea Winger Mickey Thomas believes Jose Mourinho has what it takes to end Chelsea's unbeaten run.

Find out what else he told @ChelseaFanCast below.

Thoughts @ManUtd & @ChelseaFC fans? #CHEMUN #MUFC #CFC pic.twitter.com/kmaQNhMgs6

— LOVE SPORT Radio (@lovesportradio) October 20, 2018
Strikers Alvaro Morata and Olivier Giroud meanwhile have only managed two league goals between them with the former being linked with a move away from the club in January; Inter Milan's Mauro Icardi is said to be seen as a potential replacement.
But like Hazard, Hollins is unsure that the Spaniard will leave Stamford Bridge.
"There's always someone saying 'let's get rid of him and bring somebody else in' but Morata has scored again now so hopefully that will strengthen his position - and it's a very good position to be in, whoever is in it," Hollins added.
"You've got Hazard, Willian and other people around you.
"They've started off, they haven't been beaten, they're playing well, Christmas will come and there might be a few presents bought there and brought into the team and they'll most probably win the league. Then all of a sudden you're in the Champions League!"
Catch Ian Stone's Comedy Breakfast every weekday morning from 6.30am until 10.30am for more great sporting exclusives