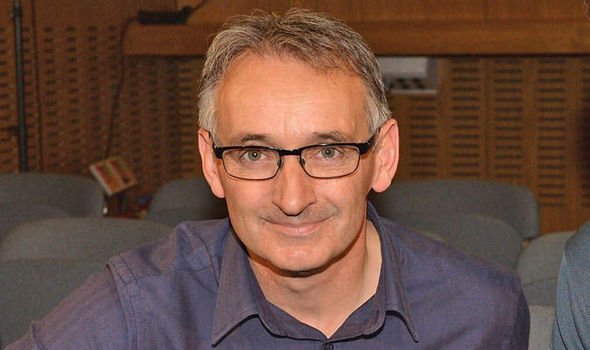 Will the fan favourite be under pressure?
Frank Lampard hasn't got off to the ideal start as Chelsea manager. A 4-0 defeat to Manchester United on the opening day of the Premier League season was compounded by defeat to Liverpool in the European Super Cup, and his side lumbering to a 1-1 draw with Leicester last weekend.
And Chelsea legend Pat Nevin told Love Sport Radio that Lampard gets a free pass this season, as long as the football is good - but that the knives could be out next year.
"Next season Frank won't have any excuses. As long as he gets the team to play fairly entertaining football, which I'm sure he will, it'll be interesting".
The former Scotland international is tipping Lampard's Chelsea as a side who will be great to watch.
"Frank is not the kind of manager to park the bus. His attitude is about making it interesting. He's a clever manager, and Chelsea will be dead interesting this season".
Speaking to Richard Lee and Martin Allen on Love Sport Breakfast, Nevin said that Chelsea's fame and big name players count for nothing.
"When you've played against people, you didn't give a stuff if they were a big name. You just want to beat them. I don't care about the names in a team, I just look at the group and think that they need a bit of work".
It doesn't matter if it's Chelsea now or Spurs in the past - if a side needs work, it needs work".
And above all else, he warned that the current croup of youngsters need patience, rather than pressure.
"And these young kids need some time to develop, too".
Listen to Love Sport Radio on DAB Digital Radio, Online, smart speaker on via the Love Sport Mobile App.