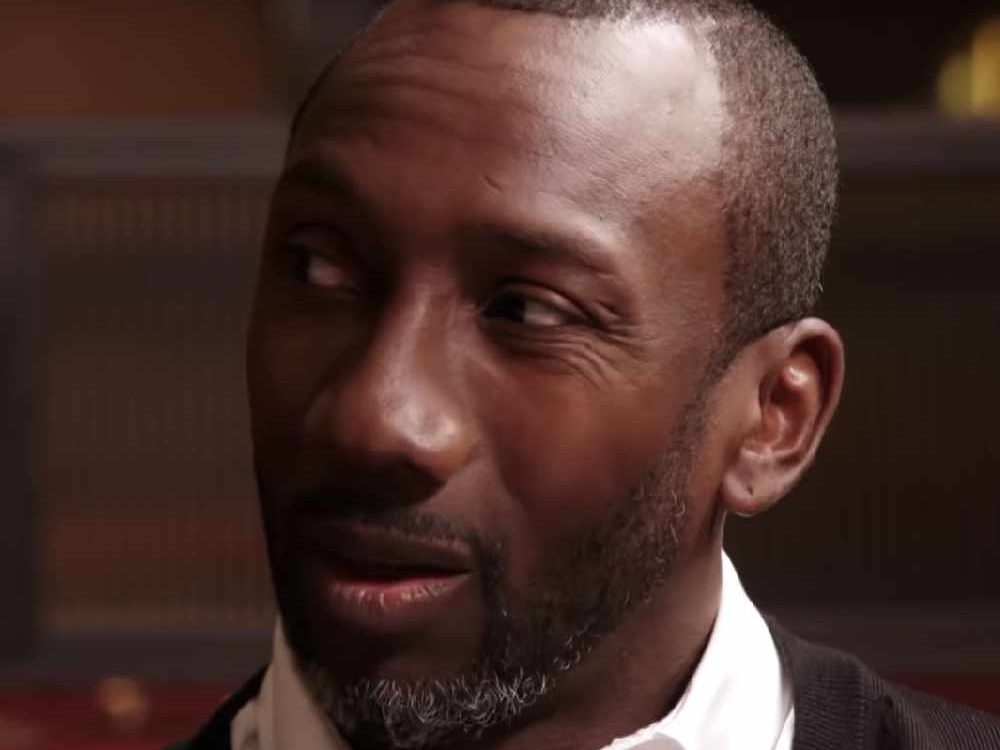 Chelsea would be a 'dream' job for Jimmy Floyd Hasselbaink but the former Blues striker says he needs to prove himself elsewhere first before being in the running for the top job.
Hasselbaink spent four years at the club between 2000 and 2004, scoring 88 times in 177 appearances, before leaving for Middlesbrough.
The 47-year-old retired in 2008 and has since turned his hand to management with spells in charge of Royal Antwerp, Burton Albion, QPR and Northampton Town.
He has been out of work since last April and while he could not deny the pull of Stamford Bridge, admitted he was hardly qualified currently.
"It would be a dream, but I need to get back in again first and get the right club and try to be successful with the right club," Hasselbaink told Love Sport Radio.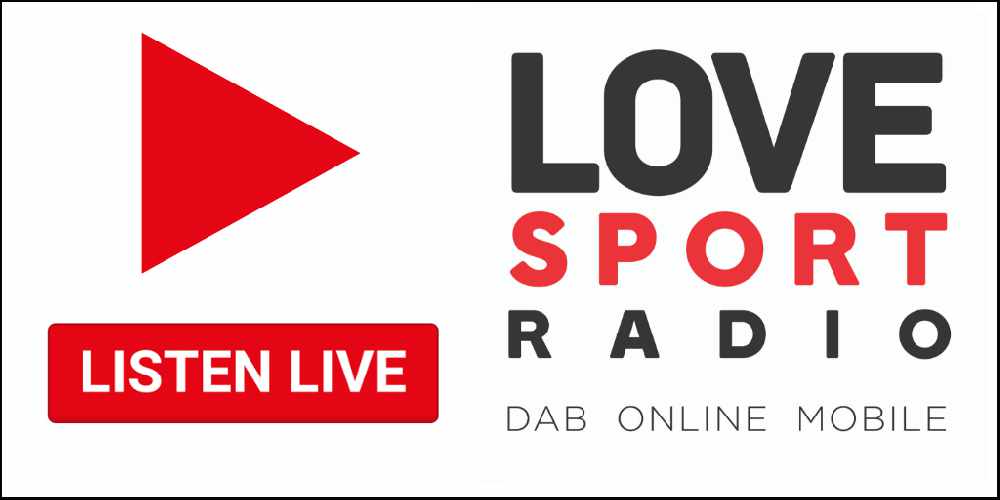 "That is the most normal thing to think about at the moment."
Chelsea are unlikely to be considering a managerial change this summer due to a transfer ban but Maurizio Sarri has also guided them to third in the Premier League.
And if he manages to beat Arsenal in the Europa League final, Hasselbaink reckons Chelsea fans should be happy with their lot.
"I think it's a great progression from last year where they were. It has been a step in the right direction," Hasselbaink added.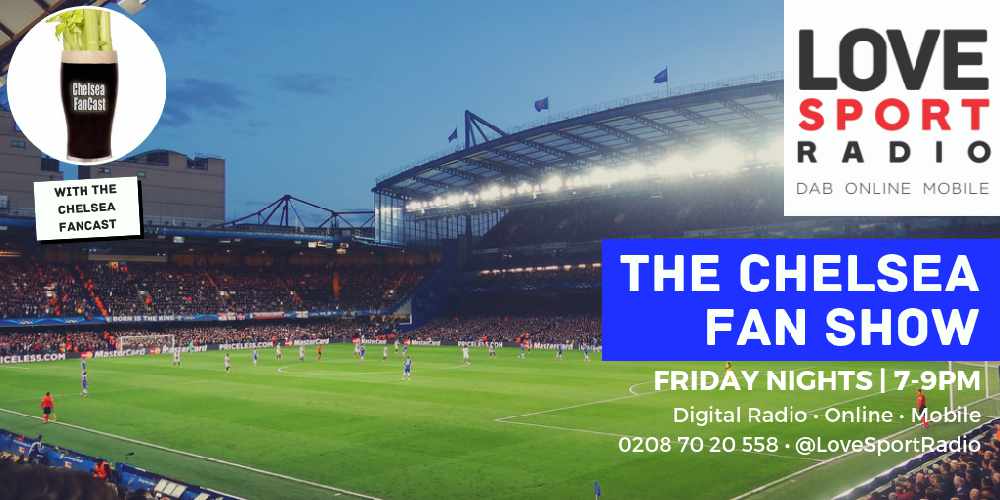 "The club is in the Champions League, and they couldn't afford to be two years in a row out of the Champions League.
"That was the main objective, let's not forget; they were in the League Cup final and they are in the UEFA Cup final.
"If they can win that it's been a successful season."
If and when he gets back into work, Hasselbaink would be one of the few black managers in English football despite more than a third of players coming from a BAME background.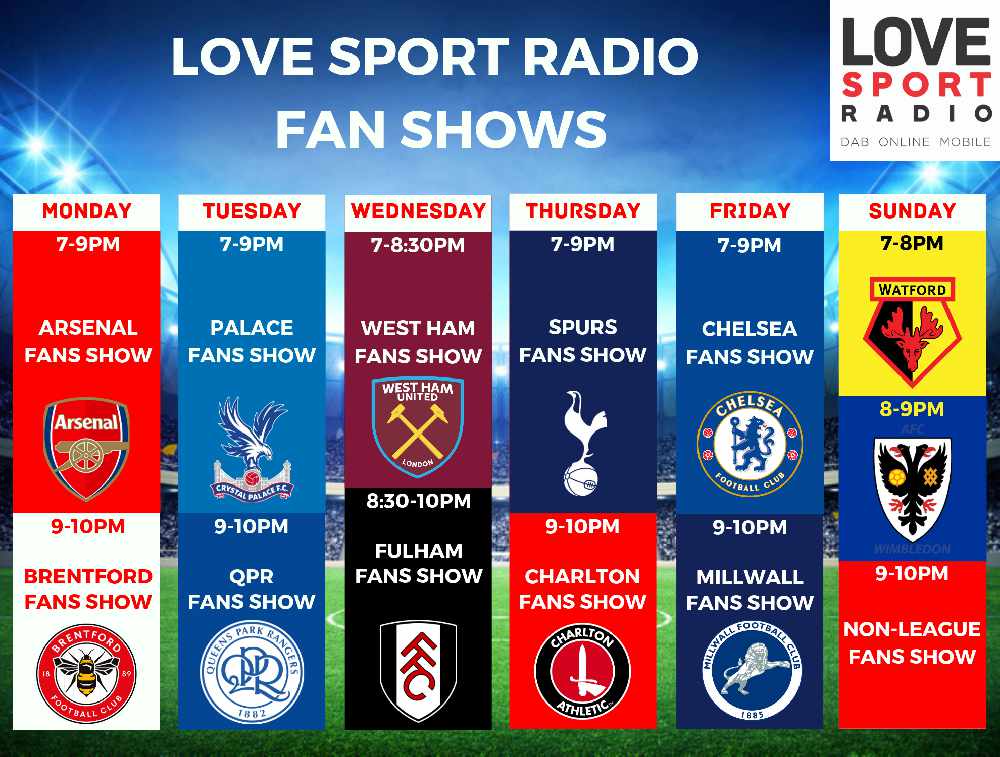 "There is a lack of opportunities for black managers, you can see that," Hasselbaink said.
"You have to have a look at how many black wannabe coaches and managers are being interviewed for jobs and being noticed and asked and then you would be able to make a proper assessment.
"Going back to [Darren] Moore and [Chris] Hughton, it's difficult to understand why he was sacked and we need to find out the reasons why they are being sacked. Then you'll be able to say something about it.
"We need to be more united and try to stamp this [racism] out of the game and out of the society.
"I don't think it is only a football problem, I think it's bigger than that and if you can come together and work together to get it out it will always be better."