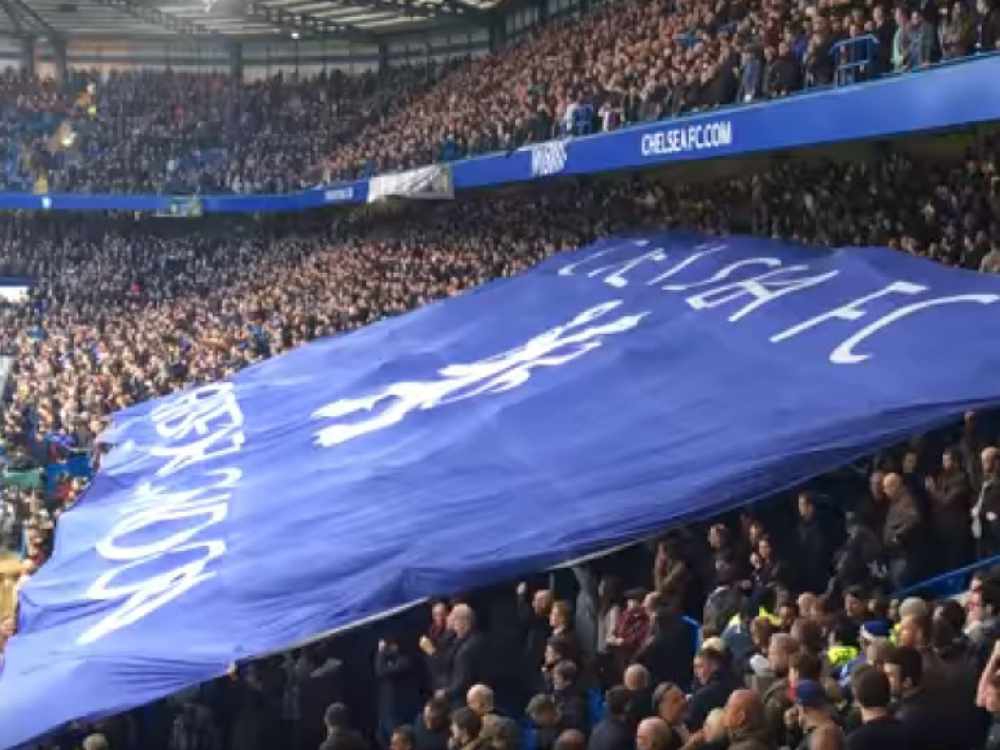 Pat Nevin has revealed that Chelsea fans are so happy with the football being played at Stamford Bridge that even Daniel Sturridge's equaliser couldn't dampen their spirits.
Eden Hazard had given the Blues a 25th-minute lead in their Premier League clash with their Scouse rivals but Sturridge produced a stunning strike from distance to secure Jurgen Klopp a point.
However, Chelsea legend Nevin reckons that the style which has helped the side to third place in the league has left the Stamford Bridge faithful purring.
"After Liverpool got a last minute draw against Chelsea down at Stamford Bridge, Daniel Sturridge, ex-player scores, you would think Chelsea fans would be walking out moaning and groaning, because they don't particularly like Liverpool," Nevin told Ian Stone's Comedy Breakfast (weekdays 6.30am-10.30am).
"But I walked out with them and they were smiling, laughing, having fun - the fans are loving it, and it's purely because of the style, purely because of Sarri - and they don't even mind drawing with Liverpool!"
😡 HE NEEDS TO GET ANGRY MORE

Maurizio Sarri should kick Alvaro Morata to fire him up before games, according to former Chelsea winger, @PatNevin...

📞 0208 70 20 558
📻 558 AM/DAB
📲 https://t.co/XWhRQgRLH7 pic.twitter.com/UhXmNyZY6R

— LOVE SPORT Radio (@lovesportradio) October 31, 2018
Chelsea are still unbeaten in the league after 10 games with seven wins and three draws to their name in Maurizio Sarri's first season in charge.
But Liverpool and Manchester City also remain unbeaten and Nevin cannot look beyond the latter to defend their Premier League title, despite Chelsea's fine form.
"Chelsea can [win the league] but they won't. City are too strong, City are absolutely fantastic," Nevin added.
"City were one of the best teams I've ever seen if not the best team in Premier League history last season - and they're better now.
"I think it's a tall order but the fact that they're even in the conversation is brilliant, considering he's [Sarri] come into that club, completely changed the ethos, style, tactics and the feel of the place, and I don't just mean on the pitch, I mean off the pitch as well."
One of those players Sarri has helped reinvent is Ross Barkley, although Nevin was not always a fan of the ex-Everton midfielder.
"I was among the lukewarm welcomers of Ross Barkley, and Ross just hadn't kicked on from when he was a seventeen year old who was going to be the next big thing," Nevin said.
"And even his first season at Chelsea, that was harsh because he was injured, but it's an exponential growth in ability and willingness to do the right thing.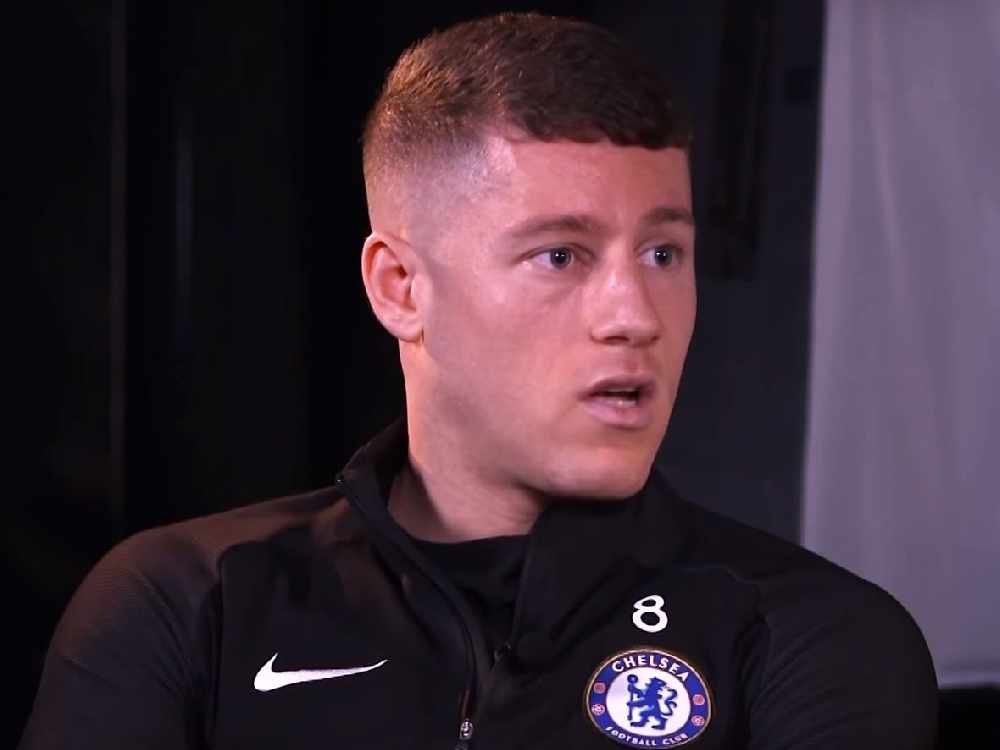 "He's done a few things different: his body shape looks nothing like what it looked like when he was at Everton, that's number one, so he's fit on top of all that.
"But there's one thing maybe above everything else - he's learning, but he now doesn't try to play the killer, world cup ball every time he gets it. What he does instead is he plays the right ball.
"He's been playing with players like Jorginho, Kovacic and Fabregas, and when the big ball's on he'll play it, but generally he knows the right ball to play.
"That making the right decisions at the right time was the weak point of his game.
"He seems to have lost that now, and Frank Lampard must watch him arriving in the box from that inside left position and think 'hey wait a minute, I know that, I used to do that'."
Catch Ian Stone's Comedy Breakfast every weekday morning from 6.30am for more great sport exclusives