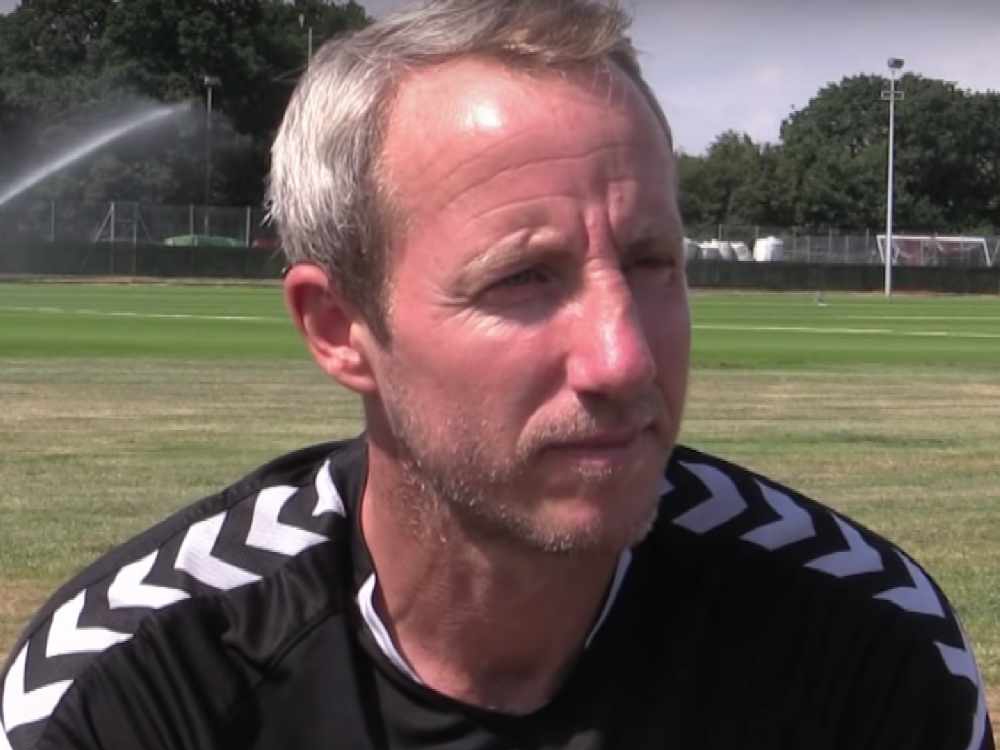 Charlton have a lot of work to do in the transfer market this summer if Lee Bowyer is to keep the Addicks in the Championship next season, according to Bradley Pritchard.
Bowyer put pen to paper on a new contract yesterday after protracted and public negotations with eccentric owner Roland Duchatelet and will now set about preparing the squad for the second tier of English football.
The side won promotion from League One through the play-offs but are still expected to have a limited budget with which to work despite having lost many of Bowyer's successful side.
Pritchard made the same transition with Charlton after winning League One in 2012 and knows from first-hand experience that the team could suffer if they do not recruit heavily.
"The most important thing now is that Lee Bowyer is given the backing financially," Pritchard told The James Gray Show (weekdays 1.30pm-3.30pm).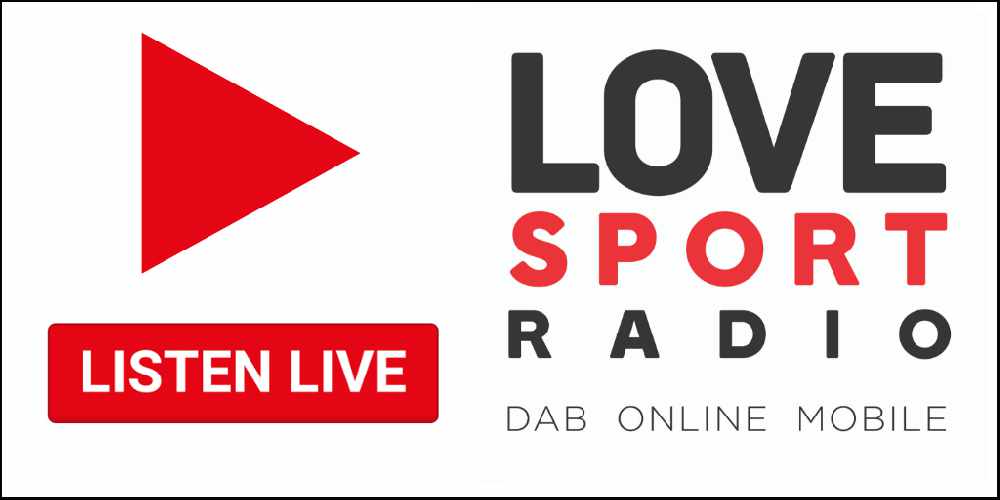 "Recruitment is going to be massive. You need to get your recruitment right because the Championship is a different animal to League One on and off the pitch.
"That recruitment needs to be spot on and you can only get that through time and everyone pushing in the same direction.
"If you are a potential player, you are looking at it and thinking 'I do not know if everyone is pushing in the right direction'.
"You have got players there who perform at such high levels on a consistent basis. It is such a grueling league.
"You are playing Saturday [then] Tuesday. You need to be performing at the highest level consistently and that is something the top teams in the Championship do very well.
"If you have not got that in your team, you get found out pretty early."
Bowyer looked as though he would be walking away from the club at the end of the season after Charlton failed to come to an agreement with him.
Duchatelet subsequently released a statement damning the manager's approach to negotiations, complaining about the money he asked for and the fact that he had employed an agent.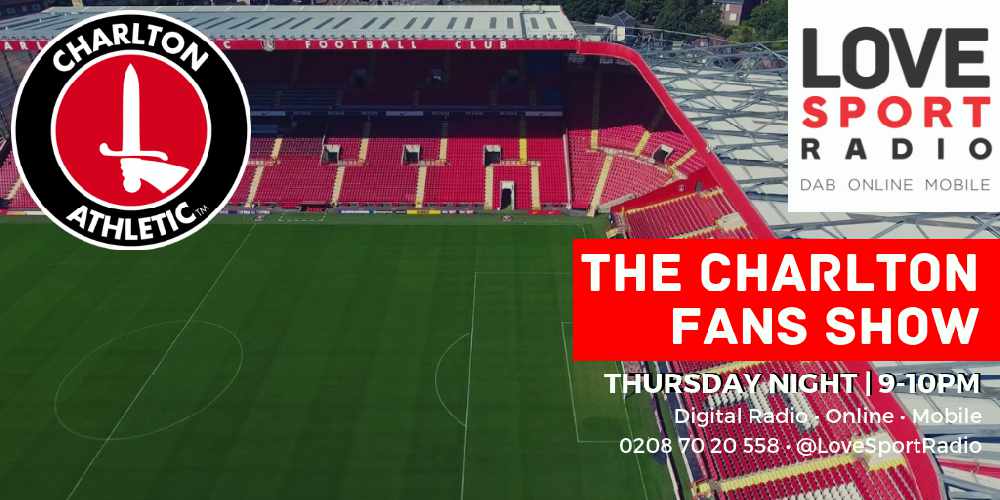 However, Pritchard has always been impressed with the way Bowyer has worked with the squad themselves.
"I am in and around the training ground a lot because I do work with the scholars and you see the way Lee interacts with the guys," Pritchard added.
"I talk to Johnnie Jackson who is a real inspirational figure there and his role can't be underestimated.
"It is all about the man-management, being able to influence, more than anything, and inspire the boys to work hard to just keep going.
"You look at the momentum he has built since December [and] January.
"A lot of it is building on that momentum and knowing how to man-manage the boys and he has done that fantastically."