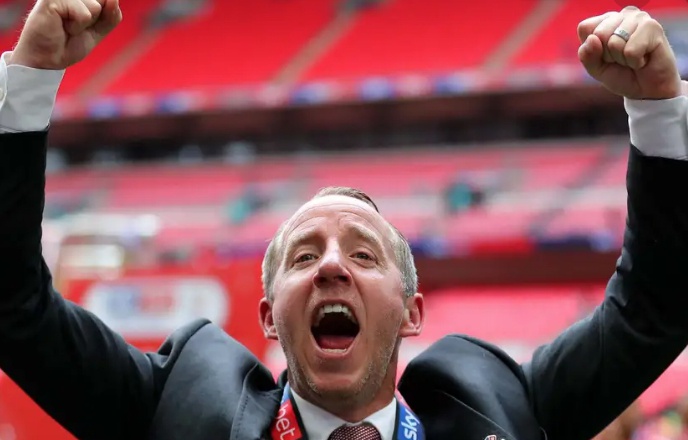 Even the bottom team can 'turn you over'.
Charlton need to make sure they don't get carried away with their early season success, says club legend Carl Leaburn.
Lee Bowyer's team sit second in The Championship, just two points behind leaders Swansea.
Charlton have won four of their opening six games, beating former Premier League club Stoke in the process, drawing their other two fixtures.
But Leaburn, who played 344 games for Charlton, scoring 53 goals, wants the side to keep their feet on the ground.
He told Love Sport Radio: "You do well for five games, whatever it is, six games.
"You can just as easily lose four games, especially in this league.
"So you don't want to get too carried away - you get the message over to your players and hopefully you have enough players in your team who hear that message and carry it out because you can get carried away.
"They haven't lost this season. And you get confidence from winning and not losing anyway.
"But you want to always say to yourself 'let's not get carried away now, it's not like it's two games left of the season there's a lot of games left to be played'.
"We all know in this division - you're playing the bottom team and the next minute you've been turned over."
Charlton host Birmingham, currently sitting in ninth place in the table, tomorrow at 3pm.
Tune in to Love Sport Radio for the latest sports news and opinion.