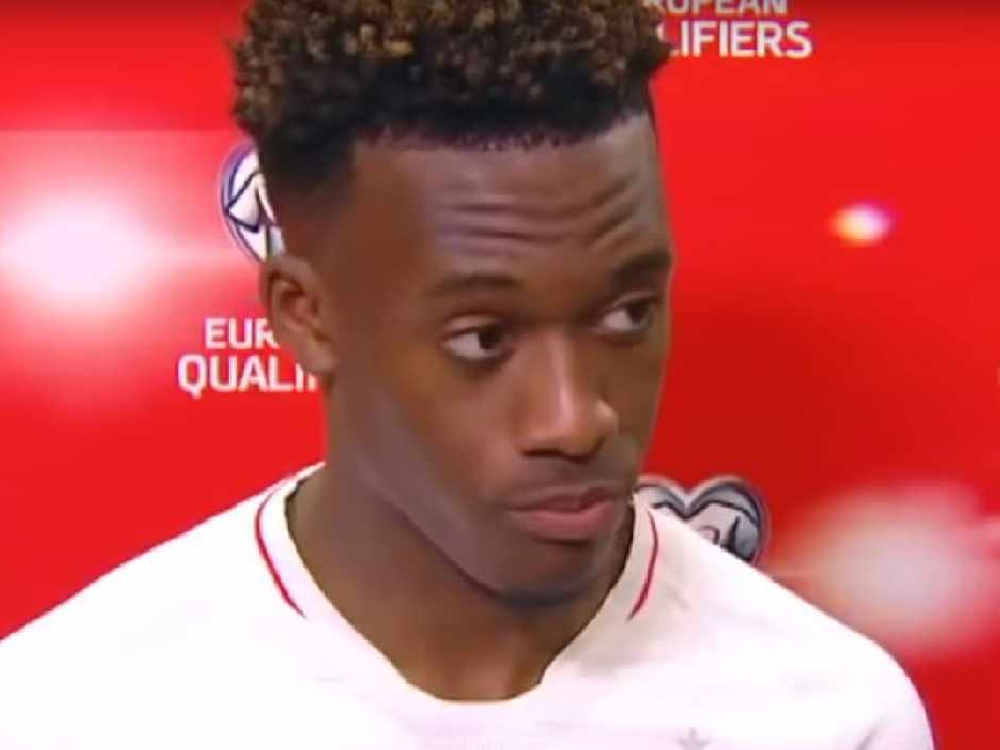 Callum Hudson-Odoi can still hold down a place in the England starting XI despite not playing for Chelsea - just like Marcus Rashford did.
Hudson-Odoi made his international debut as a substitute on Friday night against the Czech Republic and subsequently started against Montenegro, starring on the wing as England triumphed 5-1.
The winger provided the assist for Ross Barkley's first goal and was a menace on both flanks, strengthening the argument that he is worthy of a starting berth back at Chelsea.
But Danny Mills, who represented England 19 times, reckons Hudson-Odoi can still prove himself even in the limited opportunities provided by Maurizio Sarri's selection - for now.
"Ultimately you need to play regularly, week in, week out. But you have to remember, he has come on in the Premier League," Mills told Up Front with James Gray (weekdays 1pm-3pm).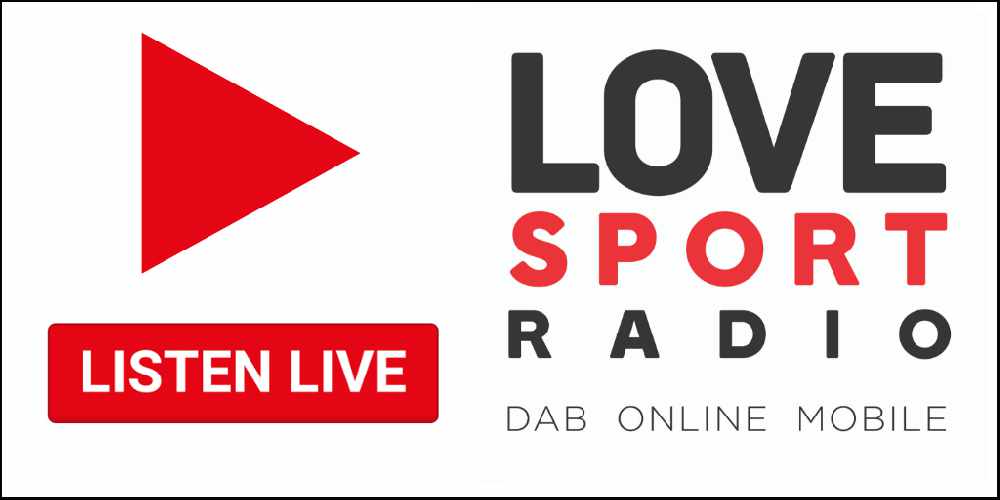 "A lot of the talk was how can you leave out Jack Grealish and not play him and say 'well it's because he's playing in the Championship'.
"Hudson-Odoi has come on quite a few times this season and has impressed. He's playing against top quality defenders in the Premier League, he's also played an awful lot in the Europa League and they're through to the [quarter-final] in that competition. So again they've seen him at a very high standard.
"They've seen him at the under-21s and as a forward player it's a little bit easier shall I say because it's a bit more of a luxury.
"If you have a bad game as a as a winger or as a forward player, you can get away with it. If you have a bad game as a defender, you're two-nil down and you're right up against it.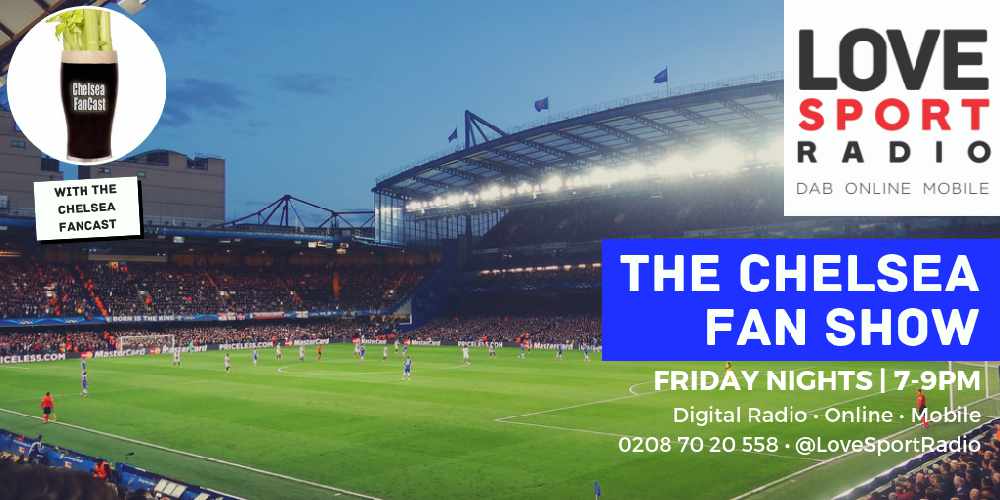 "He's got pace, he's got ability, he's been through the system. Gareth and Steve Holland have looked at him for a long long time.
"They'll have seen him in training, they know what he's all about and they thought you know what he's exciting, he's got that ability, why not?
"Is it any different from the Rashford situation? When you look at Rashford - he's got 31 caps.
"When he first started, he wasn't playing regularly for Manchester United and he hardly ever started games, but he was still playing very well for England because he's got that quality.
"The problem for Hudson-Odoi is he's got Eden Hazard, Willian and Pedro in front of him at Chelsea which makes it very very difficult."