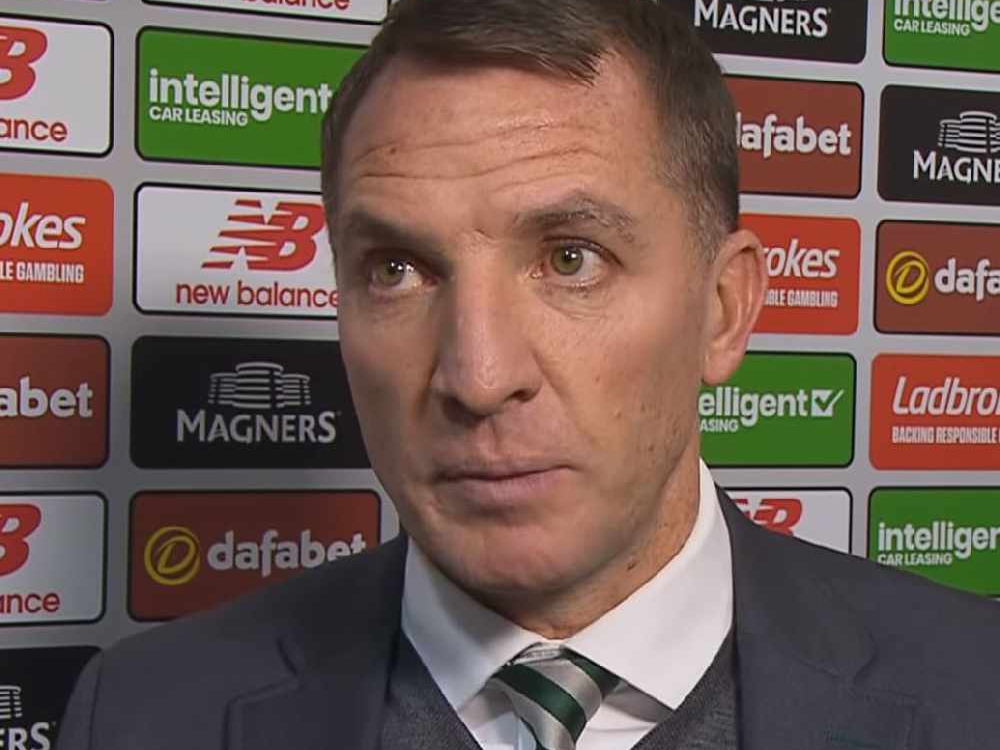 The Leicester boss is getting huge praise after Foxes 9-0 win over Southampton.
Brendan Rodgers is similar to Jose Mourinho, according to former Leicester star Matt Piper.
Piper, speaking to Love Sport Radio, said there are definitely comparisons between the two managers, most notably in terms of their mentality.
Leicester thrashed Southampton 9-0 a few days ago and are in with a good shout of breaking into the top four in a big way.
The Foxes are currently third, just two points behind Manchester City.
Piper, who played 16 times for Leicester before moving to Sunderland, told Love Sport Breakfast: "It was his whole attitude when he came in and when you hear some of the stories I can make comparisons to when Jose Moruinho came into Chelsea.
"He had that winning mentality and he let it breathe throughout the whole club, all the staff.
"And that's what I can feel happening at the minute at Leicester.
"I got a good feeling at the end of last season.
"He was a big presence on the side of the pitch.
"And what I loved about Friday night at Southampton he never left his technical area. He was there, driving from the side.
"Because some managers when it gets to four or five and they think the game's won they sit on the bench have a cup of tea and tell the players we've done what we came here to do, but not him. He was really driving the performance."
Leicester's next five games are Palace, Arsenal, Brighton, Everton and Watford - all games they will feel they can win.
Make sure you tune in to Love Sport Radio for the latest exclusives.