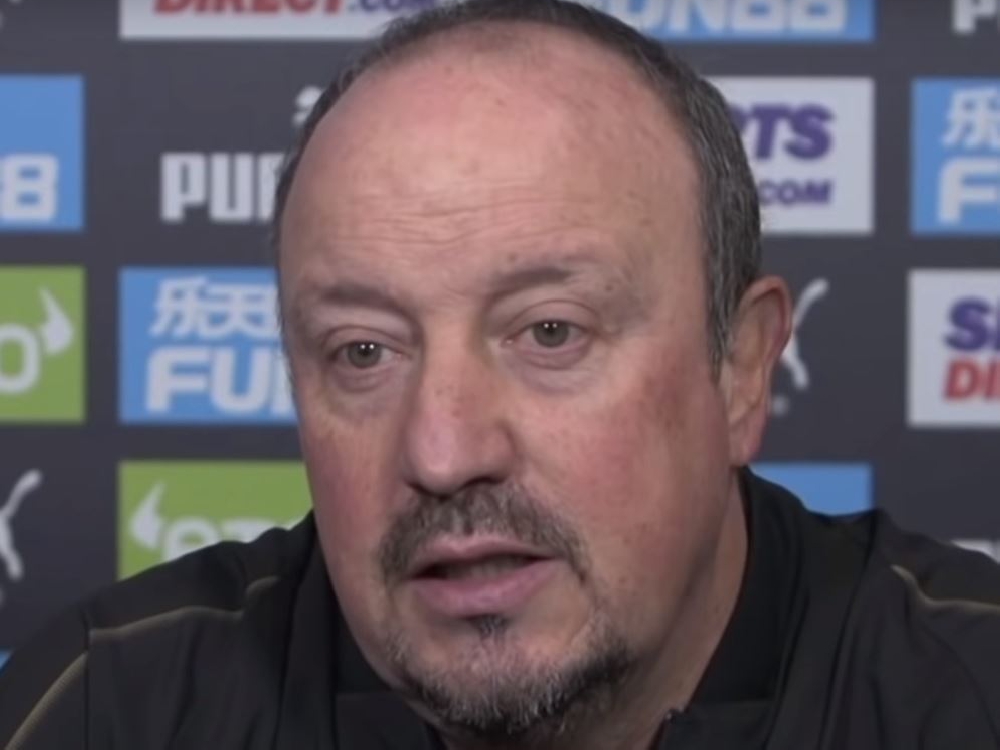 The world is still learning the true extent of the virus, but former Newcastle player Mick Martin thinks the Premier League needs to take measures to prevent its contamination affecting English clubs.
As the Coronavirus looms large, Martin has claimed any managers or players returning from China need to be checked to ensure they aren't contaminating the rest of the league.
Newcastle United were linked with yet another rumoured takeover bid as a Saudi consortium have reportedly approached Mike Ashley with interest in buying the club.
Communication between Arab state's Public Investment Fund and Ashley is reportedly ongoing, with one link claiming securing the return of Rafa Benitez would be top of the potential new owners to-do list.
This news comes after Mark Arnautović has been linked with a return to West Ham after swapping East London for Chinese side Shanghai SIPG.
Whilst speaking to Martin Bell on Love Sport Radio, ex-Newcastle midfielder and Irish international Mick Martin claimed that anyone returning from China should not be allowed to just waltz back in whilst the Coronavirus is still rife.
"I tell you what, if you are talking about players wanting to come back from China because of this virus - they are going to have to be put away for a month to make sure they aren't spreading it around the dressing room."
Martin also believes Benitez left the toon for non-footballing reasons; "I was disappointed when Benitez went to China, I don't think he needed to. It was a fall-out with Mike Ashley, I think he wanted to stay at the club but on his terms."
"There was an element of greed about it, I didn't see what benefit Benitez got from going to China other than money. So, from that point of view I wouldn't see him coming back."
Newcastle welcome Norwich to St James on Saturday afternoon, and will be going into the tie against the 20th placed Canaries as favourites. However, Martin has not been particularly thrilled with recent performances; "Steve Bruce has done a very good job under difficult circumstances. Having said that, they've been lucky as hell for a good few games, going back to Chelsea. Nonetheless, they find themselves where they should be able to keep clear of that bottom three."
Listen to the Martin Bell show every weekday from 12pm on Love Sport Radio