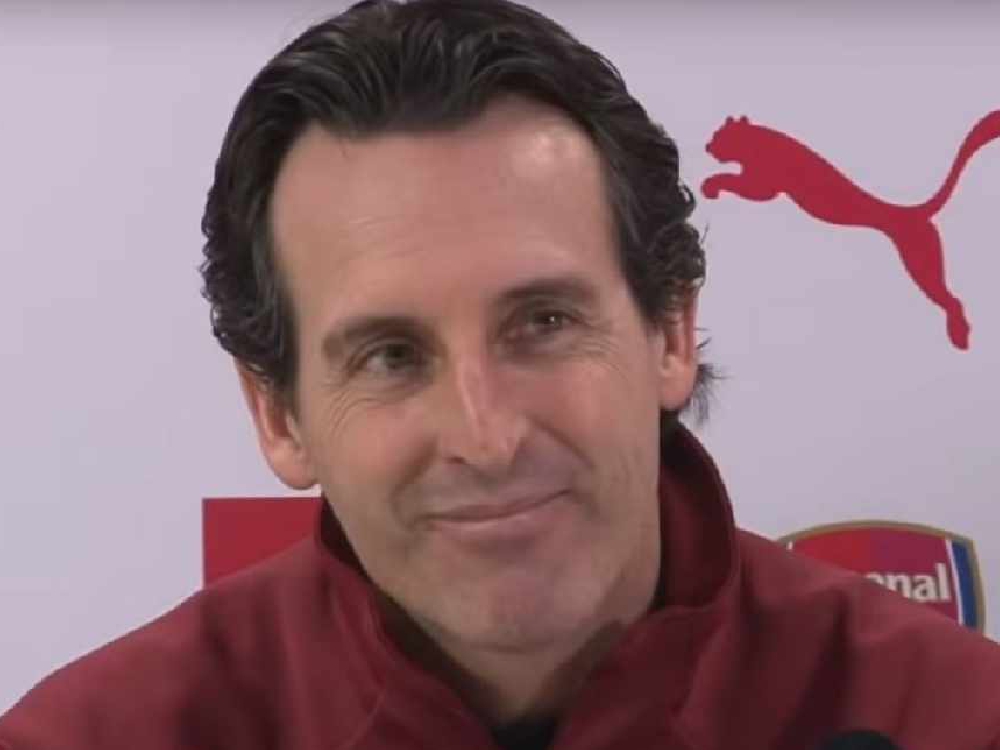 Love Sport Radio's Martin Allen says Emery can be a real hit at The Emirates.
The knives are out for Arsenal boss Unai Emery after the Gunners' 1-0 defeat to Sheffield United on Monday night. Many Arsenal fans are being extremely critical of the Spaniard, saying he doesn't have a vision for the club and picks the wrong players on a consistent basis.
But speaking to Love Sport Radio, veteran manager Martin Allen said he is certain that Emery is the right man for the job and urged Arsenal fans to back the manager.
"People are saying he hasn't got a plan! Hello? Why do you think he's in London then, sightseeing round on one of those open top buses?"
"Has he got a plan? Of course he's got a plan! He's not a doughnut, he's a proper football manager, and he'll do brilliant things. It's not fair to judge him until all his best players are fit"
Allen also pointed out that Emery is setting Arsenal in good stead for their future by giving the youngsters a chance.
"Saka, Willock and Martinelli are all getting their opportunities, and Unai Emery deserves credit for that. Arsenal have got some proper young players on their hands".
"He needs time, and Arsenal fans need to be patient, because he's building a brilliant team. All this clamour all the time to sack the manager, sack the manager - I don't think it's right".
Listen to Love Sport Radio on DAB Digital Radio, Online, smart speaker on via the Love Sport Mobile App.