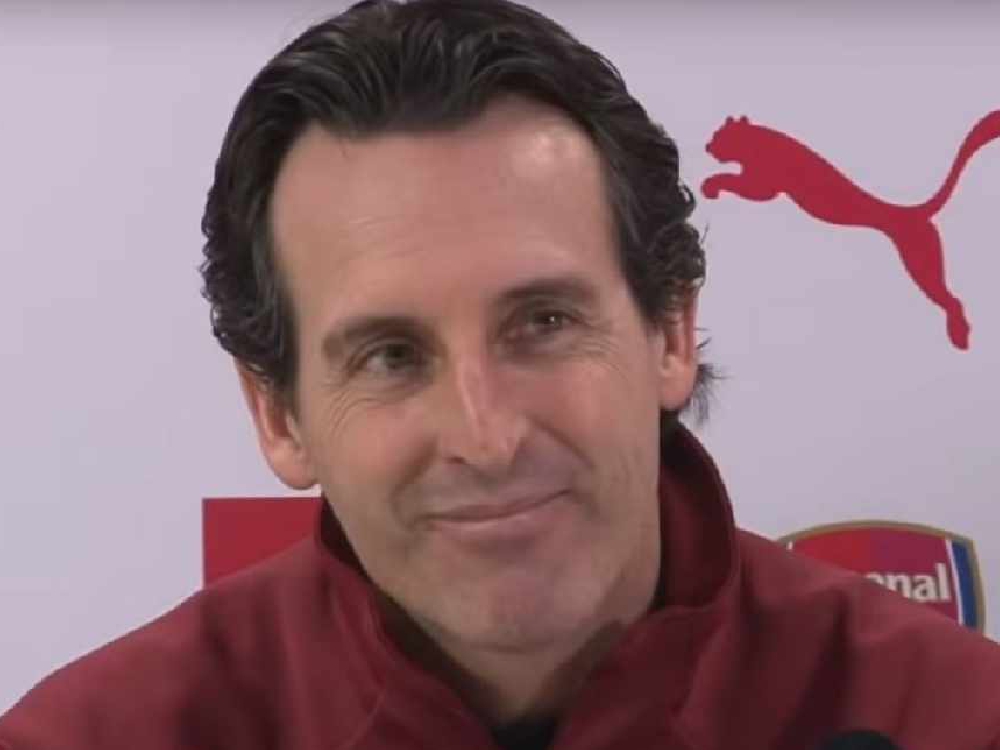 Arsenal must prioritise buying a leader when - and if - Unai Emery enters the transfer market this summer, according to one former Gunner.
Emery's side were beaten 1-0 away from home by BATE Borisov last week and must try to overturn the result in the second leg at the Emirates this Thursday.
The performance away in Belarus was widely panned as a near-full strength team managed just four shots on target against a side who had not played competitively in two months.
Some were quick to blame the difficult conditions and heavy pitch but former Arsenal goalkeeper Lee Harper believes the manager needs to add some leaders to his side to avoid similar problems in the future.
"Both teams have got to go and play on there. Both teams have got to play whatever the conditions are," Harper told Ian Stone's Comedy Breakfast (weekdays 6.30am-10.30am).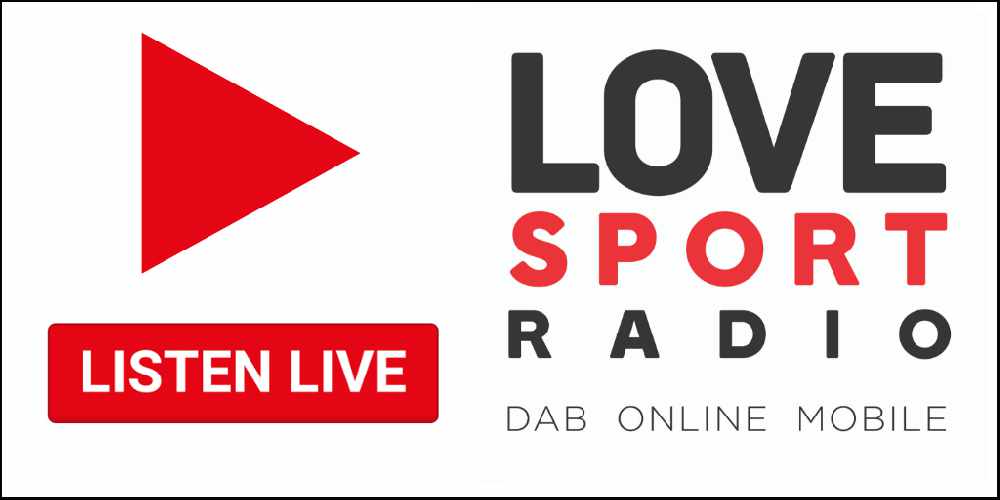 "It takes a strong mentality and you need leaders. As an Arsenal fan I have been saying this for a long, long time; where are those leaders?
"Where are the Adams, the Campbells, the Vieiras, the strong, winning leaders and mentally strong players? Arsenal have not had one of them for a long time.
"Unai Emery was not backed in January but he has had a good opportunity to assess what he has got and what he hasn't got, but there aren't any proper leaders in that football club."
Another decision Emery will have to make over the summer is regarding the future of Mesut Ozil, who has repeatedly been left out of the squad for games where the manager feels he is not capable of working hard enough.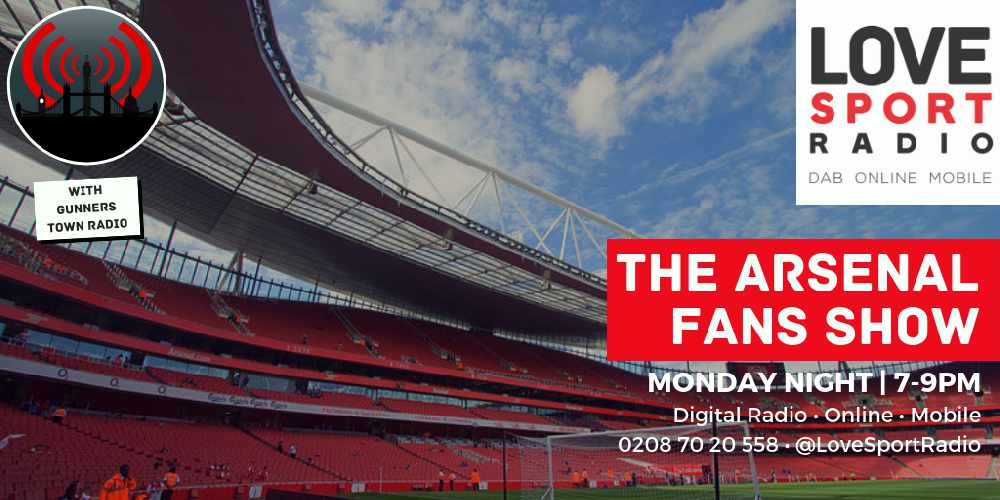 But Harper reckons he is someone the Spaniard should hang onto, despite the massive wages he is due.
"I am a fan of Mesut Ozil. He comes under a lot of stick most of the time for his work rate, but he is the type of player who can open the door. He has the ability to pick passes and slide the players like Lacazette and Aubameyang in," Harper added.
"It seems to me, and I may be wrong, and I know from the way our football club acts that a manager who has been told that he hasn't got X amount of pounds unless he gets rid of certain people, may well have been told you have £350,000 in possible wage revenue here.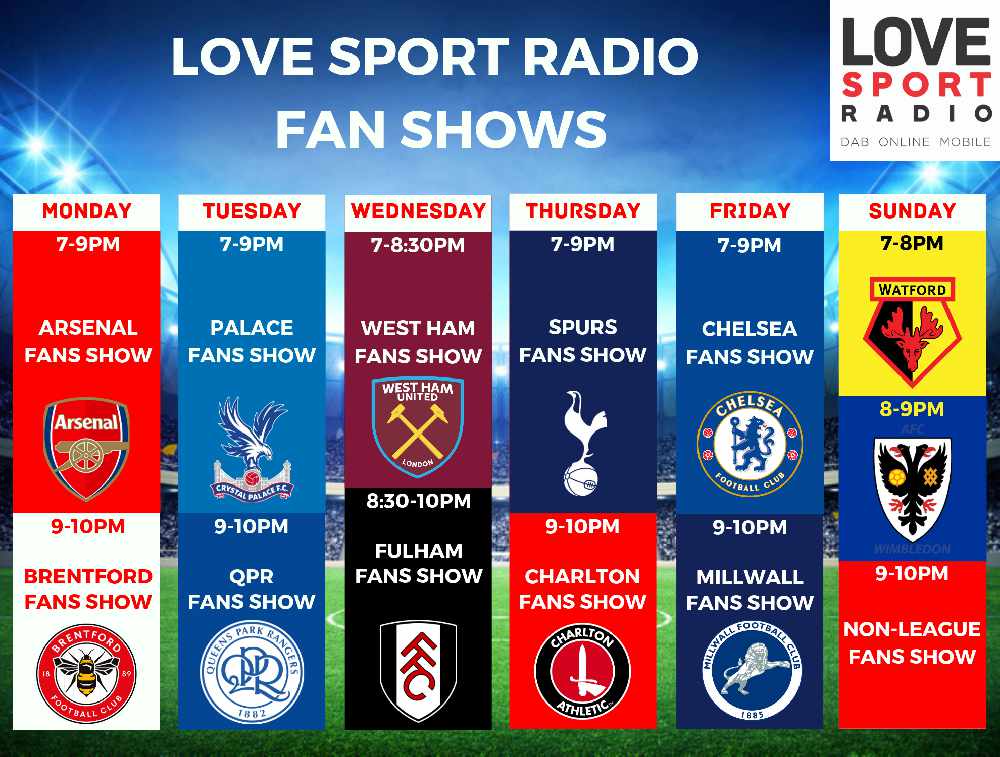 "It feels like he has been frozen out and has been shown the door without him actually wanting to leave.
"It may be Emery's decision as a manager, and he may not fancy him, but I personally think it is down to the financial side of things. That is the real worry, whether Unai is going to get the backing he needs in order to be able to compete.
"And realistically he is not going to get the backing he needs to compete with the likes of Man City, Liverpool and Man United.
"And now the like of even Tottenham are overtaking Arsenal and have got that strength and stability that Arsenal haven't got."