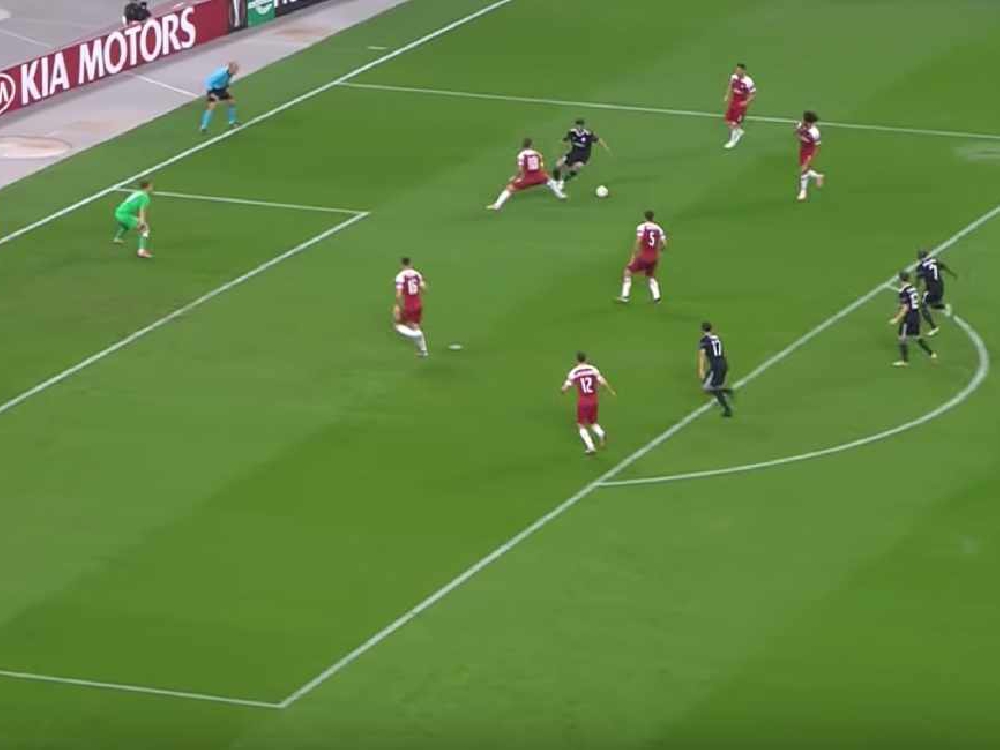 Arsenal have still not solved their defensive problems under Unai Emery, according to Stewart Robson.
Arsenal beat Qarabag 3-0 on Thursday night, beating the Azerbaijani champions despite the 11-hour round trip to Baku.
The Gunners have now won eight in a row in all competitions but have only kept three clean sheets in that time and former Arsenal midfielder Robson reckons there are still plenty of issues for new manager Emery to work on.
"They'll have to defend a lot better than they have done in some of the league games they've played," Robson told Ian Stone's Comedy Breakfast.
"If you look at the chances that Everton had, the chances that Watford had, even Cardiff to a certain degree - one of Cardiff's best performances - there is still not that understanding defensively from Arsenal at the moment.
🔴 | DEFENSIVE UNDERSTANDING STILL MISSING

Ex-#AFC Midfielder Stewart Robson thinks that Arsenal's defence have been tested properly since the first 2 games.

🤔 | Do you agree Arsenal fans? @ALittleBitArse1

📞 0208 70 20 558
📻 558 AM/DAB
📲 https://t.co/XWhRQh9myF pic.twitter.com/c2zPSVXKx2

— LOVE SPORT Radio (@lovesportradio) October 5, 2018
"Even against Qarabag, the switches of play caused Arsenal too many problems, the back three didn't work in that first half so he changed it to a back four in the second half."
Arsenal actually lost their opening two games of the Premier League season to Manchester City and Chelsea, but have since worked their way up to fifth in the table with victories over West Ham, Cardiff, Newcastle, Everton and Watford.
However, Robson believes there will be far bigger challenges to come.
"Apart from the first two games, Arsenal haven't played anybody that you wouldn't expect them to beat," Robson added.
"The next one is coming on November 3 when they play Liverpool.
"That will be the big test to see how far Unai Emery's side have come because they've been clinical in front of goal, there's been some great link-up play between Aubameyang when he's been playing, Lacazette, Ozil hit and miss at times but still can find that pass, there's been energy in midfield, a bit more energy than there has been in previous seasons.
"So there's things that are right but there are still things that are wrong and you hope that Unai Emery can rectify those and take Arsenal to that next level.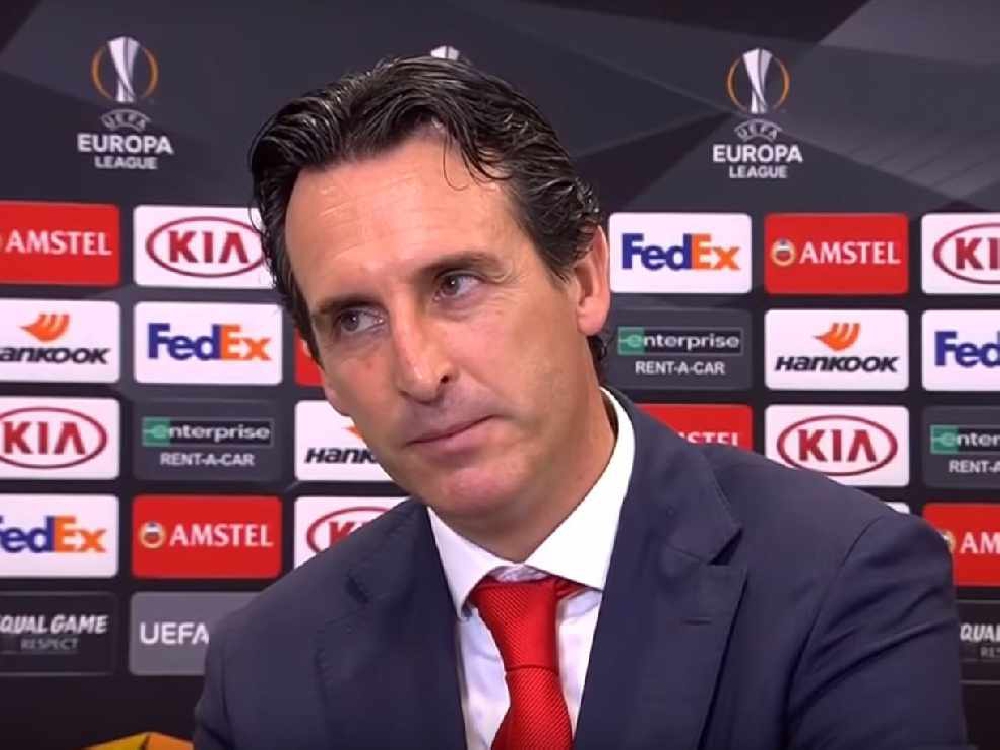 "But if you're not playing at your very best and you keep winning, that's not a bad formula."
But Robson also said: "The centres-halves and the defensive areas that would just slightly worry me if I was the manager.
"Mustafi when he's been in the side made too many mistakes. It looked as though he was lacking pace. Sokratis is an all-energy player and he can get tight to people but I'm not sure he always reads the danger. Holding I think has lost a little bit of confidence over the last year or so.
"There are still problems defensively but if Unai Emery can get on the training field and work with the back five or four, whatever he wants to play, then they will get better. They will get confidence from that.
"You only get confidence from winning games, playing well, working on the training field day in, day out and understanding what's required of you.
"Then you can see a picture of what you're trying to do.
"[Defensive stability] happens over a long period of time.
Aaron Ramsey's contract expiring will be good for Arsenal - because it will help expel the mediocrity that became acceptable under Arsene Wenger

Explosive stuff from @mike_stavrou on #Arsenal's latest debacle https://t.co/NYH2pOcBQe

— LOVE SPORT Radio (@lovesportradio) September 29, 2018
"I thought that would be the first thing he would work on. He's doing a good job at the moment but I was expecting a little bit more structure from Arsenal. But there is still free-flowing football.
"In his mind, he's not happy and nor should he be. But I think he's a good manager and everything is coming out of Arsenal at the moment seems to be good news: what the players think of Unai Emery, what he's doing on the training field, he's not afraid of a bit of confrontation, he's putting a little bit more pressure on the players and that's a good thing."
Catch Ian Stone's Comedy Breakfast every weekday morning from 6.30am until 10.30am for more great sporting exclusives