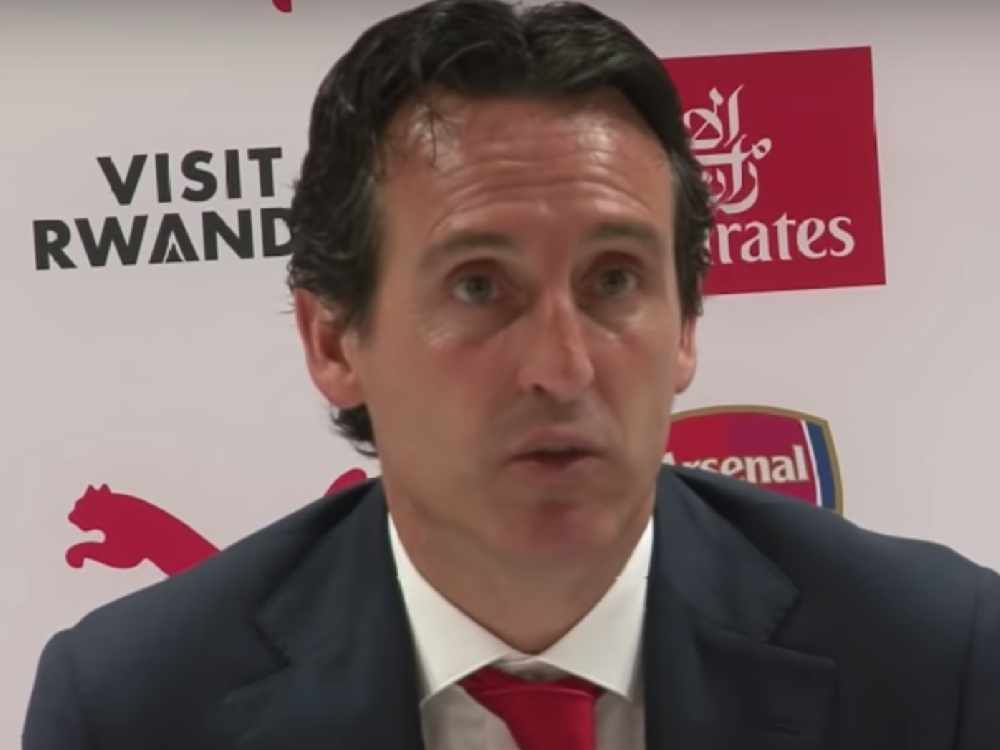 Arsenal should be looking to sign a player who already understands the Premier League when they look to strengthen their squad this summer, according to one leading club columnist.
The Gunners could still qualify for next season's Champions League if they beat Chelsea in the Europa League on May 29.
The result is likely to influence whether Unai Emery is given £45m or £75m to spend this summer but either way, Arsenal are not expected to be spending the kind of money that other top-six English sides might fork out.
With that in mind, columnist for The Gooner fanzine Simon Rose is hoping they look a little closer to home.
"Ruben Neves at Wolves could be a wonderful replacement for [Aaron] Ramsey and I really like [Gerard] Deulofeu at Watford," Rose told The Rumour Mill, Love Sport's transfer news show.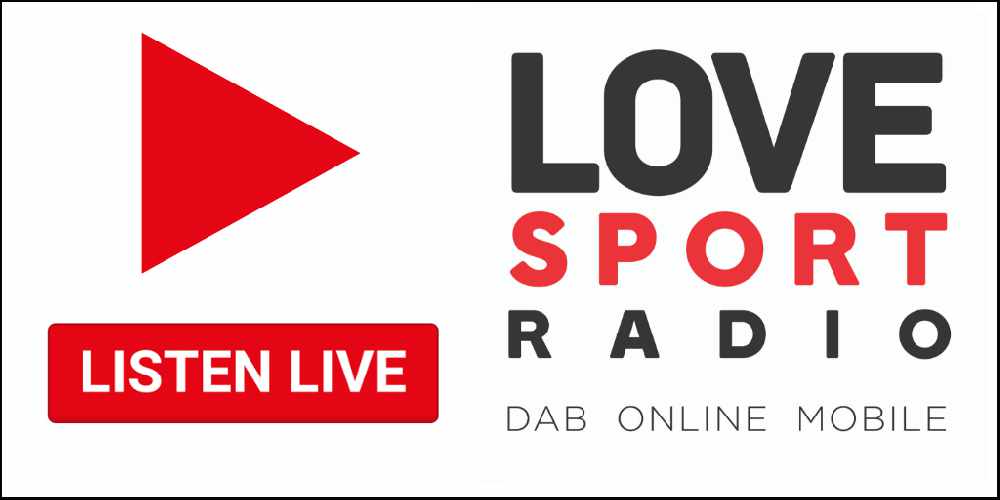 "He's quality player with great technique.
"Particularly with Watford having a really poor end of the season - after the FA Cup semi-final their form disappeared completely - his fee could be kept reasonably low.
"That's a player I think could be great for Arsenal."
Nicolas Pepe was named best African player in Ligue 1 earlier this week and has been heavily linked with both Arsenal and Manchester United.
But whoever the Gunners dip into the transfer market to sign, Rose is keen that they bear in mind the difficulties of adapting to English football.
"One of the key things in the Premier League is the time it takes to settle," Rose added.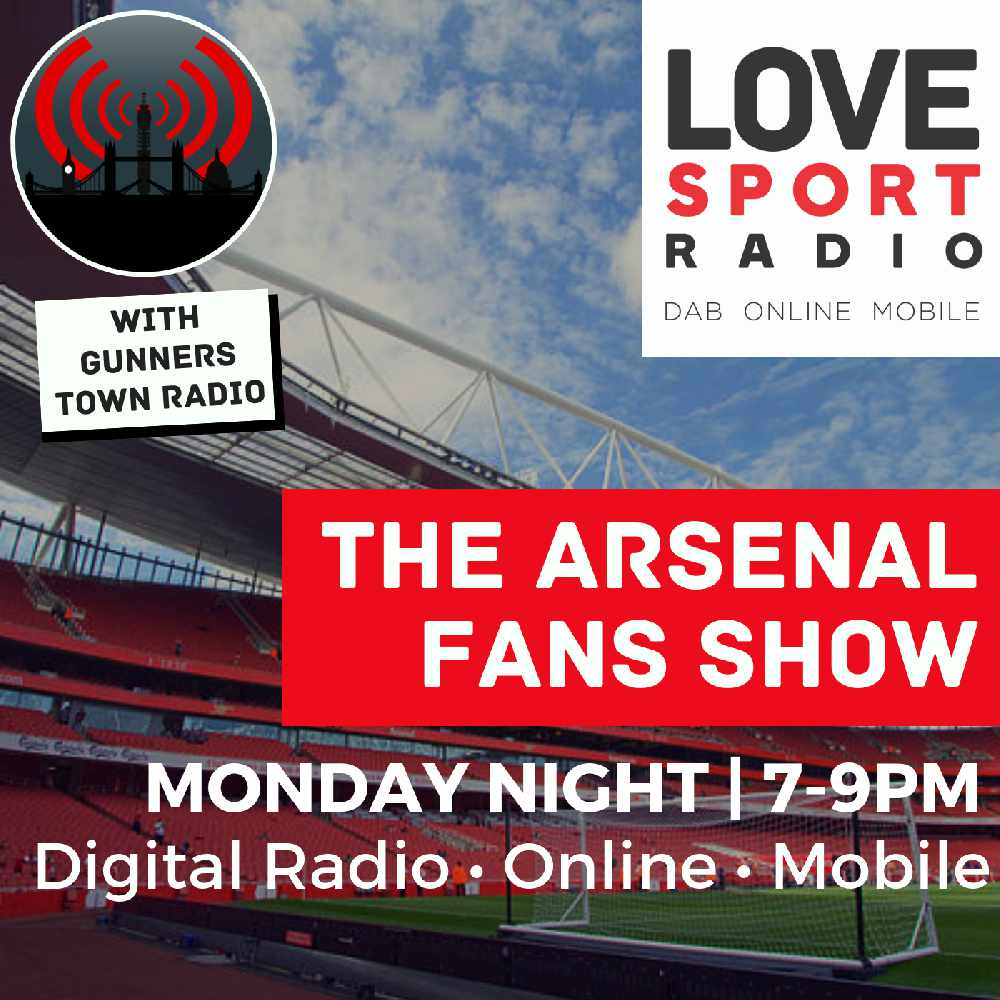 "Liverpool have shown recently with the players they've signed in recent seasons that have settled very quickly and made them such a force that you cannot deny how well a Premier League-seasoned player can have an impact quickly at the club.
"Pepe has a very good but you're still buying a little bit into the unknown.
"I personally would have a preference for Zaha because I've felt for some time that he would be a beautiful player for Arsenal. He's a very intelligent guy and always gives very good interviews.
"He would fit into the Arsenal team very nicely but the money is enormous.
"I don't have a problem with Palace wanting a massive amount of money - they're entitled to want that because they've seen other players go for huge sums with British premiums."