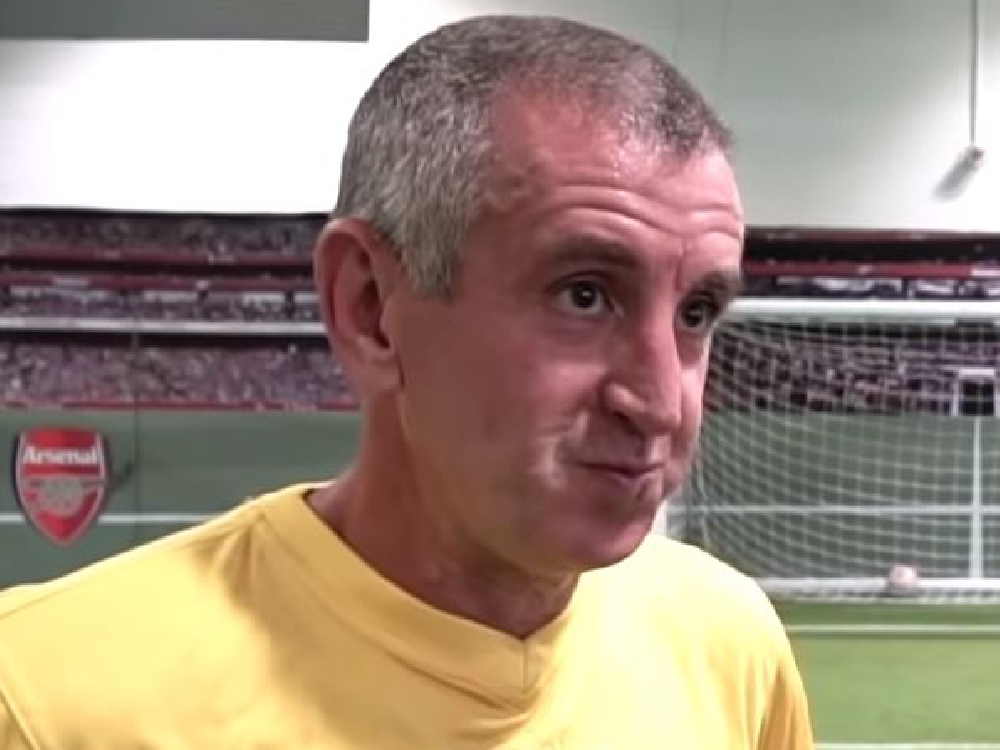 Arsenal must hope to keep key players fit if they are to win a three-horse race for what Nigel Winterburn sees as the one remaining place in the Champions League qualification spots.
The Gunners recorded one of their best results of the season on Saturday, beating rivals Chelsea 2-0 at the Emirates to close the gap on the Blues to just three points.
It means Arsenal fans can realistically dream of a return to the Champions League after two years in Europe's secondary club competition.
But Winterburn has warned they will have to fight off both Chelsea and Manchester United while Tottenham are not within reach.
"We're being tested at the moment in terms of injuries," Winterburn told The Score, Love Sport Radio's Saturday afternoon show from around the grounds (2.30pm-8pm).
"The way Bellerin put his hand up straight away didn't look too clever. With him in the team, he gives you something more going forward with his pace and that balance down to the right hand side so we'll have to look at that.
"If we keep the rest of the team fit, then I think we will push Chelsea and Manchester United for that final position. If you'd said to most Arsenal supporters that coming into January, February, they would have the chance of being in the top four, would that be a good start for the new manager?
"I would have said yes, considering that we're hearing the club hasn't got a lot of money and it doesn't look they're going to do any real business in the January transfer window. It's positive signs.
"There are still huge steps to be made at the football club and I think we will judge this team and Unai Emery probably in a year and a half when he's had some transfer windows to work with and maybe got some more players in who he's comfortable working with."
Emery has already stated that he would like to strengthen the squad in January but also said he would not be able to make any permanent signings this month, only loans.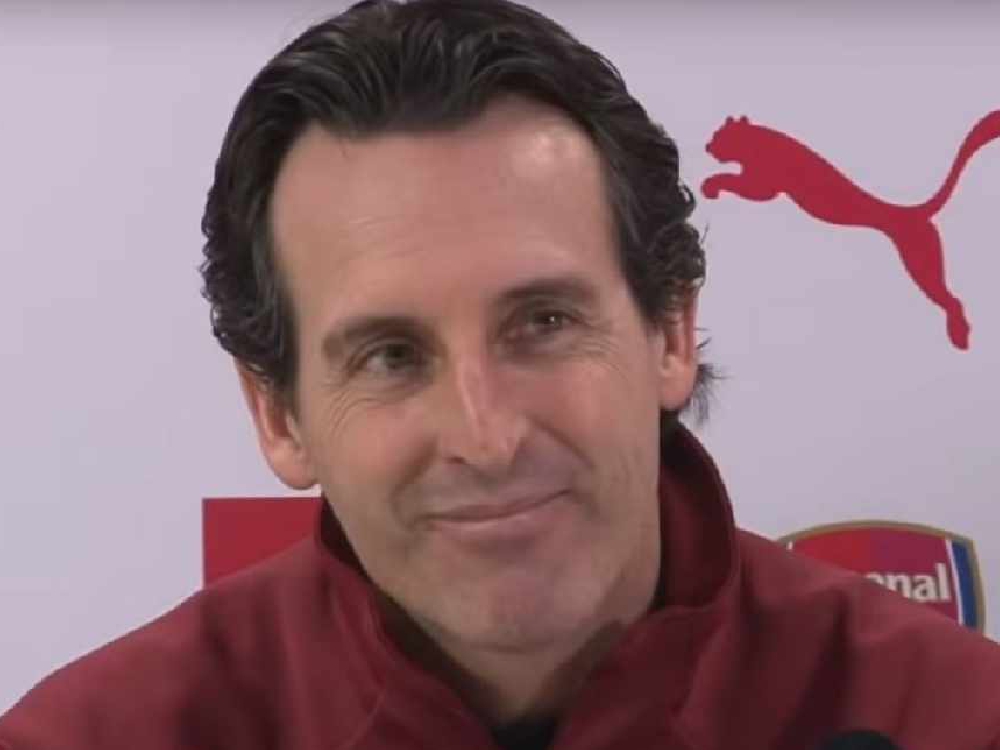 But Winterburn believes fans would be less unhappy with that state of affairs if it were clear why the new manager appears to be under instruction to limit recruitment.
He added: "Is the money there? That's the question we want to know because if you hear from the manager that we can only get a loan signing in January then that doesn't suggest to me that there is lots of money around unless what they're saying is 'January is not the right time to go out and buy, let's see what happens and we'll be back in the market for the start of next season'.
"I could understand that. That would make sense. But we're not hearing that.
"It's a guessing game with Arsenal and we'll just have to wait and see."