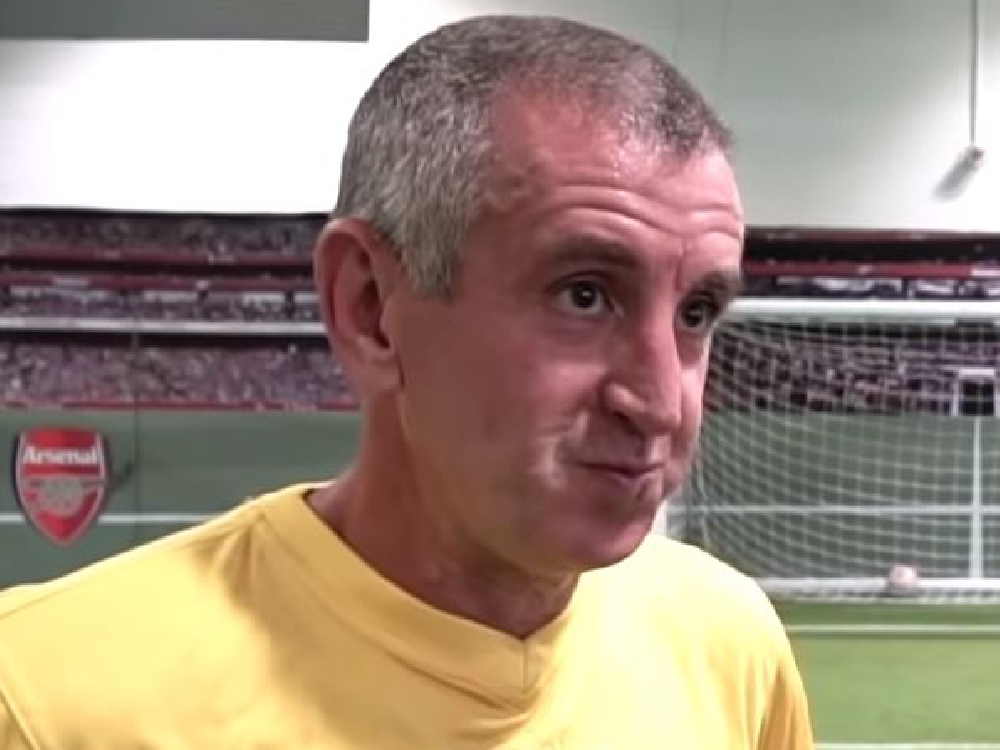 Arsenal have more urgent areas they need to strengthen than their defence, according to ex-Gunner Nigel Winterburn.
Unai Emery has nearly completed his first year as Arsenal manager and has at least overseen some improvement at The Emirates, with his side having already garnered four more points than they did in Arsene Wenger's last Premier League season.
But their leaky defence remains a concern; they had not conceded more than 50 goals in a league campaign since 1984 but have now done so in their last two.
However, Winterburn believes they need to focus on recruits further forward before shoring up the defence.
"I'd still like to see a pacy attacking wide player coming into the club, potentially another midfield player and there is a lot being said about the need to restrengthen in defence, but I think Unai Emery may be looking at the likes of Rob Holding, who had a fantastic six months and then picked up a serious knee injury," Winterburn told The James Gray Show (weekdays 1pm-3.30pm).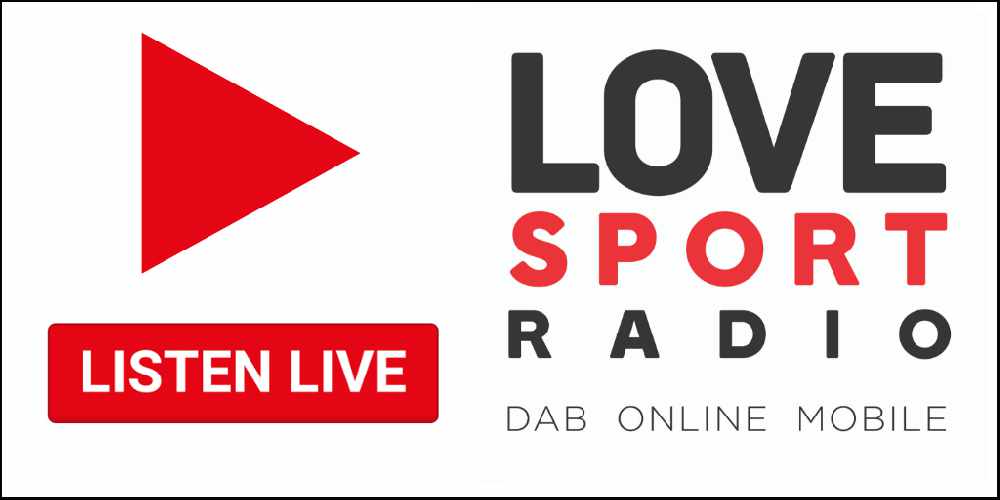 "He was coming through and looking very, very consistent. It's just a case of where Unai Emery feels he needs to strengthen.
"Everyone will say that defensively Arsenal haven't been great again this season but it's not just about the defence.
"It's about when Arsenal do concede how quickly they get played through the lines.
"I'm quite excited about what's going to happen to Arsenal next season and I'm very intrigued to see where Emery thinks Arsenal need strengthening. But my own thoughts are a wide player and another midfielder.
"Potentially another centre-half but I can't see much more than that coming into the club because we're hearing that Arsenal haven't got a vast amount of money to spend."
Emery is reportedly set to have a transfer budget of about £45million to spend this summer but that could rise as high as £75m if they end up qualifying for the Champions League.
With a top-four finish all-but impossible barring an unlikely sequence of events on the final day of the Premier League season, Europa League triumph over Chelsea in Baku appears to be the only path back into Europe's top club competition for the Gunners.
But even if they miss out and lose in Azerbaijan, Winterburn reckons fans should view this season as a positive one.
"It's already been a successful season for Arsenal in terms of changing manager and Unai Emery coming in," Winterburn added.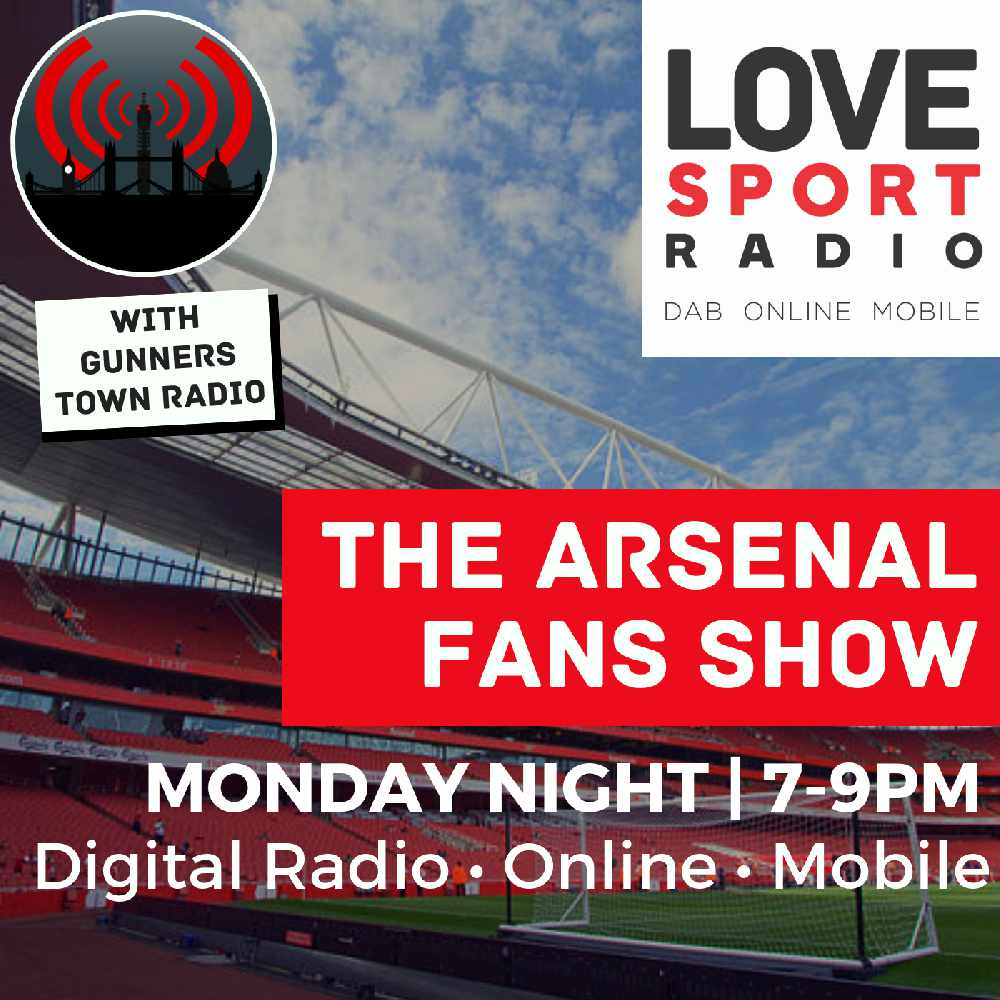 "This season for me was more about setting the squad. Yes, you want to try and qualify for the Champions League through league position but Arsenal have got to the Europa League final now.
"They really need to go and win that to secure the Champions League.
"But it's been a success in terms of the change in management - that needed to happen - and it's been an assessment season for Unai Emery.
"Then it's about looking forward to what happens in the summer in terms of players leaving and players coming into the football club."