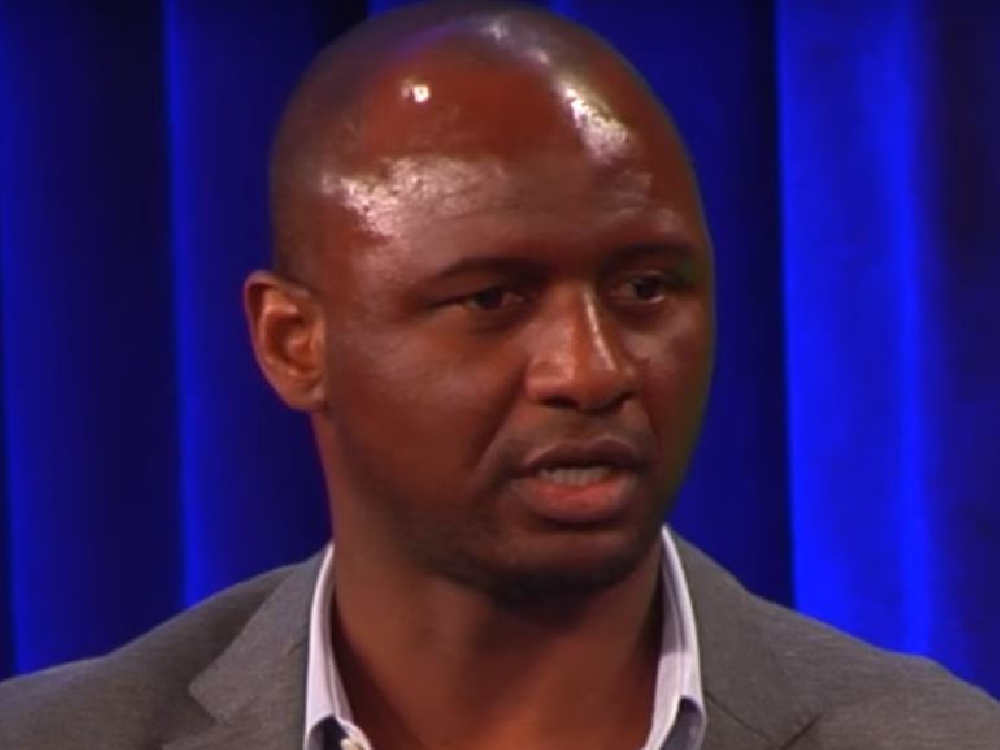 Nigel Winterburn thinks Vieira has work to do before becoming a top level manager
Appointing club legends as managers is very much in Vogue. Ole Gunnar Solskjaer is in charge at Manchester United, and Frank Lampard is doing brilliant work at Chelsea.
With Unai Emery under increasing pressure at Arsenal, some fans are calling for the North London club to follow suit. There are various names being talked about: Freddie Ljunberg, who already works at the club as a coach, record scorer Thierry Henry, and former club captain Patrick Vieira.
The Frenchman is currently in charge of OGC Nice in Ligue Un, and is rated as a highly talented young manager. Speaking to Love Sport Radio, Arsenal legend Nigel Winterburn said Vieira could one day make a top class manager for the Gunners.
"Look at how Lampard is doing, look at how Gerrard is doing. Vieira is a young manager learning his trade, but if he can keep growing and progressing, he's someone Arsenal should lack at in the future if the current manager isn't taking the club in the right direction".
But Winterburn pointed out that Vieira needs to prove his worth first.
£It's a big big risk to put in a Ljungberg or Arteta who really aren't that experienced. It's a good headline, but if it doesn't go your way you can be under serious pressure very very quickly".
£If we were going to bring a past legend in, I think he'd still have to prove he's a good enough manager first".
And despite all the speculation, Winterburn stressed that the club should stick with current boss Unai Emery for now.
"Listen, Unai Emery has only been there a short while. We need to stick with him and let this team develop".
Listen to Love Sport Radio on DAB Digital Radio, Online, smart speaker on via the Love Sport Mobile App.