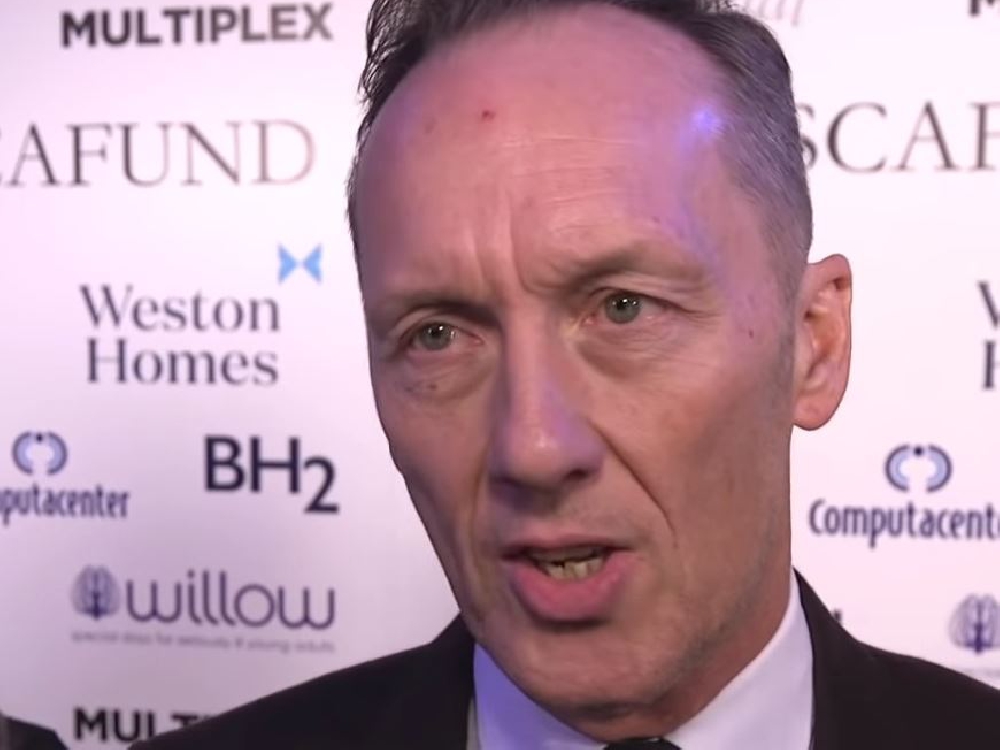 Arsenal manager Unai Emery must give Mesut Ozil 'must be given the chance to play against a big team' like Tottenham, according to Lee Dixon.
Ozil has only started 14 of Arsenal's 28 Premier League games so far this season with Emery singling him out for criticism in some of the more physical fixtures.
The 30-year-old has been linked with a variety of moves away from the Emirates but his wages, reported to be worth up to £350,000 a week, have proved a stumbling block.
But former Arsenal full-back Dixon believes Ozil has not been given the opportunity to prove himself against big teams - even if some of his performances have not merited a place in the starting line-up.
"Ozil has not given enough in his position in the games where Emery has decided to play him. His relationship with the manager has been fractious to say the least," Dixon told Love Sport Radio.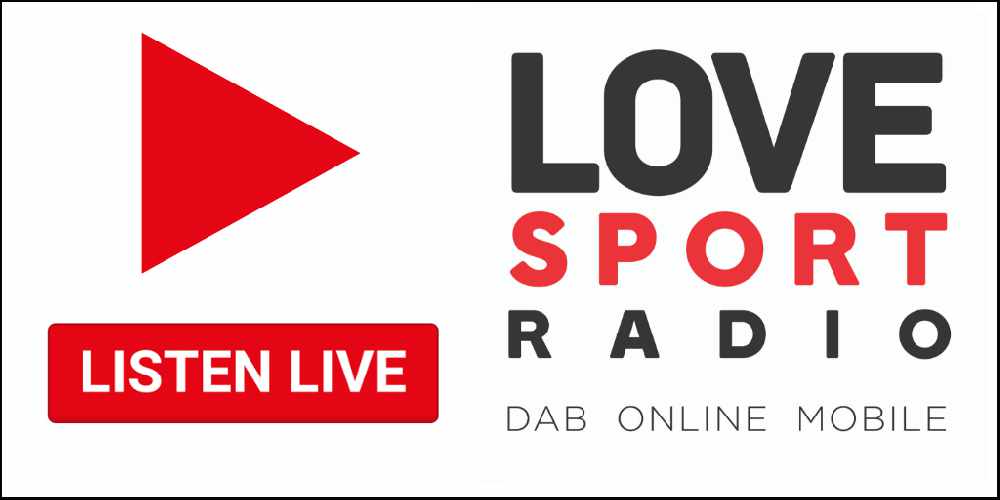 "All the emphasis is on his shoulders. Is he hungry enough, is he determined enough, does he want it enough? Those questions have been levelled at him, and you would suggest the answers are 'no' considering he hasn't been played.
"He played really well against Bournemouth, and that's a performance which makes you think that the next level for him is playing in a game like the game this weekend.
"Does the coach trust him enough to put him in? I would suggest probably not, I don't think he'll play at the weekend.
"He wouldn't play if I was picking the team in that particular game, but he's got to be given the chance to play against a big team, otherwise he'll look like one of those 'special teams kickers' in American football who just comes on and plays against the weaker teams at home.
"I think he's played 62 minutes of away football since November, which says everything you need to know."
Ozil looks unlikely to start for the Gunners tomorrow when they take on Tottenham at Wembley Stadium, a game which if Arsenal win will see them close the gap on their rivals to just a point.
But Dixon reckons the two will find themselves unable to get the better of one another.
"I think the derby will finish 2-2. I think there'll be chances, it's so important for both sides to win the game," Dixon added.
"A win for both sides is gold dust. With that in mind you might say 'we don't want to lose' - that's normally the case with North London derbies - but sometimes the best thing to do is to say: 'Let's go and win this, let's not just go out not to lose'.
"Tottenham are in a fragile position and they might bounce back this weekend. Good players, good managers and good teams normally do, so you'd expect a reaction from them, and that could be the reaction they need to beat Arsenal."