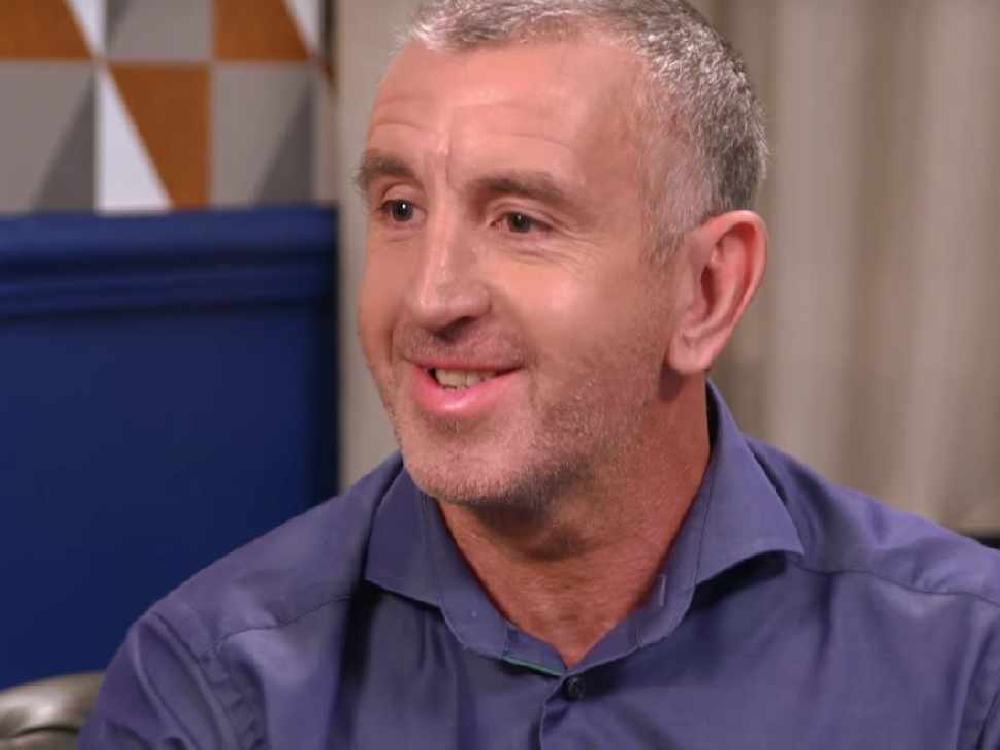 Arsenal legend Nigel Winterburn has claimed Unai Emery's side 'chucked two points away' against Manchester United in midweek.
Arsenal legend Nigel Winterburn has claimed the Gunners "chucked two points away" in their 2-2 draw with Manchester United at Old Trafford.
Unai Emery's men extended their unbeaten run in all competitions to 20 games on Wednesday but were twice pegged back after taking the lead.
The result brought Arsenal level with fourth-placed Chelsea in the Premier League table but Winterburn believes his former team should be disappointed with the way they let victory slip through their fingers.
"We'd have been happy for Arsenal to take four points from the matches against Tottenham and Manchester United beforehand," Winterburn told The Arsenal Fans Show (Wednesdays 7pm-8.30pm).
"However after beating Spurs on Sunday I'd have wanted six points.
🤷‍♂️ | BACK THREE OR BACK FOUR?

Arsenal legend Nigel Winterburn (@NigelWinty3) joined Aaron Paul and the guys from @ALittleBitArse1 to discuss if the Gunners should revert to a back four or stick with a back three.

Thoughts, #Arsenal fans?#AFC pic.twitter.com/x3qtTObANZ

— Love Sport Radio (@lovesportradio) December 7, 2018
"United were the better team for 20 minutes in the first half but Arsenal worked their way into the game very well and controlled large parts of the second.
"I think they'll be very disappointed having lead 1-0 and 2-1, particularly considering that both goals they conceded were very poor from their point of view.
"It's not a bad point away at Old Trafford, but if I'd been playing on Wednesday I'd have told my teammates that we'd chucked two points away."
Despite Arsenal's sloppiness in midweek Winterburn believes Unai Emery has made an excellent start to life in North London, reserving particular praise for the Spaniard's astute in-game coaching.
"I really like what Emery is trying to achieve with the team," Winterburn added.
"He's not afraid to mix the team up, leave big players out and make substitutions when he needs to.
"So far the most impressive thing has been how he can introduce players, whether it be at half-time or very early in the second half, who change the game around in Arsenal's favour.
"There's a real togetherness in this team and I'm enjoying what I'm seeing so far."
Winterburn also argued Arsenal's players have been reinvigorated by Arsene Wenger's departure, suggesting the Frenchman was no longer capable of getting the best out of his squad.
"We can't hide away from the fact that Wenger was a fantastic manager for Arsenal," Winterburn said.
"However I think it got to the point where the players had heard the same words after every game and every defeat.
"They weren't responding enough anymore.
"Now they're hearing a new manager who's driving them forward, and the supporters are grasping onto that."