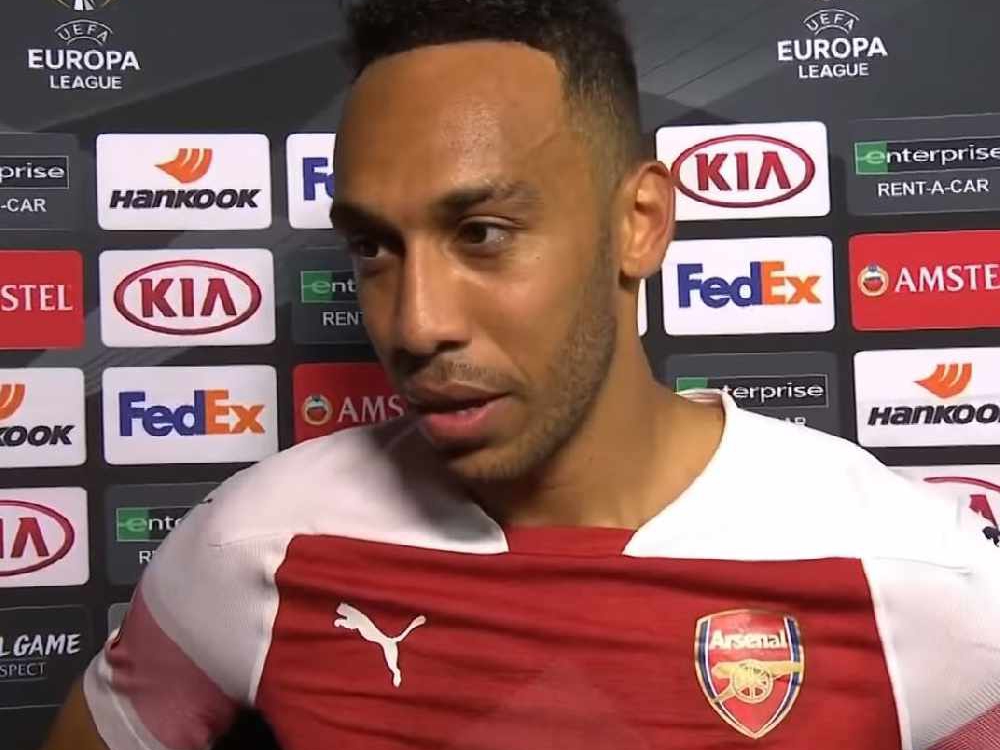 Nigel Winterburn is worried about the future of Arsenal's star man
Arsenal are hailing the arrival of a brave new world this week. It's not just the beginning of a new year and a new decade - it's also the start of Mikel Arteta's tenure at The Emirates.
A 2-0 victory against Manchester United set the tone, and immediately improved the mood of supporters and players alike. But that doesn't mean it's all plain sailing for Arsenal.
Star striker Pierre Emerick Aubameyang is crucial to the Gunners - he won the Premier League golden boot last season, and Arsenal would have been absolutely nowhere without his goals. But there are rumours that the Gabon international wants to leave the club - and some people close to the club are resigned to letting him go.
Speaking to Love Sport Radio, legendary Arsenal defender Nigel Winterburn said the club could struggle to hold on to their prize asset.
"If a player wants to leave and run down his contract, there's not really anything you can do. It doesn't matter who you are or who you have at your club - if the player wants to leave, he will leave"
"Aubameyang will have his own views on what he wants to do. Players hold the key to everything now - you cannot force a player to sign. It's crazy if the club don't want him to stay that's crazy, but Arteta will try to persuade him with style of play, and who comes in to the club, too".
Listen to Love Sport Radio on DAB Digital Radio, Online, smart speaker on via the Love Sport Mobile App.