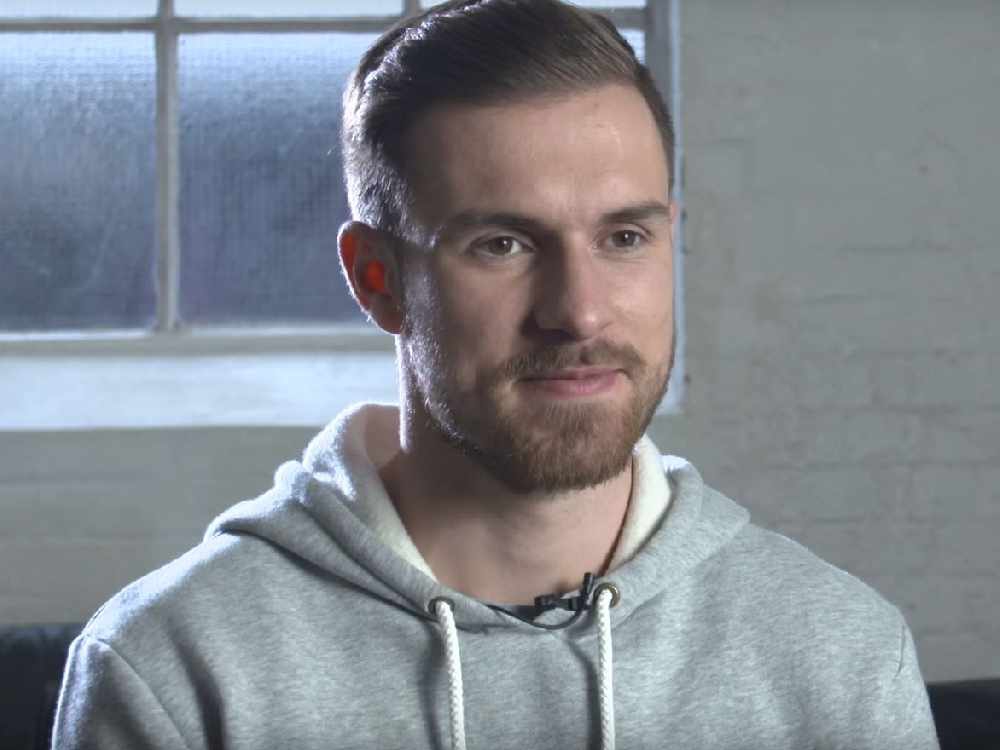 Aaron Ramsey is not a complete midfielder and that's why Stewart Robson is happy to see Arsenal let him go.
Ramsey joined the Gunners from Cardiff City back in 2008 and is now their longest-serving player, but does not have a contract for next season.
The Wales international said there was previously an offer of a new deal on the table but it was withdrawn in circumstances Ramsey claims not to understand.
The breakdown has left the 27-year-old available on a free transfer next summer and a report from the Independent today suggests Bayern Munich are 'confident' that they have beaten the likes of Liverpool, Chelsea and Real Madrid to his signature.
Some Arsenal fans have complained that Ramsey still has plenty to offer Unai Emery but Robson, who made 150 appearances for Arsenal in the 1980s, does not agree.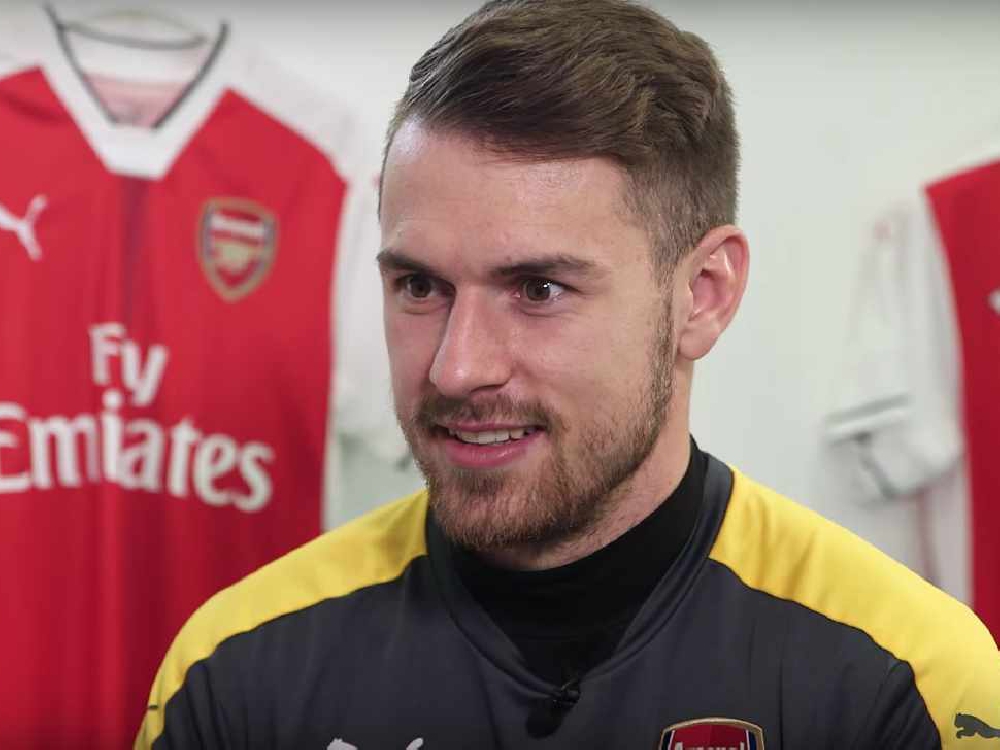 "I would say Arsenal have made the right decision because the two players that show the good and the bad of Arsenal are Ramsey and Ozil," Robson told Love Sport's Arsenal Fans Show (Wednesdays 7pm-8.30pm).
"Ramsey seems to run forward much quicker than when he's having to run back. He seems to be good at sprinting into the opposition's box and you think 'that was great pace!' but when he's got to run back the other way, he rolls his head and looks as though he can't run.
"I don't believe this thing that you're an attacking midfield player or you're a defensive midfield player. You have to do both sides of the game.
"You have to be good defensively and you have to be in the attacking sense. If you're only one of those things, you'll get away with it against the weaker sides.
Fancy a day out at Twickenham with 3 of your mates?

We're giving away tickets for Barbarians v Argentina on 1st December.

To win all you need to do is FOLLOW us @lovesportradio & RETWEET this tweet

📞 0208 70 20 558
📻 558 AM/DAB
📲 https://t.co/XWhRQh9myF pic.twitter.com/kwcbfqGyoS

— LOVE SPORT Radio (@lovesportradio) November 15, 2018
"But when you come up against the top, and Arsenal want to be one of the best, you need to do both sides of the game.
"And I don't think Aaron Ramsey can do both sides of the game. That's why I would think, for the money that they're talking about, it's best to let him go now."
Arsenal are currently 16 games unbeaten in all competitions and optimism is abound at the Emirates Stadium.
Robson is delighted that the fans are behind the team again - the end of the Arsene Wenger era was fractious and damaging - but that the Gunners still have work to do without the ball.
🔴 | WHO'S BEEN THE MOST IMPRESSIVE PLAYER?

Former @Arsenal player Stewart Robson joined @JakeWatson_TV & @ALittleBitArse1 and gave his verdict on who he thinks has been the Gunners' most impressive player so far this season.

Find out who below.#AFC pic.twitter.com/9WzNeJ64aF

— LOVE SPORT Radio (@lovesportradio) November 15, 2018
"The most important time in any football game is when the ball changes hands," Robson added.
"Arsenal have always been quite good when they've won the ball back [because] they can counter-attack quickly and spring to life.
"I think of the likes of Aaron Ramsey who sees they've won the ball back and races forward.
"Arsenal have never been quite so good - or some of their players haven't been - at recovering when the ball is lost.
Aaron Ramsey doesn't deserve a new 200k-a-week contract. And it's not ALL his fault. Read my piece on @lovesportradio https://t.co/N8cMUOuVkl

— Mike Stavrou (@Mike_Stavrou) September 29, 2018
"That's been Arsenal's problem for many, many years. But I think Unai Emery is trying to address that. But it's going to take the mindset of some of the players, Ozil in particular and Ramsey.
"They are the two players that don't react quickly enough when the ball changes hands. Some of the defenders when they are outnumbered or have to make quick decisions haven't always made the right decisions so they need to be briefed a little bit more tactically.
"They need to make better decisions when they're being counter-attacked. I would put Holding and Mustafi in that category."
Catch Love Sport's Arsenal Fans Show every Wednesday from 7pm until 8.30pm