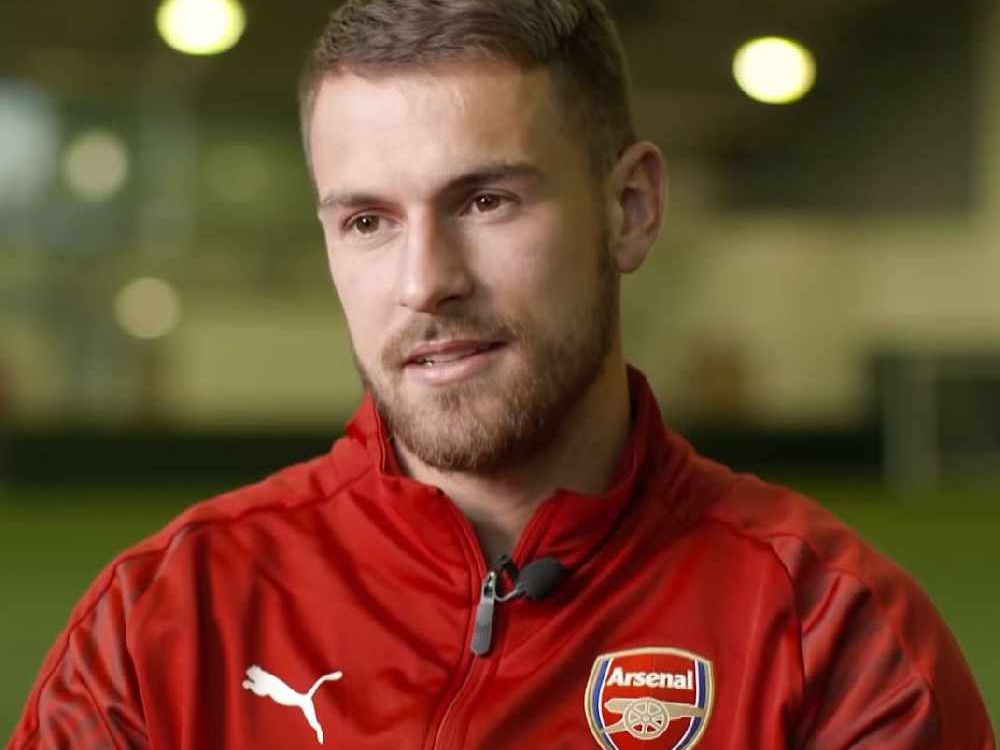 Arsenal will regret letting Aaron Ramsey walk away from the club for free, according to former Gunners manager George Graham.
Ramsey joined the club from Cardiff City back in 2008 and has since become a fan favourite with more than 350 appearances for Arsenal.
However, a string of injuries have left him unable to pin down a more permanent place in the side and now the midfielder will join Juventus after an initial contract offer was withdrawn.
But if Graham was still in charge - he managed the side for nearly a decade - he would have made sure Ramsey was not able to leave for free.
"The clubs usually, with two years to go on the contract, sit down and start talking," Graham told Ian Stone's Comedy Breakfast (weekdays 6.30am-10.30am).
"Then you have an indication of whether the player is going to stay or go.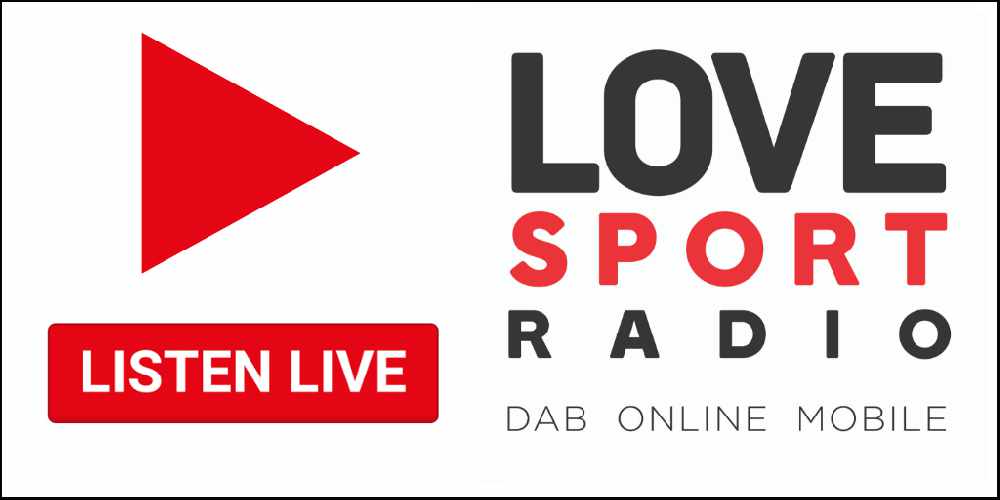 "Obviously, they've made a big mistake I think in letting Ramsey go.
"He's a quality player especially in an attacking sense.
"He's not the best in midfield winning the ball back for you but he gets goals and is a great player going forward, not necessarily defending."
Ramsey is not the only player Graham is concerned by, with Arsenal star Mesut Ozil another whose lack of defensive capability holds him back.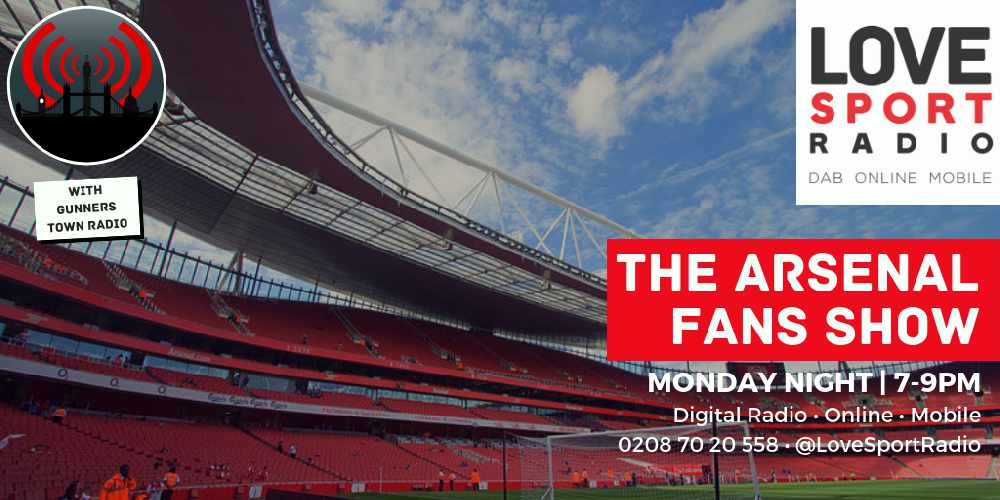 The German has been widely tipped to leave Arsenal in the summer but his massive wages could prove to be an issue in finding a buyer.
"He's a real quality player in possession. There's no question about it. If they can just get him working a bit harder without possession, they've got a fantastic player," Graham added.
"The modern game now you have to play when you've got the ball and you play when you haven't got the ball. This is the modern way. He's just got to work a lot harder with the attitude as well as the physical side of the game.
"He's never going to fly into tackles like Graham Sounness, who was excellent on the ball but was tough without it. Nobody expects Ozil to do that, but they do expect him, when they lose the ball, to get back into the shape the team is playing."