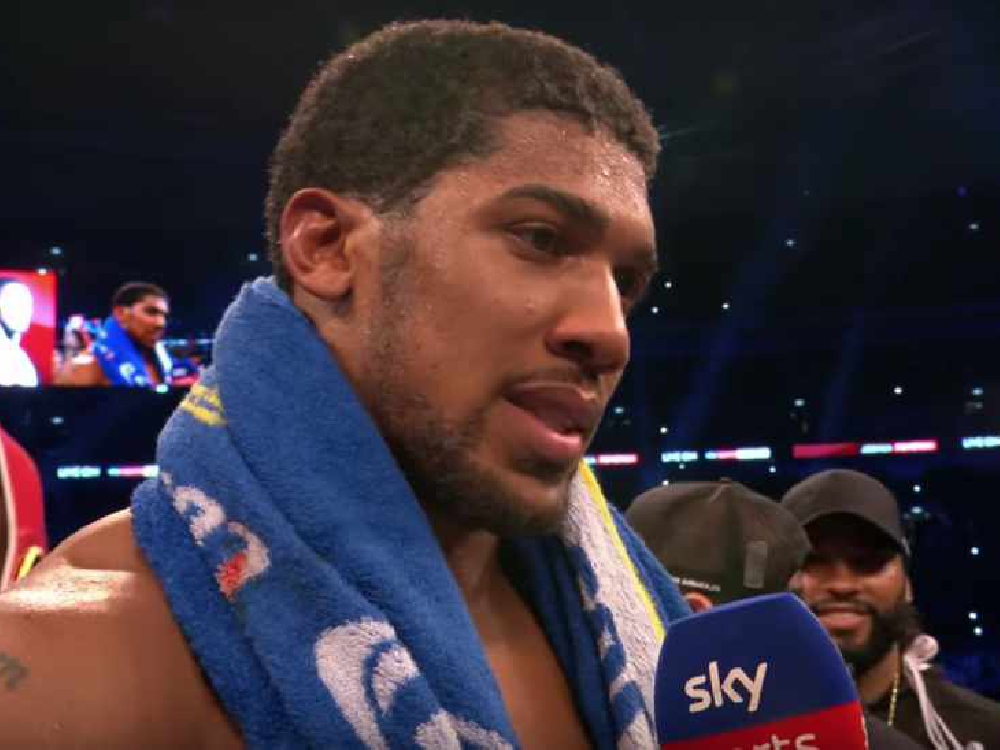 Anthony Joshua will take on Dillian Whyte on April 13 and not the opponent the fans want - Deontay Wilder - according to one boxing expert.
Joshua faced Alexander Povetkin on Saturday night, knocking out his WBA mandatory challenger in the seventh round.
The Brit was troubled by the 39-year-old Russian in the early stages of the bout but soon found his range, opening up a cut above Povetkin's right eye before knocking him down and then forcing a stoppage in the seventh round.
Joshua insisted in the ring afterwards that he would face Wilder next - Wembley Stadium is already booked for the WBA, WBO and IBF champion to fight on April 13 - but BoxNation pundit Steve Lillis reckons the super-fight will not happen until later in 2019.
"From what I'm told the $50million offer to go to America and fight Wilder was genuine from Wilder's people and he never took that chance. For me, you take $50m," Lillis told Ian Stone's Comedy Breakfast.
"They're trying to keep him alive in the boxing ring as long as they can.
👀 | I CAN SEE JOSHUA FIGHTING WHYTE NEXT@boxnationtv pundit @stevelillis told @iandstone & @pmorts that Joshua can't fight Wilder next April if he wants to know his opponent by December.

📞 0208 70 20 558
📻 558 AM/DAB
📲 https://t.co/XWhRQh9myF pic.twitter.com/rzWvSdymvv

— LOVE SPORT Radio (@lovesportradio) September 24, 2018
"They're talking of Wilder next April but then you've got Anthony Joshua saying 'I need to know my next opponent before December'.
"In one breath, Eddie and Barry Hearn are saying 'we want Wilder next April' but in the next breath, Anthony Joshua is saying he wants to know his opponent before [Wilder and Fury] fight. "That's why I think they'll go for Dillian Whyte next April.
"Joshua is a boxer. He'll fight anybody. They're boxers.
"There's people like Eddie Hearn and other intelligent people around him who are trying to maybe slow things down.
"At the end of the day, whatever we think of Joshua and how good he's going to be, he's drawing 80,000 people to Wembley, he's drawing a million pay-per-view buyers.
"He could fight Dillian Whyte, me or you in a fight at Wembley Stadium and they'll turn up and buy it, casual fans.
"I think [Whyte] would be a step back, he's already beaten him.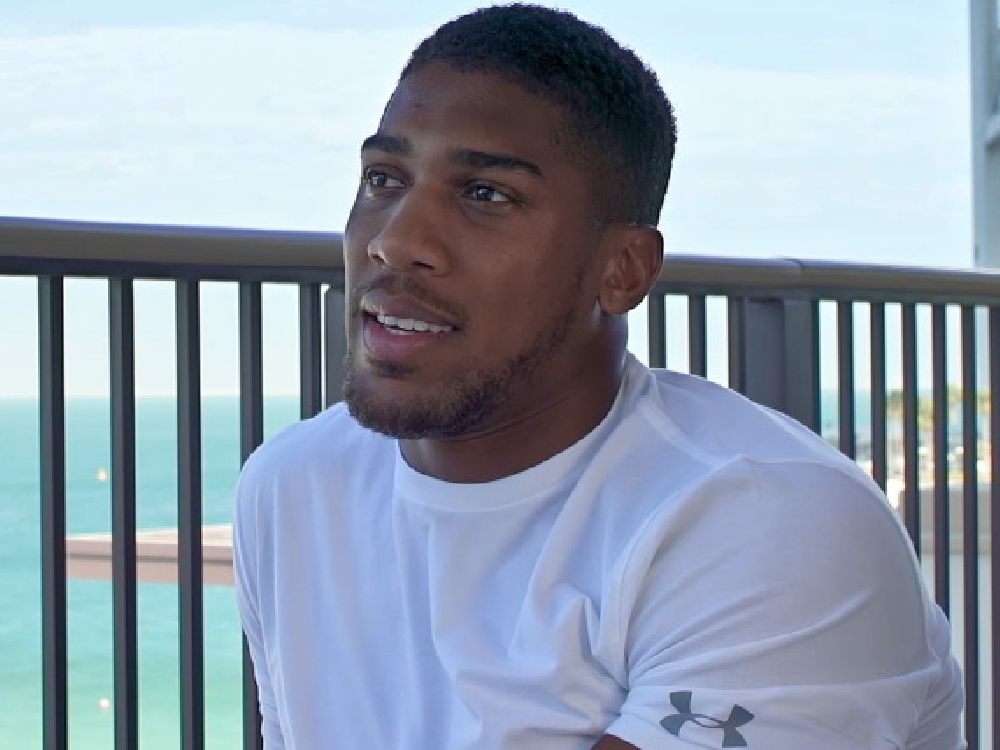 "But if it's not Wilder, it's going to be Dillian Whyte.
"How they might get round that is that the WBO are threatening a mandatory on him and I think Dillian might be the No 1 contender so they might order that fight and they say 'well, we've got to fight Dillian, we don't want to give up belts'.
"It just happens in boxing. If I was having a bet now, I would bet his next fight will be Dillian Whyte."
But Joshua said on Saturday that he would let the fans decide his next bout and the poll on his Twitter returned 53 per cent in favour of Wilder, 42 per cent for Tyson Fury and just five per cent for Whyte.
Cast your votes! 🗳 #AJBXNG

— Anthony Joshua (@anthonyfjoshua) September 23, 2018
The champion has already beaten Whyte; the pair faced off for the British and Commonwealth heavyweight titles back in 2015, a bout in which AJ secured a seventh-round knockout but was troubled in the early stages.
He has hardly looked back since that win, becoming world champion in his very next fight and maintaining his unbeaten record to reach his current showing of 22-0.
However, Lillis believes Wilder (40-0) could be his undoing.
"I think the Wilder fight is such a dangerous assignment for Joshua," Lillis added.
"If they were to fight right now, I would edge with Wilder because of that awkward way, those long arms. He's awkward, he's unorthodox and he's a knockout artist.
"Anthony Joshua wouldn't have become world heavyweight champion when he did had Fury not gone AWOL after the Klitschko fight.
"The belts became fragmented. I'm sure in the heart of hearts of Eddie Hearn and the people around him they weren't planning to put him in a world title fight so soon, but when suddenly Charles Martin wins the IBF title and you get the chance to fight him in your home town, against a guy who comes the ring with a Burger King hat on his head, you know you're luck is in."
Catch Ian Stone's Comedy Breakfast every weekday morning from 6.30am until 10.30am for more great sporting exclusives