Anthony Joshua might make boxing fans wait years to see him unify the division with a fight against Deontay Wilder or Tyson Fury.
That's what former cruiserweight world champion Glenn McCrory reckons - but he is not worried about it.
Joshua was due to fight at Wembley on April 13 with the winner of Wilder vs Fury mooted as a potential opponent.
However, the draw between those two and ongoing problems in negotiations have put a unification bout on the back-burner with the Brit instead opting to take on Jarrell Miller in New York in June.
But McCrory does not share the opinion that it means Joshua will never meet Wilder or Fury in the ring.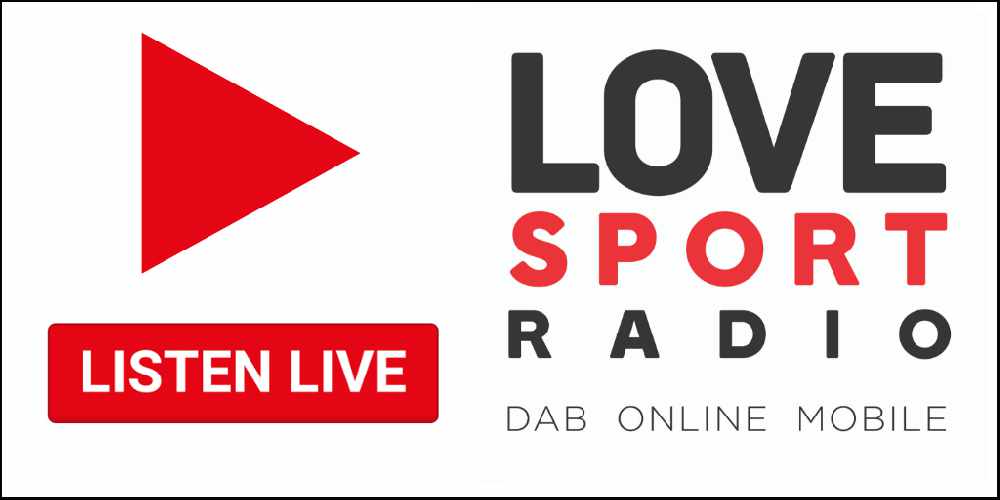 "We might have to wait. We didn't really expect to have the first Wilder vs Fury fight so soon," McCrory told The Brian Moore Show (weekdays 3pm-7pm).
"We never expected that. It was out of the blue. Frank Warren and Tyson Fury played a blinder by jumping in when Joshua looked like he didn't want the fight. They jumped in and took it. I think that worked out fabulously for them.
"So it could take a while. But remember that when Muhammad Ali fought Joe Frazier he'd been out for a few years and he came back and lost. It was another three years and 13 fights before he got the chance to fight Frazier again. This is not uncommon in heavyweight boxing.
"There are good fights out there and new fighters coming through. The division is exciting and will continue to get exciting with the influx of good fighters, including British fighters.
"Joe Joyce is fighting this weekend in a big fight against Bermane Stiverne and if comes through that, he's going to be in the picture as well."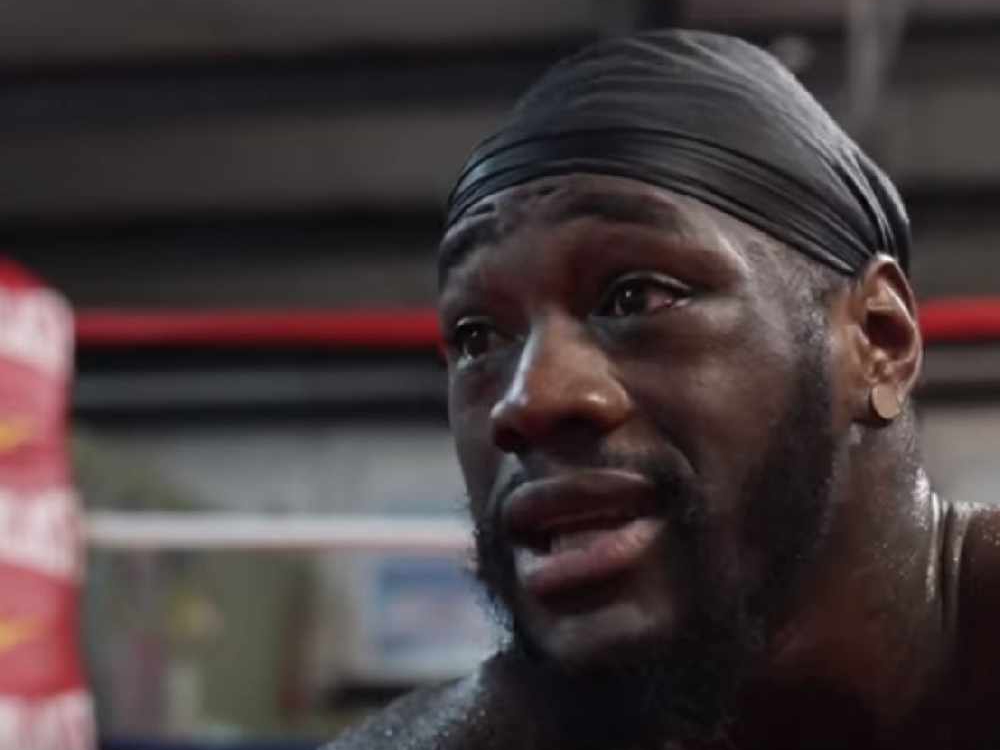 Dillian Whyte is another British fighter who had been linked with a Joshua clash but is instead likely to take on Dominic Breazeale in an effort to force a mandatory challenge to Wilder.
A rematch with Joshua was the Brixton heavyweight's preferred option and he was disappointed to see his former opponent opt for an easier fight against Miller.
McCrory added: "It's not the greatest challenge in the world for AJ because he is also looked after by Eddie Hearn and that's come into it. He's getting both his guys paydays.
"At the end of the day, Anthony Joshua has to go in the ring with a big guy who can punch and who is strong. It's a tougher part of Anthony Joshua's career now because it's not like everything is falling into place.
"There are now another couple of big heavyweights that are taking the headlines in Deontay Wilder and Tyson Fury. This is where Joshua proves himself. This is where we find out what Anthony Joshua is all about.
"I think he's a great fighter and he's learning all the time but this is going to be a tougher time in his career because he's not going to have all the crowd behind him like he normally does. At MSG, there's going to be a different element."