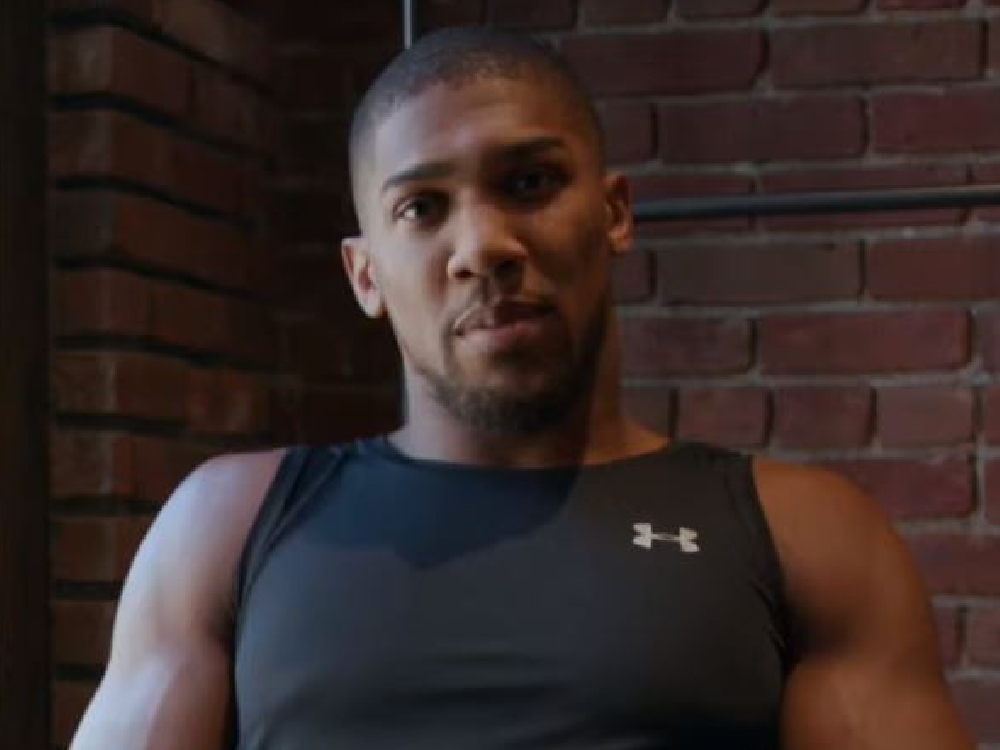 Anthony Joshua did not look his normal self before taking on Andy Ruiz Jr, according to respected trainer Dave Coldwell.
Joshua suffered his first defeat of a 23-fight professional career on Saturday night when Ruiz Jr stopped him in the seventh round of their fight at Madison Square Garden.
Promoter Eddie Hearn has confirmed that the pair will meet again in November or December, giving Joshua the chance to get back to winning ways.
However, if he is to do so, Coldwell reckons he will have to move past whatever got into him ahead of the bout in New York.
"I'll be honest, when he walked out to the ring, I thought he was different," Coldwell told Love Sport Drive (weekdays 3.30pm-7pm).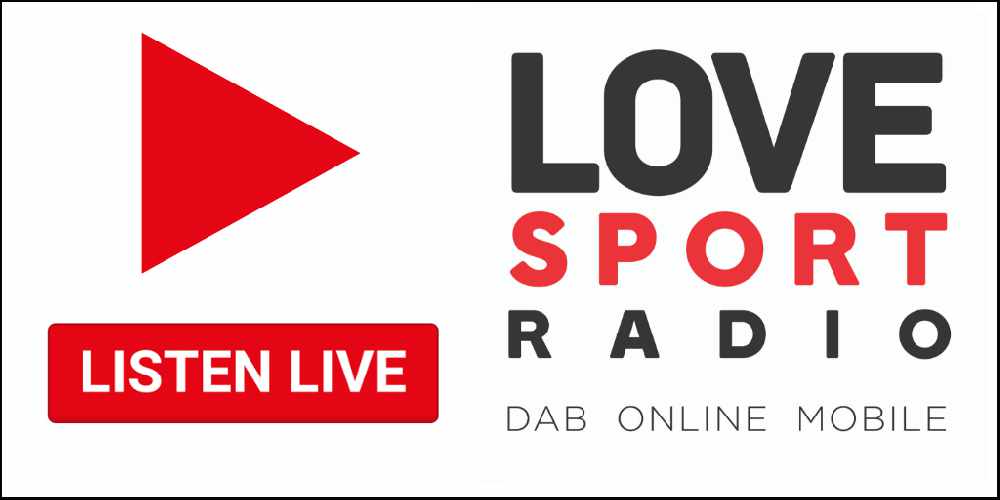 "When he was in the ring, during the introductions, he never moved.
"He was blocked into the corner leaning back into the corner post. Someone was massaging his head which I found a little bit strange.
"There was no movement or expression on his face, it just seemed weird.
"It might be nothing, but in terms of fights I have seen him in before, he just looked different."
Joshua will hope to identify the root cause of his under-performance on Saturday ahead of the rematch, although he may not be able to win back all three of the heavyweight belts he lost.
Ruiz Jr is likely to be handed a mandatory challenger by the WBO and unless that is Joshua himself, he will be stripped of that belt.
But the venue of the rematch is yet to be decided with AJ's camp understood to be desperate to bring the fight back to the UK.
"I've taken fighters out to America, it's different," Coldwell added.
"There are things that go off that can throw you. I've seen how the commissions work, I've been in Chicago and the commission was a joke.
"I've been in New York and it was a bit of a pain, so things like that can throw you off.
"It's alright making excuses for him, but ultimately on the night when things started to go wrong he kept making the same mistakes and that's ultimately what cost him.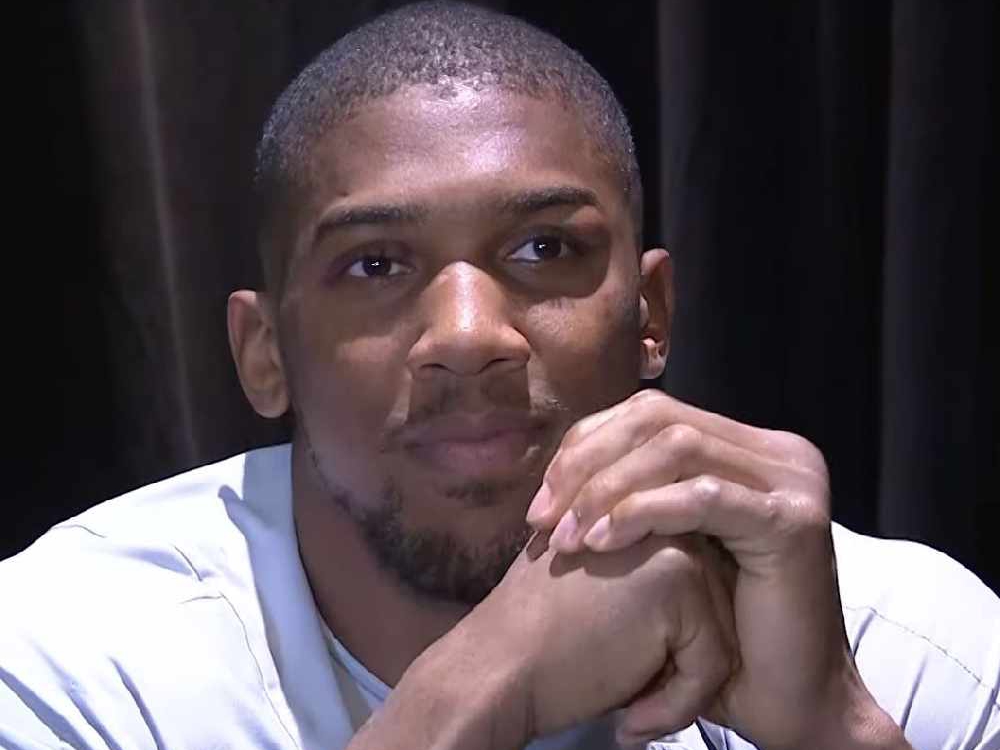 "You can't take anything away from Ruiz, he's a good fighter. We said before the fight that just because he looks terrible doesn't mean he can't fight. He's got very, very good hands and he puts his shots together.
"If you're in that range he lets his hands go fast and viciously. What Joshua kept doing is when he had a bit of success with a jab or a hook that knocked his head back, he would then go into that range and get caught and he kept making the same mistakes.
"But ultimately, when you get hit on the top of the head by a 19-stone man, I don't care who you are or how good your chin is or anything, it messes your equilibrium up.
"If you're slightly concussed, you're confused, and if you're confused you're not going to go out there and perform to the best of your ability. That's boxing, this is heavyweight boxing and anybody can be taken out by anybody."