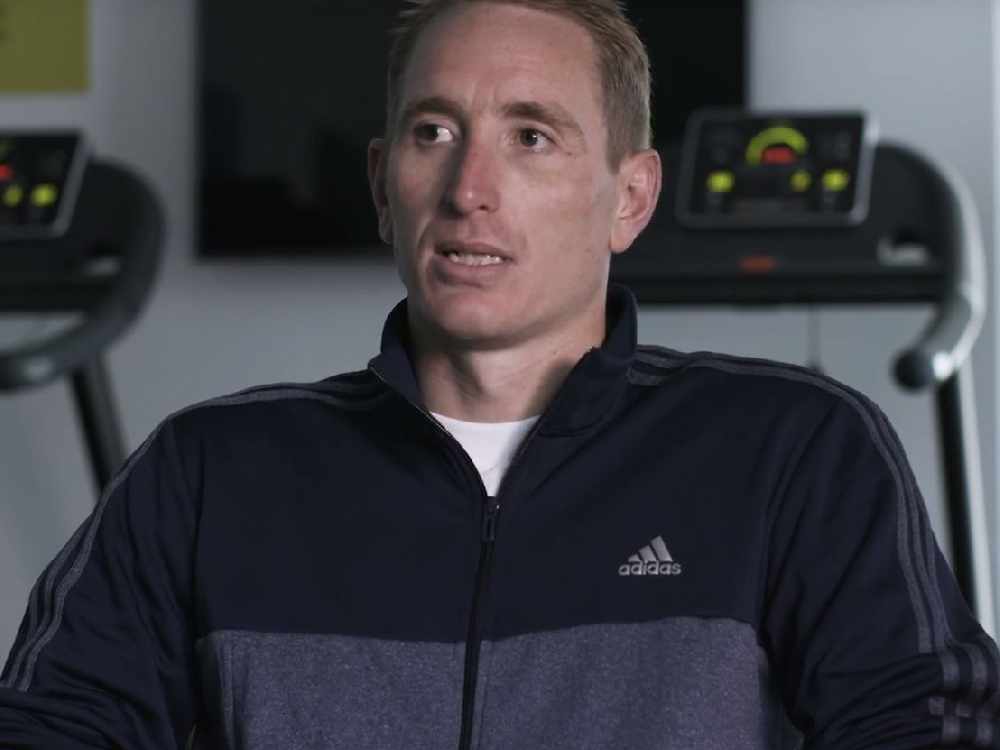 Chris Kirkland says Manchester City won't enjoy the atmosphere on Sunday
Liverpool versus Manchester City is an absolutely huge game. The Reds are already six points clear at the top of the Premier League table, and could go nine points clear with a win on Sunday.
It's early days, but many fans feel that a lead like that would prove impossible to catch for Pep Guardiola's men. Manchester City are without world class goalkeeper Ederson for the Liverpool game, which is a massive blow.
But some think that Ederson's injury is the least of their worries. Speaking to Love Sport Radio, former Liverpool goalkeeper Chris Kirkland said the Liverpool fans will make the Anfield atmosphere very, very uncomfortable for those Manchester City players.
"It's hard to explain the atmosphere without experiencing it. It is just extraordinary, it's electric for ninety minutes. This game on Sunday is huge for Liverpool, and the fans will make that very very clear. Nine points ahead would be a huge lead, and we're desperate to get it."
"The fans are so passionate, respectful as well. It will be a seriously intimidating atmosphere. It's a fortress - it will be like a cauldron".
And Kirkland was left in no doubt as to just how much a first Premier League win would mean to the Liverpool faithful.
"We're desperate for a Premier League win. It would be the first in over thirty years, and it would just mean so, so much".
Listen to Love Sport Radio on DAB Digital Radio, Online, smart speaker on via the Love Sport Mobile App.