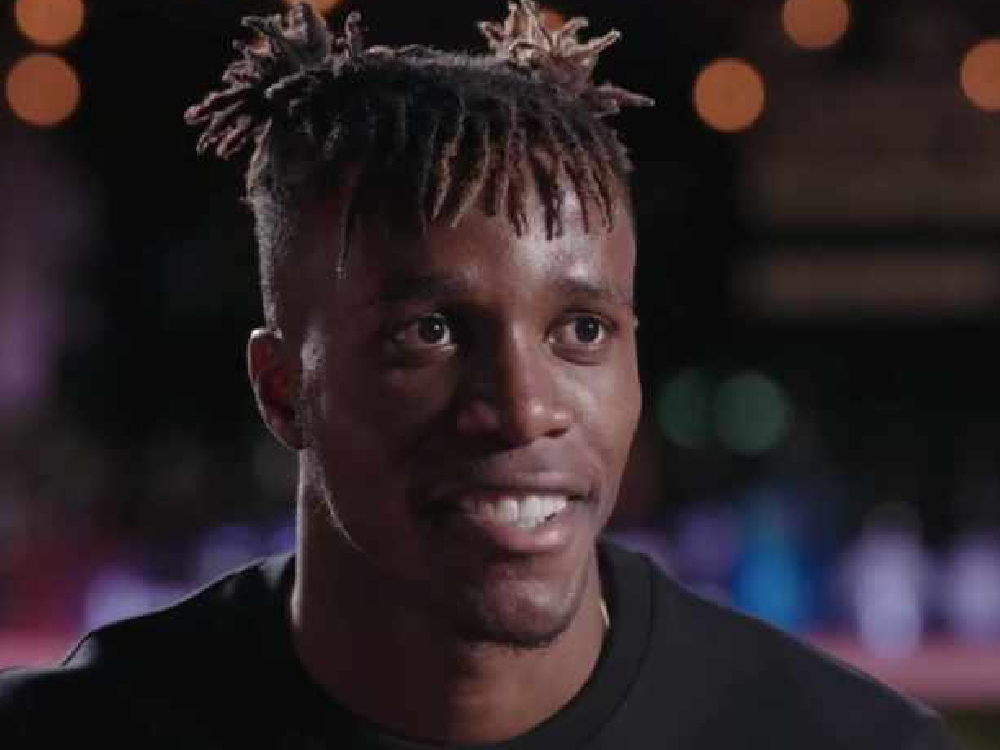 Will Zaha be off this summer?
Only Messi and Ronaldo are better than Wilfried Zaha, according to Crystal Palace legend Andy Gray.
The ex-pro called into the Crystal Palace Fan Show on Love Sport Radio to reveal his love for the Ivory Coast winger.
Gray said: "Everyone believes the scenario that if he leaves, we're down. He's a great player.
🦅 'ZAHA IS JUST BEHIND MESSI AND RONALDO'

Ex-Palace striker @Real_AndyGray told @BackOfTheNest that Wilfried Zaha is up there amongst the best in the world.

📞 WhatsApp - 0208 70 20 558
📲 Listen - https://t.co/XWhRQgRLH7 pic.twitter.com/nmgLsMkHDK

— Love Sport Radio (@lovesportradio) July 30, 2019
"He needs to go to the next level to achieve what he wants to achieve.
"That's no disrespect to my club, but he does need to go to the next level and listen they should hold out and get £70/80m for him because there's no-one else out there who plays like him, apart from Messi and the other guy, Ronaldo."
When asked why no club had come in with a bid that matches Palace's valuation of £80m, Gray said it's because Palace are not one of the Premier League big boys.
He said: "Because it's Crystal Palace.
"Think about it. You've got Crystal Palace and, say, Arsenal. Now you being a Crystal Palace player and Arsenal come in with £45m.
"You're saying 'take it chairman'. But if it was Southampton you'd say 'I'd rather wait until something better comes along'.
"The kid is about 20, so I'm not being funny but spending £50m on this kid now and if he does what he's supposed to do they'll get £120m for him.
"Palace can't keep him until he's worth £120m because he wouldn't develop into a £120m player."
Listen to the Crystal Palace Fan Show in the On Demand section now.