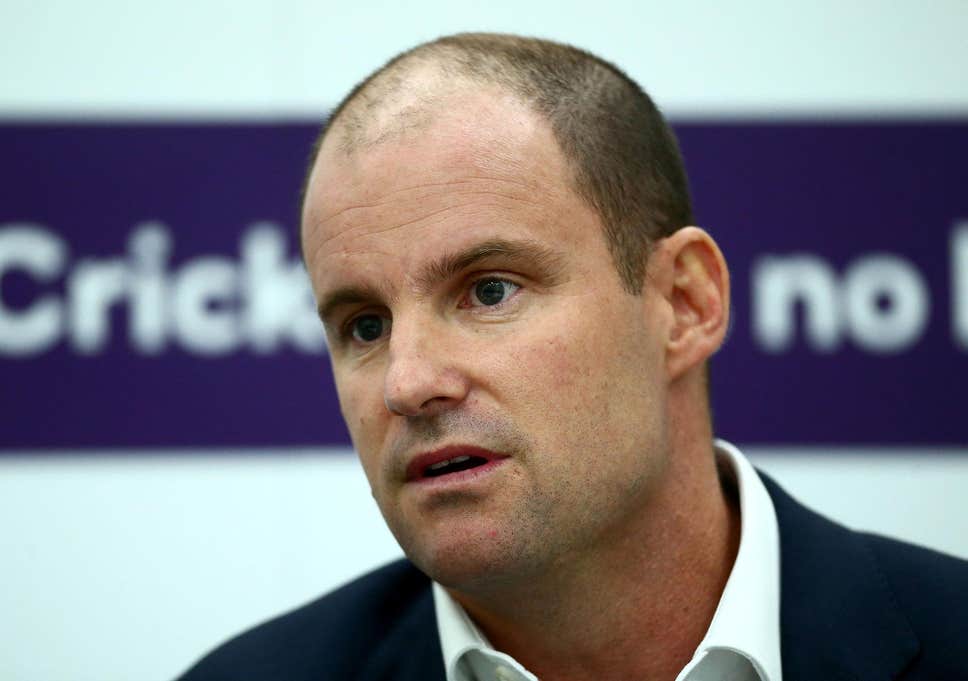 How can England's Test side succeed on foreign soil?
It was a glorious summer for English cricket. The ODI side brought the world cup home with a sequence of valiant performances spearheaded by Ben Stokes, and the Test side were just about spared their blushes against a Steve Smith inspired Australia in the Ashes.
Above all, it was an amazing advert for cricket. Former Director of England Cricket Andrew Strauss told Love Sport Radio that the ECB now need to capitalise on the sport's new found popularity.
"We knew we had an unbelievable chance to win the world cup in 2019, and I was determined that we shouldn't miss that opportunity. We had to commit absolutely to winning it, which meant doing things a little differently", said Strauss.
"To see the guys do that was just unbelievable, and to see so many people engaging with cricket made it a very special time for me. The challenge for the ECB now is to use this summer as the catalyst for more really great cricket in the coming years".
The Test side are struggling to emulate the brilliance of the ODI XI, and Strauss believes that all they need to challenge at the very highest level is confidence, and an upturn in their fortunes away from home.
"The Test side just need a bit of confidence. We need a settled side, too - we haven't had that for a long time".
The second challenge is winning away from home in alien conditions. That's the difference between being the best in the world, and being fourth and fifth in the world. If we can start winning away, then our Test team isn't going to be too far behind the ODI side.
Listen to Love Sport Radio on DAB Digital Radio, Online, smart speaker on via the Love Sport Mobile App.