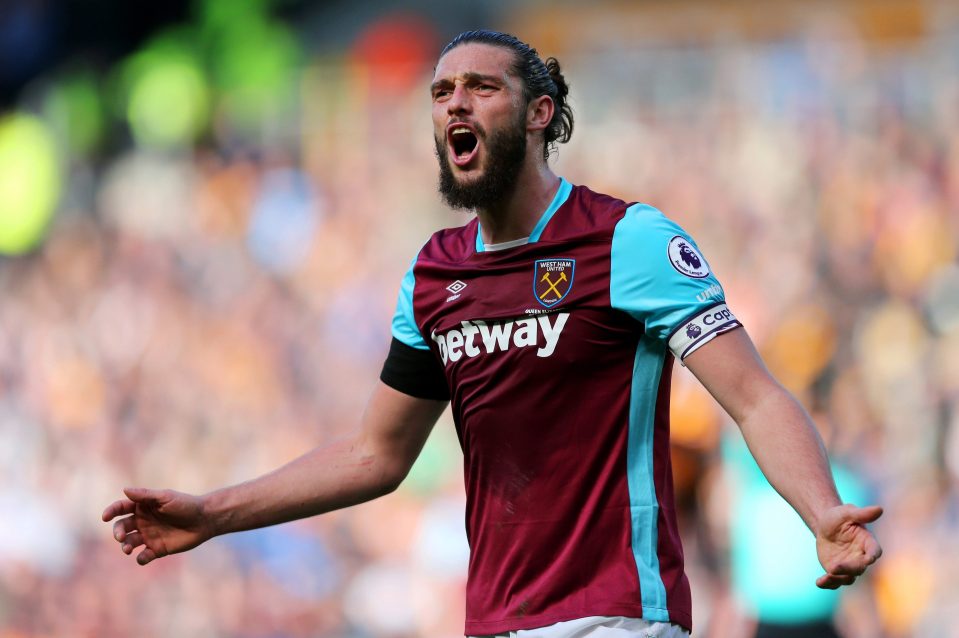 Would you have Carroll at your club?
It's not quite a fairy tale homecoming, but it's certainly a good story for Steve Bruce's Newcastle. Andy Carroll, who started his career at Newcastle United, has re-signed for the Toon on a free transfer after he was released by West Ham.
While many Newcastle fans are delighted to have a home grown talented returning to Tyneside, others are concerned by the striker's woeful injury record.
But former Newcastle favourite Joe Allon told Love Sport Radio that he thinks it's a fantastic signing.
"When fit, he's unplayable, Andy Carroll. Back to goal, for a forward, he's the best in the country. His height, his strength, not only his aerial ability but he's got a great touch for a big man."
"I'd definitely take him. He gives you something different, it's a yes from me. If he's fit, he's got plenty of years left".
For all of that confidence, even Allon is a bit concerned about Carroll's love of the treatment table.
"But the injuries are a concern. Let's face it, of late, he's been made out of tissue paper!"
Speaking to Johnny Burrow and Martin Allen on Posh Boys on Drive, Allon was a little less positive about record signing Joelinton.
"Forty million for Joelinton? We've took a massive gamble on a lad, it's not his fault Joelinton, but I just don't think he's going to score us twenty five goals in the Premier League".
And in a competitive league, a lack of goals could spell disaster for the Magpies. Speaking openly, Allon said he doesn't think Newcastle will have enough to stay up.
"I don't think we'll stay up. I think it's going to be a massive relegation battle and I don't think we've got enough strength in depth".