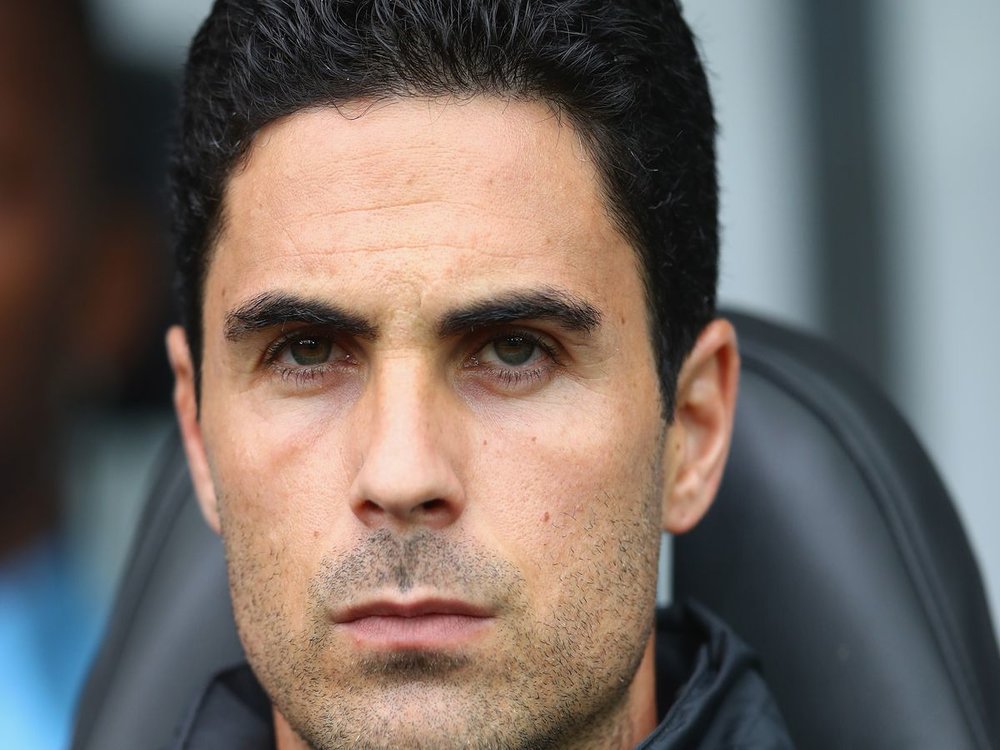 Andy Morrison has seen what a talented coach Mikel Arteta is first hand.
Mikel Arteta has never held a senior manager's job - but that isn't keeping the likes of Arsenal and Everton from scrapping over his signature. Pep Guardiola's assistant is in high demand, with it seemingly a question of when, not if, he embarks on his own managerial career.
Some fans are sceptical about hiring a coach with as little top level experience as the Spaniard - but, if those who know him well are to be believed, those fears are misplaced.
Former Manchester City captain Andy Morrison has seen Arteta's coaching first hand, and he told Love Sport Radio that he is seriously impressed by the former Arsenal man's football brain.
"I did my Pro License with Arteta and he is an incredibly deep person. He's obsessed with the game in many ways similarly to Pep, and that talent is unique. He lives and breathes his football - all the qualities are there to go on and become a great manager, but you need the opportunity first".
"Arsenal and Everton will be looking at him, especially with the impact Gerrard and Lampard have had as younger coaches, really reinvented and reinvigorated clubs, taking them to another. Maybe they think Arteta is in that mould".
"Pep knows just how good Arteta is. I did my Pro License with him, I saw how intense everything he did was - he's meticulous with every little detail, his work ethic is incredible. If a chance comes along, I'm sure any club would jump at getting him in".
But Morrison pointed out that there could be a spanner in the works for Arsenal and Everton if they plan on getting Arteta in within the next few weeks.
"I don't think the club would let him go mid season, but I'm sure Pep wouldn't stand in his way if an incredible move came along. It will need to suit both parties, but he's always next to Pep and I think that speaks volumes of just how highly he's valued [at City].
Listen to Love Sport Radio on DAB Digital Radio, Online, smart speaker on via the Love Sport Mobile App.