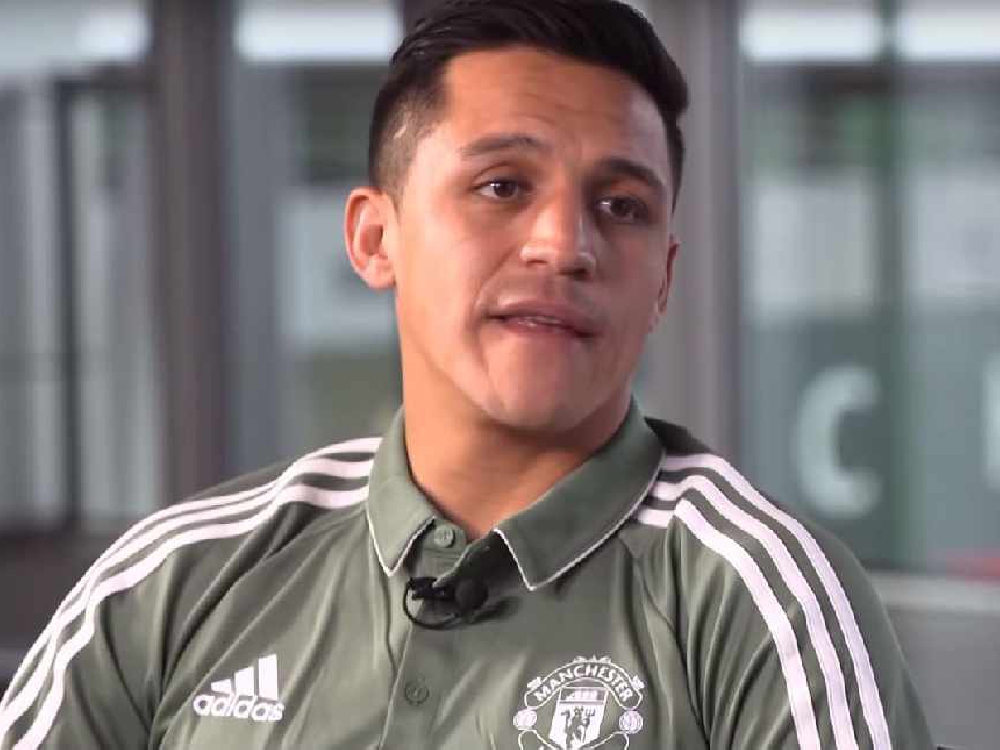 Alexis Sanchez needs Jose Mourinho to guarantee him a run of games at Manchester United for him to prove his worth, according to one ex-player.
Sanchez only joined United in January but has struggled to find his best form since moving to the North West.
The 29-year-old has only scored twice in the Premier League but Andy Ritchie, a former United forward himself, reckons his work ethic will see him eventually shine for the Red Devils.
"Sanchez didn't play well at the weekend, his form hasn't been as good as everybody would wish and I'm sure himself," Ritchie told Ian Stone's Comedy Breakfast.
"We know that his training has been immense. He didn't go away last international break because he felt he needed to work on his fitness which I think shows a real commitment by him.
"But he needs a bit of a confidence boost. Only playing games and getting back into the groove will give him that."
Sanchez joined from Arsenal where he scored 80 goals in 166 appearances, but has failed to replicate that sort of form at United so far.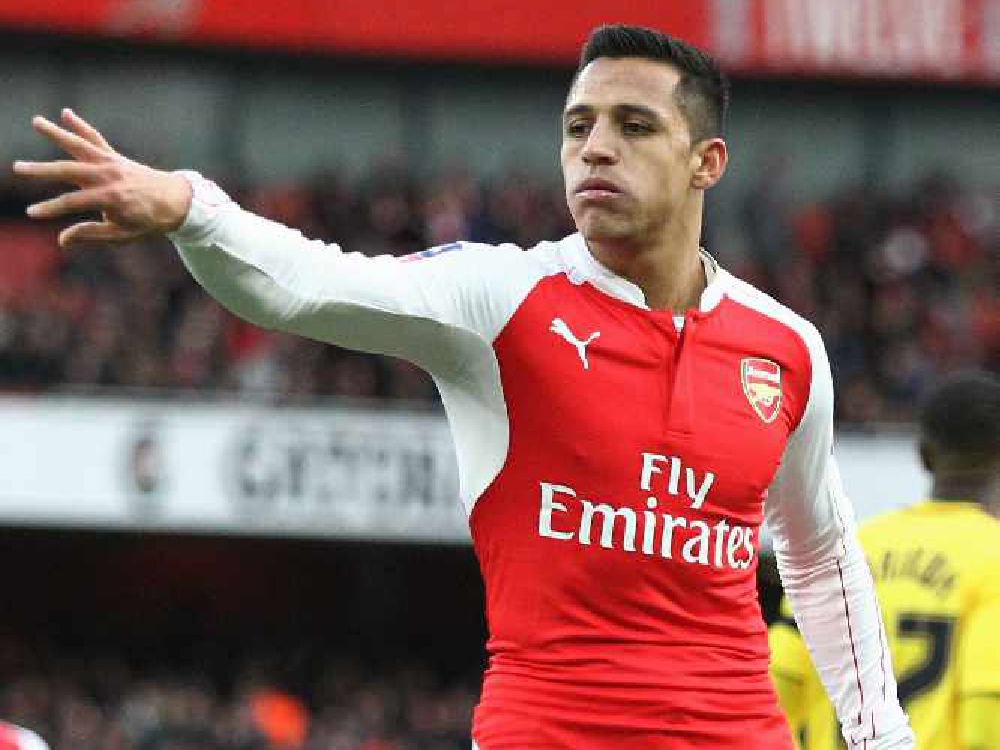 The Chile international has even been linked with a move away from Old Trafford with former Premier League striker Ian Wright saying United should "look to offload" Sanchez at the end of the season.
"This is a player you've only just bought in the transfer window so you've got to give it a chance and give him at least a full season, I would expect," Ritchie added.
"But the manager is there to make those decisions and I'm glad I'm not in his position."
Paul Pogba is another high-profile player about whose future Mourinho may be forced to make a difficult decision.
There have been a number of public fall-outs between player and manager, the latest of which involved an apparent argument in training that was caught on camera.
The club have repeatedly insisted there is no rift between the pair but Mourinho's frustration at the teams inability to do as he asks appears at odds with Pogba's recent desire for the team to "attack, attack, attack".
And Ritchie believes that the players, the fans and the manager might always have a different opinion on how United should play.
LOVE SPORT RADIO COMPETITION!

You can win a SIGNED Watford Shirt by Hornets Legend Luther Blissett🐝

All you need to do is FOLLOW US @lovesportradio and RETWEET this tweet🔁

Listen to the Watford Fans Show every Sunday at 7pm

📻 558 AM/DAB
📲 https://t.co/XWhRQgRLH7 pic.twitter.com/IxOfbnaPFv

— LOVE SPORT Radio (@lovesportradio) September 17, 2018
"Paul was, I thought, one of the better players against Wolves although he did have a bit of fault in the goal that they scored," Ritchie also said.
"Pogba is one of those players that divides opinions in everybody, not just Man Utd fans but everybody in the football world.
"He's a tremendously talented player and he can win you games.
"But I think that Man Utd fans would love to see everybody attacking every game and I certainly would.
"But sometimes we know that the manager is very pragmatic in his approach and they will play a certain way in certain games."
Catch Ian Stone's Comedy Breakfast every weekday morning between 6.30am and 10.30am