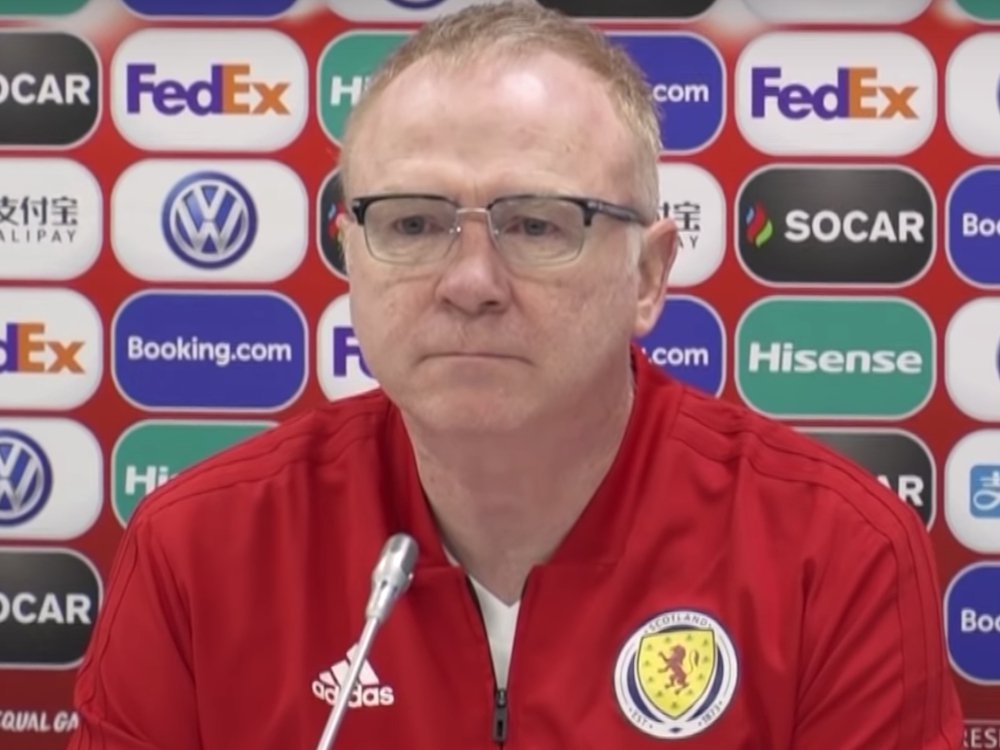 Alex McLeish was unlucky to have been sacked as Scotland manager earlier this week, according to former chief executive of the SFA Gordon Smith.
McLeish was relieved of his duties as national team coach on Thursday, weeks after the Scots suffered a humiliating 3-0 loss in their first Euro 2020 qualifier in Kazakhstan.
And while the 60-year-old received vocal criticism during his second stint in charge of the Tartan Army, Smith leapt to his defence and argued it was a hasty decision.
"I think it's very harsh," Smith told Ian Stone's Comedy Breakfast (weekdays 6.30am-10am).
"It's two games played, they were expected to beat San Marino and the Kazakhstan match was a bit of a surprise because it was a very poor performance.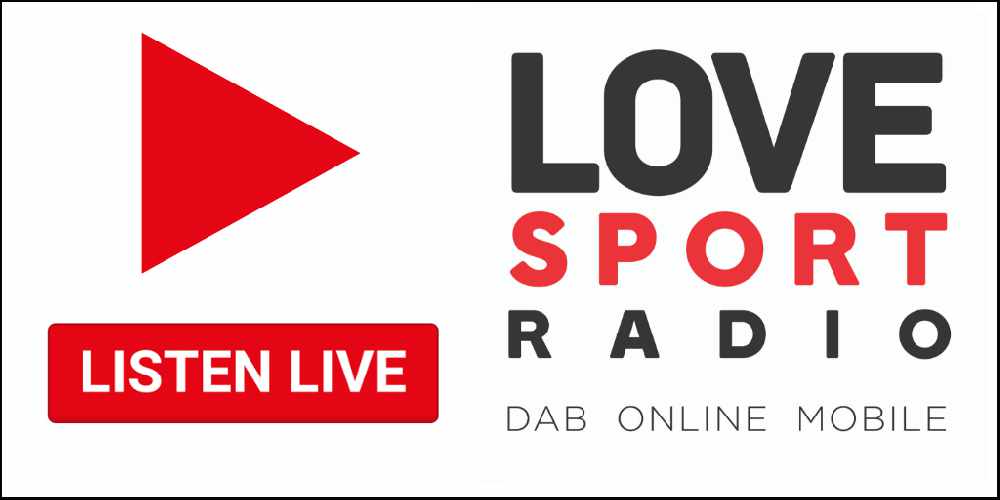 "We didn't have a strong team, the players didn't play well on the night and it was a bad result and performance, but I still think two games into a campaign is not enough time to give any manager.
"You have to got to give him two or three more games in order to see what happens.
"They may be thinking that by making a change now, a new manager will come in and turn things around more than maybe Alex McLeish could."
McLeish's 14-month tenure featured five wins from 12 matches and, crucially, the lifeline of a play-off for Euro 2020 by virtue of finishing top of their Nations League group.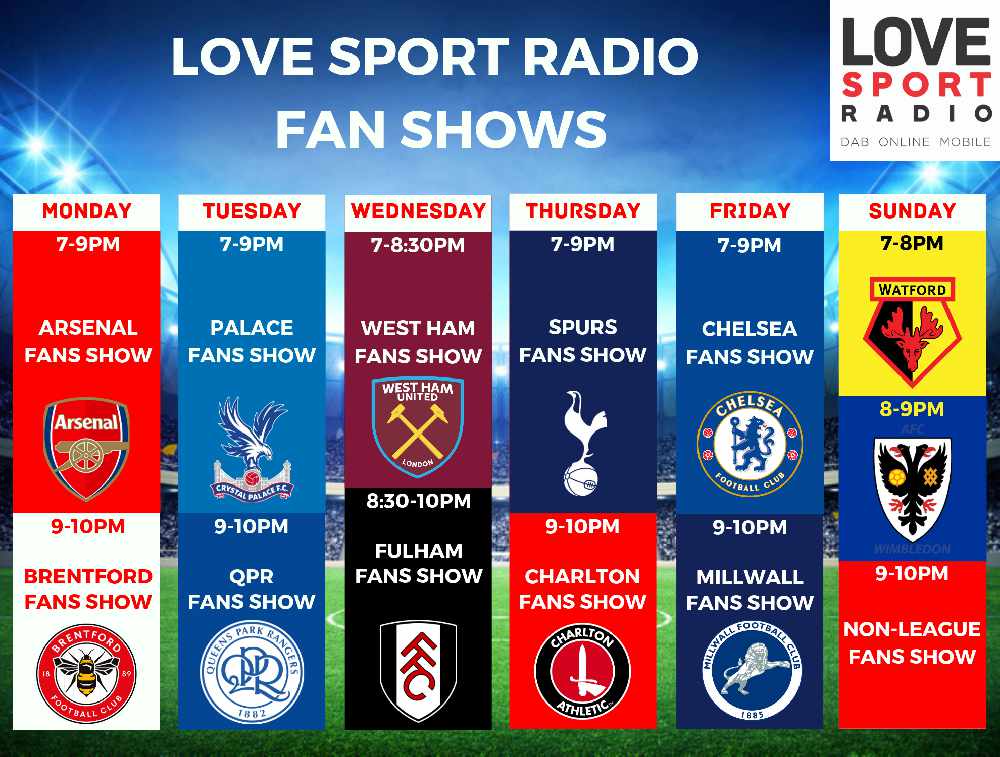 Scotland appear to have a talented crop of young players to build around including captain Andy Robertson, Kieran Tierney and Manchester United midfielder Scott McTominay.
But there were question marks about whether McLeish was ever the sort of forward-thinking appointment Scotland required as they bid to end their tournament drought which extends back to 1998.
Much of the criticism centred around the re-appointment of McLeish - 11 years after his first stint as Scotland boss came to a close in November 2007 - as something of a backwards step.
But Smith argues the former Rangers manager was undone by a lack of experience in his squad following the high-profile retirements of midfield generals Darren Fletcher and Scott Brown.
"On the night against Kazakhstan, Alex McLeish was short of key players, and also it was a young side, we didn't play well, we lost bad goals, you can say the manager can take the blame for that at times but it's not always just down to the manager," Smith added.
"We've got a lot of good young players coming through at the moment.
"What we lacked, and definitely lacked in the game against Kazakhstan, is we've not got any key positional players that are experienced.
"Alex McLeish has almost got as many caps as the whole team put together, so there's a sign of how inexperienced that team was.
"We need to build it – there are good young players coming through – but as you know through the heart of the team you do need that level of experience.
"We had that in recent years and hopefully the team will improve."