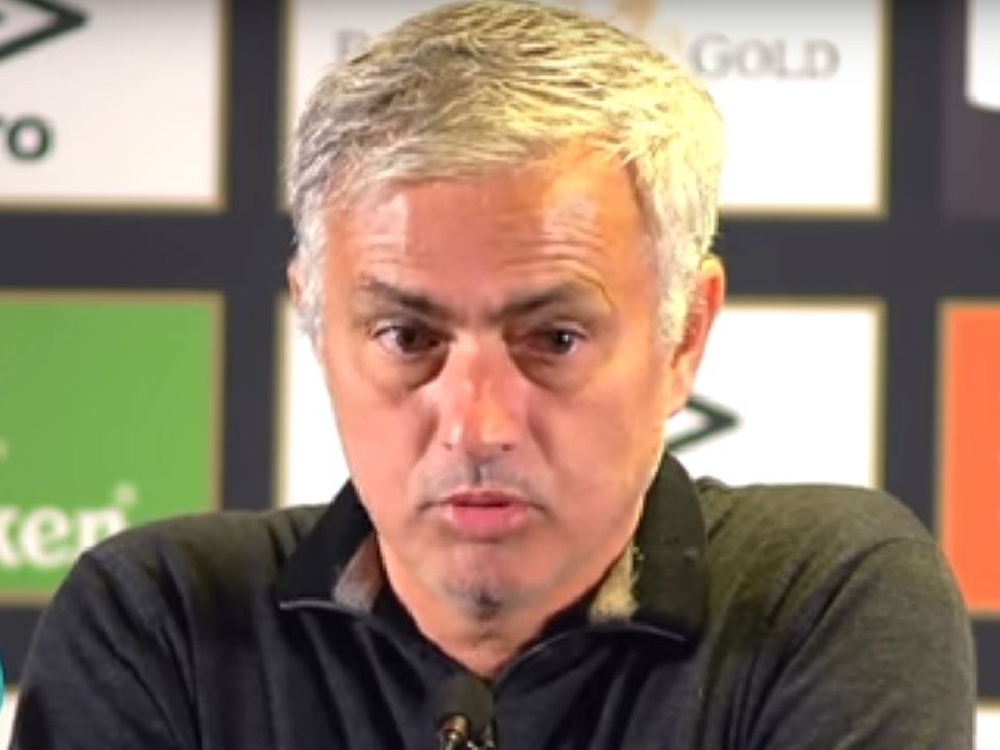 Paul Pogba's resurgence is exclusively down to the removal of Jose Mourinho, according to one ex-Manchester United star.
Pogba was relegated to the bench in the final days of Mourinho's reign but has four goals and three assists in Ole Gunnar Solskjaer's first three games in charge.
The Frenchman also appears to have rediscovered his familiar swagger on the pitch and Willie Morgan has no doubt about why.
"He looks like Pele at the moment! Without a doubt, [his poor form] was down to the manager," Morgan told Ian Stone's Comedy Breakfast (weekdays, 6.30am-10.30am).
"You saw what Jose was like, he had a face like a busted bloody backside all the time.
"He was miserable. That goes to the players without a doubt.
"It's a different team now. They're smiling and daft as it is, even at this stage, they won't be far away [at the end of the season].
"It's a breath of fresh air! It's unbelievable the change [Solskjaer] has made.
"The kid has been brilliant, absolutely brilliant. Hopefully it will last because they're playing without fear.
"He's gone out, he's letting them play and letting them find their feet.
"It's great to watch and it's great for all the supporters because it's been so bad."
Pogba is not the only one Morgan reckons will be benefitting from the presence of Solskjaer, a United legend in his own right thanks to more than 100 goals in his decade-long spell at Old Trafford.
"He won't get any better help than Solskjaer who was a great finisher," Morgan added.
"Rashford is still a young lad who has fantastic potential. He's a very, very good player with a chance to be a great player.
"Finishing is a knack. We used to look at Jimmy Greaves who was the most unbelievable finisher.
"He seemed to have about a year when he got the ball in the box and we couldn't do that.
"He had this knack and it just wasn't something we could do. Rashford is not Jimmy Greaves but he can do what Jimmy couldn't do."