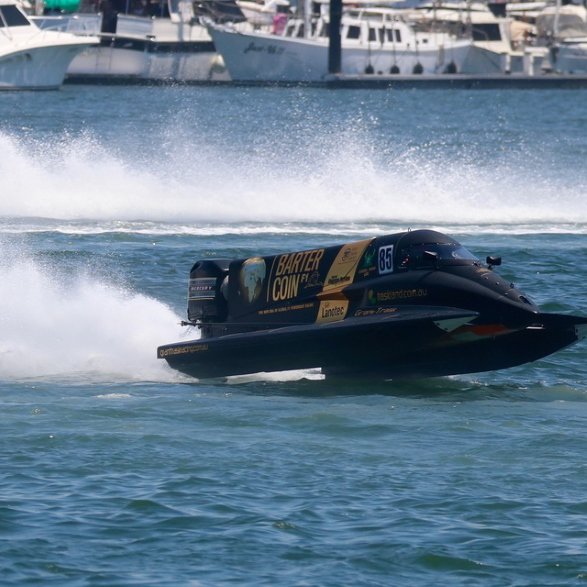 The British leg of the flagship series of single-seater inshore circuit Formula powerboat racing – the UIM F1H2O World Championship – is coming to London.
The spectacular, high-octane event will be held at East London's historic Royal Victoria Dock for the first time since 1985 on 15-17 June 2018. The UIM F1H2O Grand Prix of London will offer spectators a breathtakingly up-close and personal opportunity to watch the lightweight, tunnel-hull catamaran powerboats battling each other into turns at over 90mph and hitting speeds of up to 140mph on the straights.
See the worlds best drivers compete for the prestigious title including Marit Stromoy from Norway, the first woman ever to win a Formula 1 powerboat Grand Prix and who is representing the Emirates Racing Team.
Visit f1h2o.com for more details about the event and to see when the races are.