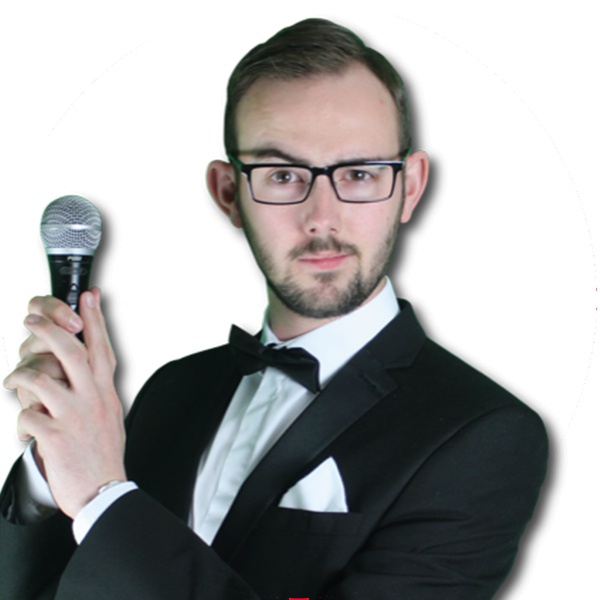 Loving Sport on: Comedy Kick-Off
Often referred to as "The Voice of Love Sport" Cal's ability to summon his inner-Donald Trump has been known to occasionally leave staff and listeners in stitches. Good job, considering his vocation outside of the station is that of a well-revered comedian.
As an impressionist, voiceover artist and actor, the newly-adopted Geordie (he's from Shrewsbury, really) once blessed the Britain's Got Talent stage and racked up 50 million views online for a funny skit about Mrs Doubtfire.
To top it all off, he's previously "blown the mind" of Michael McIntyre and was labelled "brilliant" by David Walliams. Make of that what you will.